PTSA scholarship app window open through Apr. 3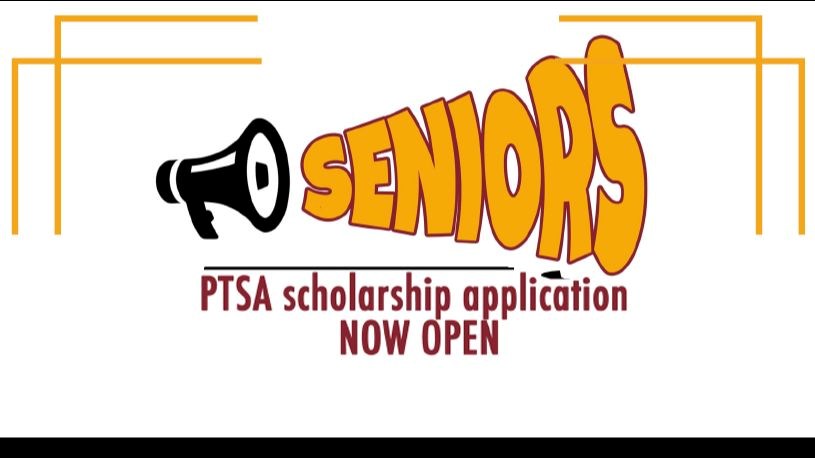 The Lassiter HS PTSA is proud to award five (5) $1500 scholarships to graduating Seniors who have exhibited outstanding service and volunteerism to Lassiter HS, feeder schools and community. Applying Seniors should exhibit proven community involvement, demonstrate leadership characteristics and plan to continue their education at either a 4 or 2 year college or university and/or trade school.
Applicants must be a member of the Lassiter PTSA by March 17, 2023. Visit lassiterptsa.org to verify your current membership status and/or pay membership dues for 2022/23 school year. The cost to join is $7 per member.
Apply for the Lassiter PTSA Scholarship.
One non-teacher recommendation is required to be uploaded as a PDF. This recommendation should include the full name and contact information for the individual providing the recommendation.