Lassiter-Pope-Kell NJROTC brings home many awards at Area 12 Drill Championship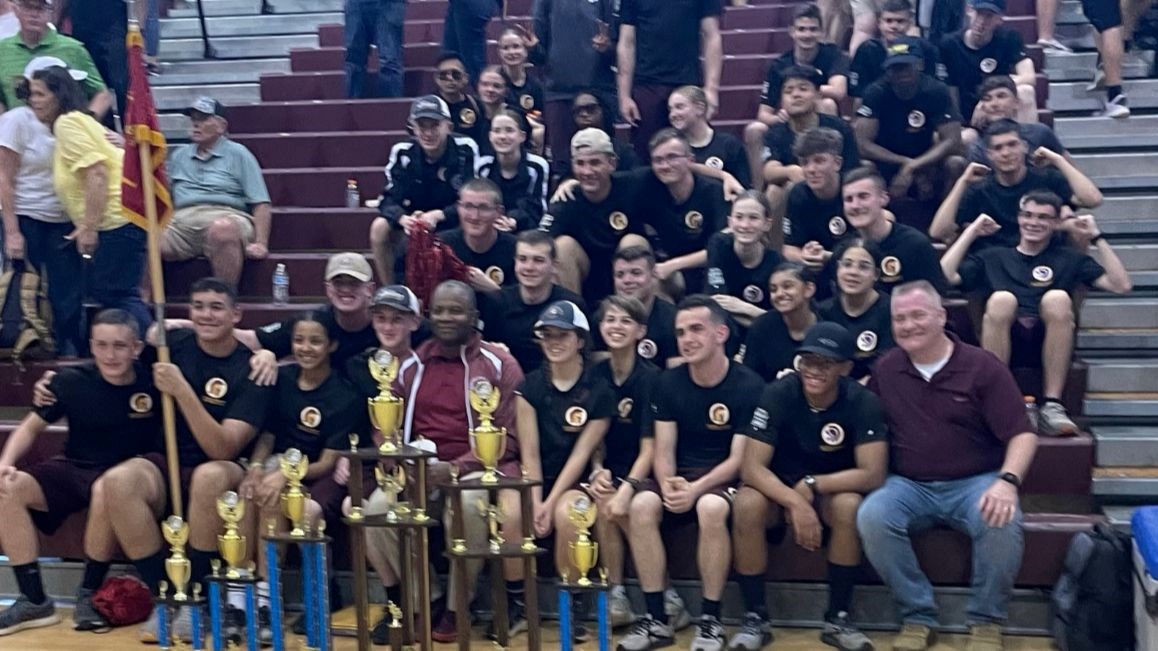 Congrats to the Lassiter-Pope-Kell NJROTC for their great showing at the Area TWELVE Drill Championship. They earned the following awards:
5th place overall for the entire competition.
3rd place overall for Drill
2nd place Unarmed Exhibition
4th place Armed Exhibition
5th place overall Academics
4th Unarmed Basic
Sarah Ball (Lassiter) and Jasmine Marshall-Watts (Kell) Cadets were also recognized for Curl-ups and Sit-ups.