Student Laptops Needed for PSAT - Please Opt-In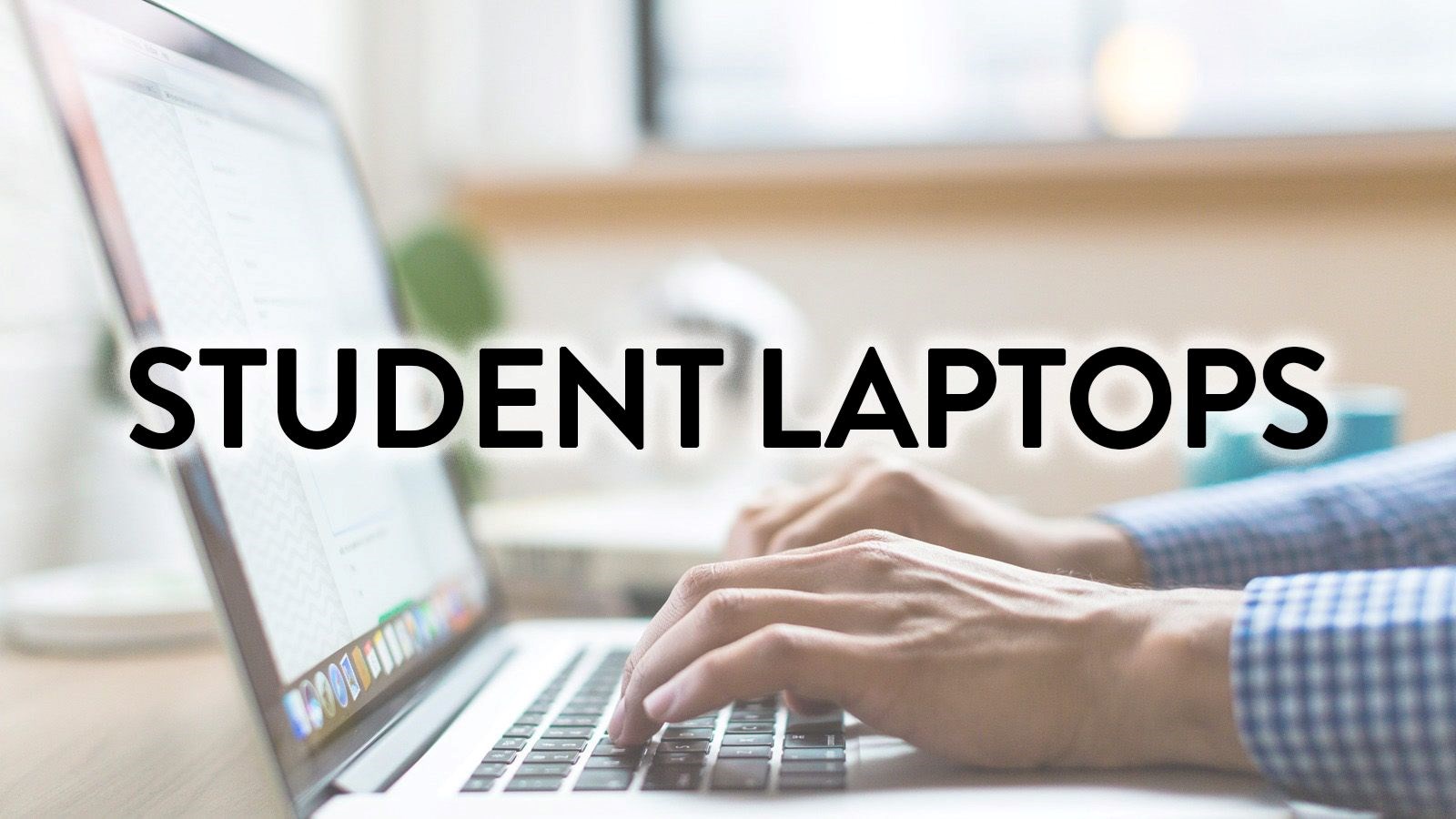 The Cobb County School District has launched a program to provide every student a Dell laptop. The PSAT will be administered to every 10th grade Lassiter student through student laptops so it is extremely important every student has a laptop. To receive a laptop, the enrolling adult must opt-in. Please follow the below instructions on how to opt-in:
Login to ParentVue and click on the Student Device Liability Agreement menu option (on the left).
On the left menu, click on Student Device Liability Agreement
Click on the Student Device Liability Agreement gray button
Review the terms and accept it
Select the "Opt-in" checkbox for each student. By clicking Opt-In, you indicate you have also reviewed and accepted the full Technology Checkout Agreement regarding care and usage of the laptop.
Your student will be assigned a new laptop while they are enrolled in the Cobb County School District and will be required to return the device upon graduation or withdrawal from the district.
If you do not opt-in, a laptop will NOT be distributed to your student.
---
Need support for your laptop? Visit the laptop support kiosk by the media center circulation desk and complete the instructions displayed at the kiosk. You will have to leave your laptop for the technician to fix it.