School Culture-Sources of Strength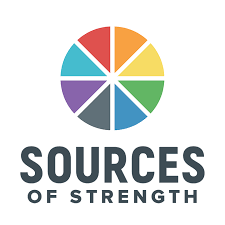 Mission: Our mission is to provide the highest quality, evidence-based prevention for suicide, violence, bullying, and substance abuse. We train, support, and empower both Peer Leaders and Trusted Adults to impact their world through the power of connection, hope, help and strength.
Vision: We believe that many strengths are more powerful than one, and our united goal is to activate and mobilize these strengths in ways that positively change individuals and communities.


We seek to spread Hope, Help, and Strength
into every corner of our Mabry community!