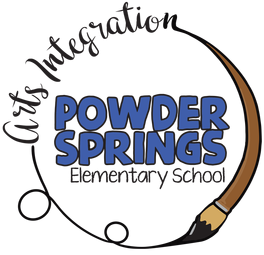 We are honored to be announced as the first Cobb County Arts Integration Certified school! We are extremely proud of our teachers and students for the work that they have done in earning this certification. Arts integration has helped to transform teaching and learning in our school! Way to go, PSE!
Read About Arts Integration at Powder Springs Elementary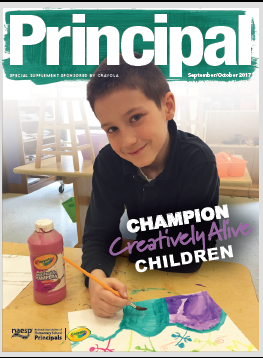 Click here or magazine cover to read article
Powder Springs Elementary was selected by Crayola and the National Association of Elementary School Principals (NAESP) to receive a "Champion Creatively Alive Children" school grant for our Arts Integration Model. Crayola and NAESP together selected 20 schools to receive the grants, which will fund innovative programs aimed at fostering children's critical thinking, creativity, collaboration, and communication skills. Congratulations to our staff and students for their work and dedication to Arts Integration!