Staff, Parent and Student Resources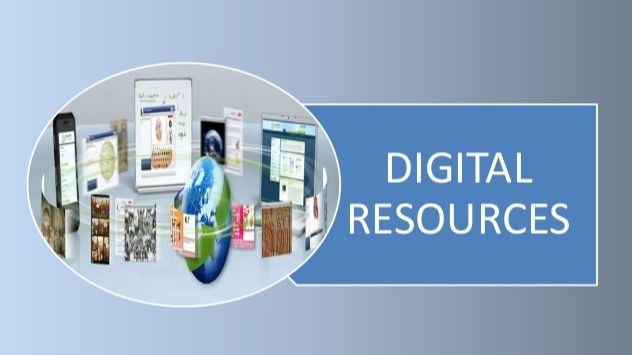 Resources
Below are some resources that we believe you will find helpful. By clicking on them, you will be directed to that particular resource's webpage.
---
Georgia Milestones Practice

Practice tests for the GA Milestones End of Grade and End of Course assessments are available online. Students can take the practice tests at any time via "Experience Online Testing Georgia" site at http://www.gaexperienceonline.com/. When students go to this site, they will click on "Test Practice", then "Online Tools Training" under the Secure Practice Test box, then "EOG Test Practice". They will be given a login to use to access the practice tests. This is a more generic practice test, but it does give students some practice with the format of the extended writing response on the ELA content area.