The Artist of the Week is Isabella Stringham!
Our People, Clubs and Organizations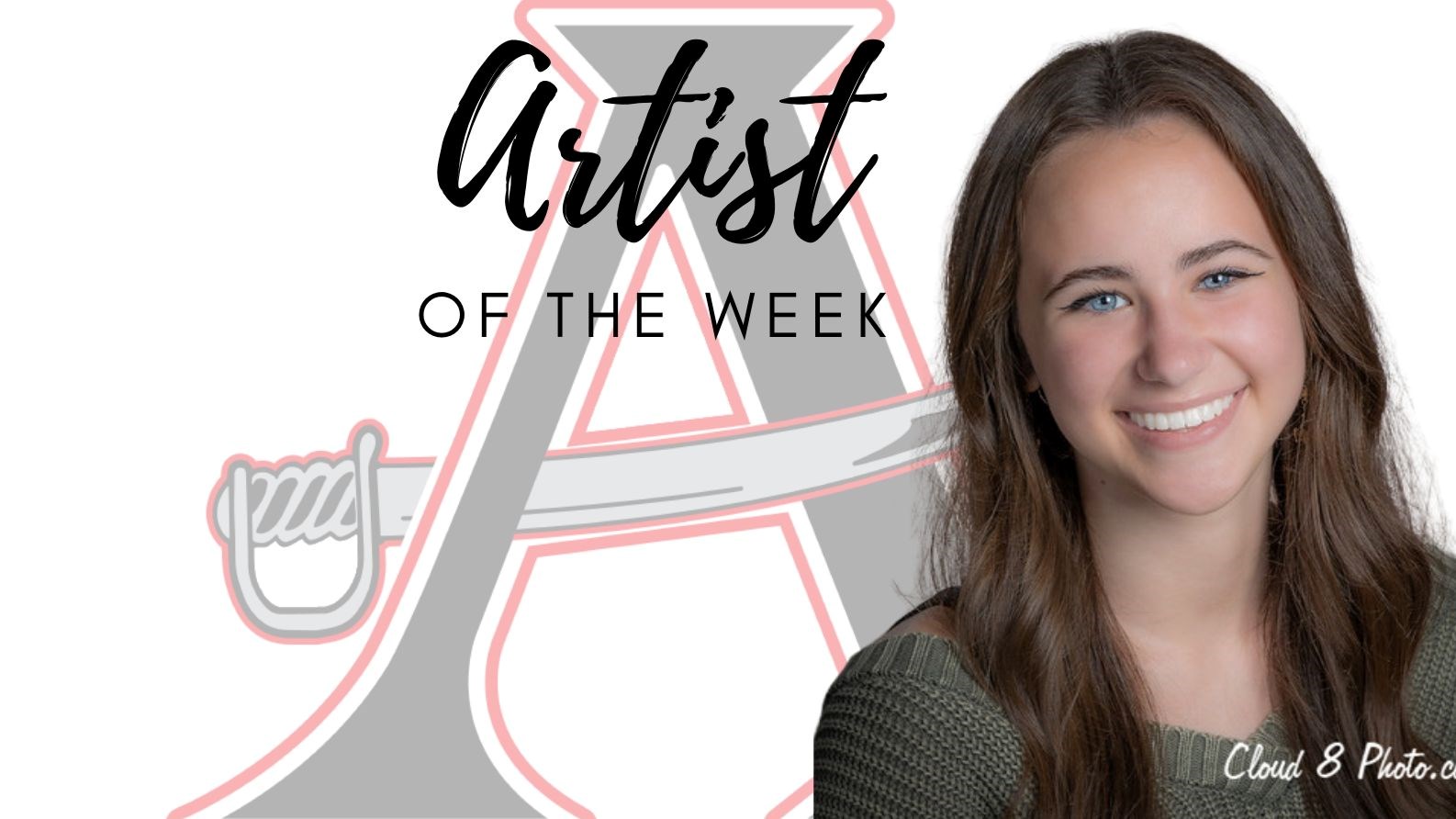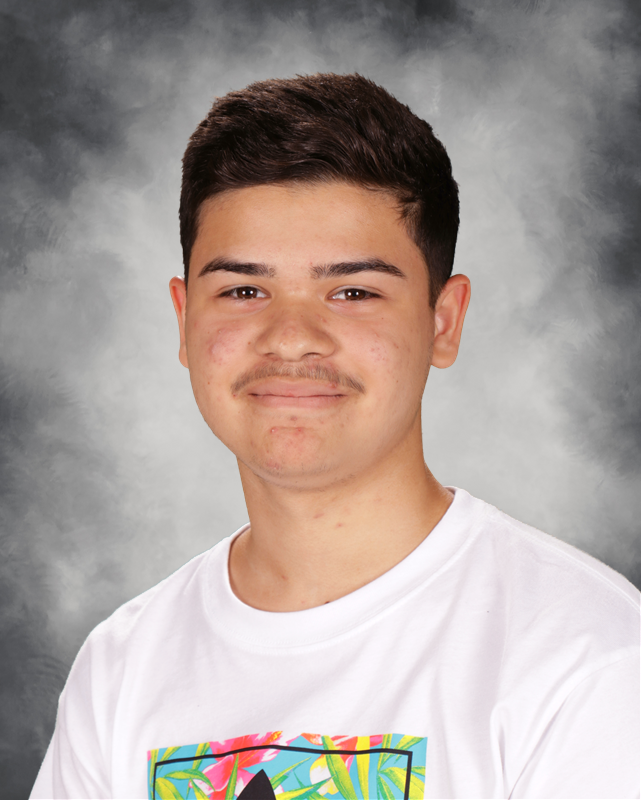 Written by Newspaper Staff Reporter Yezielle Orengo
---
Isabella Stringham has been chosen for the Artist of the Week by Allatoona Chorus' Mrs. Cannon. Mrs. Cannon says that "Isabella is a fantastic student, and her passion flourishes every day." Isabella has been in Chorus since the 5th grade and is a sophomore at Allatoona High. She is a soprano in the Allatoona chorus and plans to stay in chorus. She also plays piano and is in musical theater. She will be participating in the new production of Allatoona's play Our Town, written by Thornton Wilder. She will be playing Mrs. Webb in Our Town. Isabella has a passion for musical theater as well as singing and plans to have a future career in the fine arts and performing arts. She says that "Chorus is a wonderful experience, and you meet lifelong friends along the way." Chorus invites young students into chorus with open arms, and Isabella agrees with that with full force. Congratulations again to Isabella Stringham for Artist of the Week!