Food
Internet
Mental Health
Rental/Mortgage Assistance
Utility Assistance
---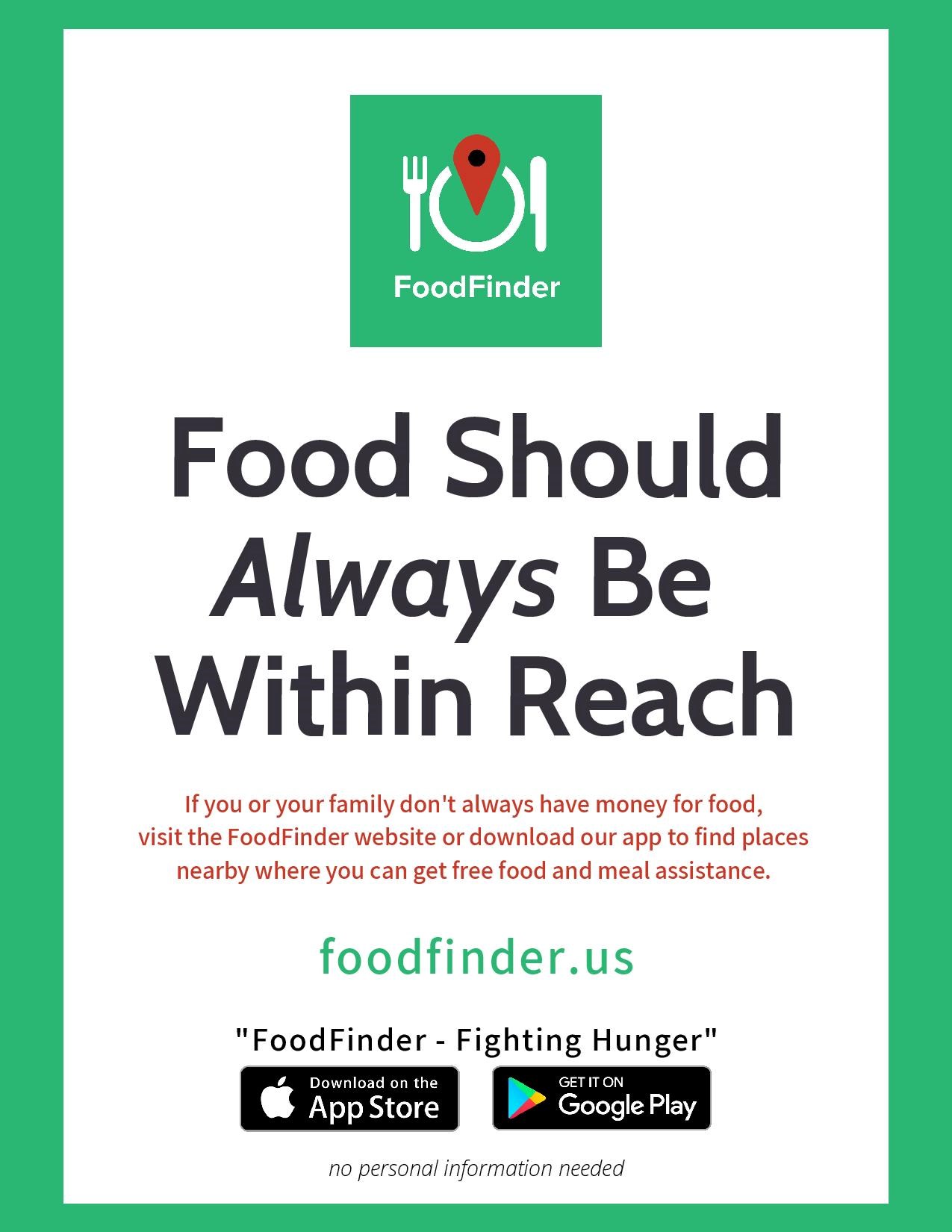 For a PDF of this image, please see Resources section below (FoodFinder General Flyer).
---
Tuesday, August 18, 2020
Free and Low-Cost Internet Resources
---
Tuesday, March 17, 2020
Freedom Church is partnering with the Northwest YMCA in an effort to make sure the kids in our community are fed. Any family that needs food, stop by Freedom Church (3611 Cobb Pkwy, Acworth) anytime from 8-5 Tuesday – Thursday. We'll be glad to serve them.
Food Assistance:
Tuesday – Thursday / 8am – 5pm
Freedom Church (3611 Cobb Pkwy Acworth GA 30101)