Turner's Heroes
Our People, The Inside Scoop, Athletics, School Event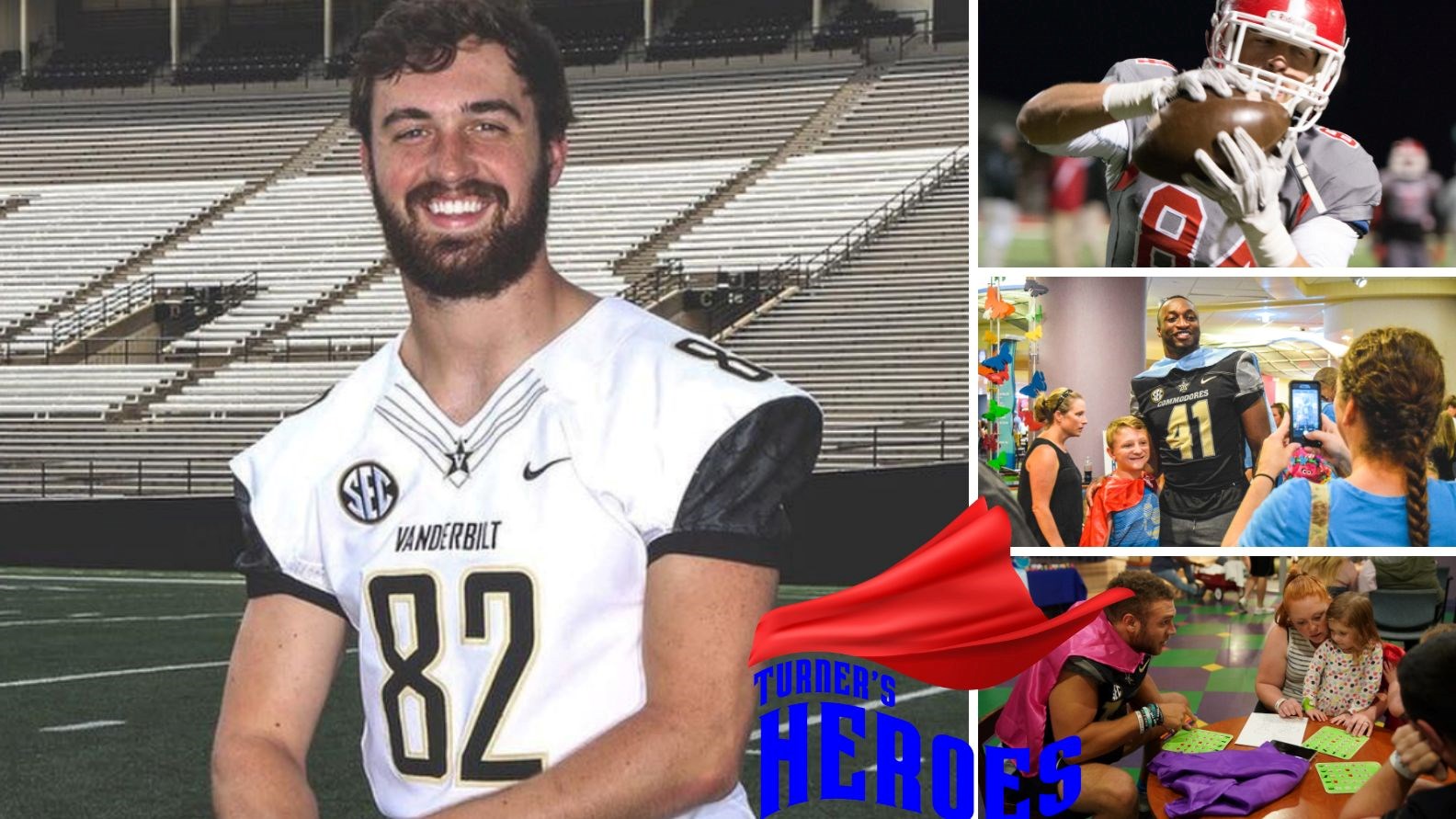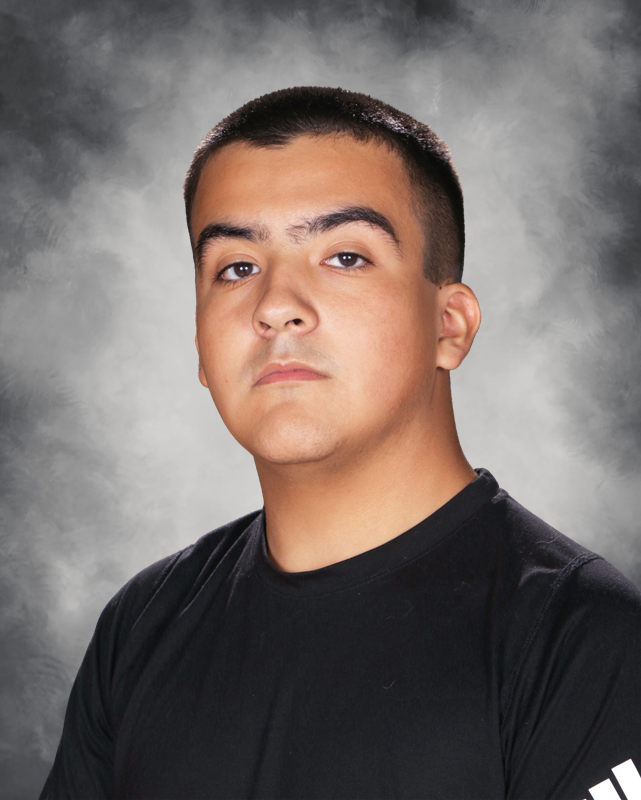 Written by Newspaper Staff Reporter Kamran Padilla
---
Turner's Heroes is coming back for its annual football game on Superhero Night. The Turner's Heroes organization is an organization that works closely with pediatric hospitals to earn money for cancer research. Turner Cockrell was a student and an athlete here at Allatoona, and he went on to college to play football at Vanderbilt University. Turner was a multi-sport athlete playing both lacrosse and football. He was such a big inspiration to younger students and other athletes. People would say he was a hero. Turner loved superheroes; therefore, this organization is called Turner's Heroes. It was discovered that Turner had melanoma, and after treatment and therapy, it was not enough, and he sadly passed November 29th, 2018.
Turner's Heroes was created by Vanderbilt University students. Cody Markel was Turner's roommate in college, and after his passing, he wanted to honor Turner by creating this organization. They go to pediatric hospitals across the country to talk and have fun with kids. They bring in capes and toys for them to be superheroes. Each year, at Allatoona High School, they host a football game where they sell capes and ask for donations at the concession stands. That night is very big for the athletes here at Allatoona because everyone sees Turner as a close friend even if we did not know him. He is a huge inspiration.
"Bittersweet is the way to explain Turner's Heroes. Bitter because of the reason why it was created. But it is sweet because of the message it sends and the help they put out," Mrs. Noelle Cockrell said about Turner's Heroes. Mrs. Noelle Cockrell is Turner's mom, and she works here at Allatoona where Turner graduated from high school. She loves Turner's Heroes and our community and how much they help. People donate their hard work to this organization to help with the research, and she could not be prouder. She also says this about the community, "I appreciate this community for being so good to us and knowing Turner's story. I want to thank everyone who helps. It means a lot that Turner will be loved and loved forever."
As Allatoona gets ready for the 28th of October, Bucs will celebrate by giving donations and wearing superhero costumes. They will have a toy drive to earn up to six community service hours. Then during the game against Sequoyah, capes will be sold on the Bucs' side and the Chiefs' side to wear. Donations will also be collected in the stadium. You can donate directly by visiting https://qrco.de/bdRIN1.
We want to thank everyone that donates and the people that are somehow involved. It is sad that this type of nonprofit had to be created but what they do it for is amazing. Turner was a role model when he was here, and he is still a huge role model now.