Allatoona NJROTC Goes to Area 12
Our People, Student Success, The Inside Scoop, Clubs and Organizations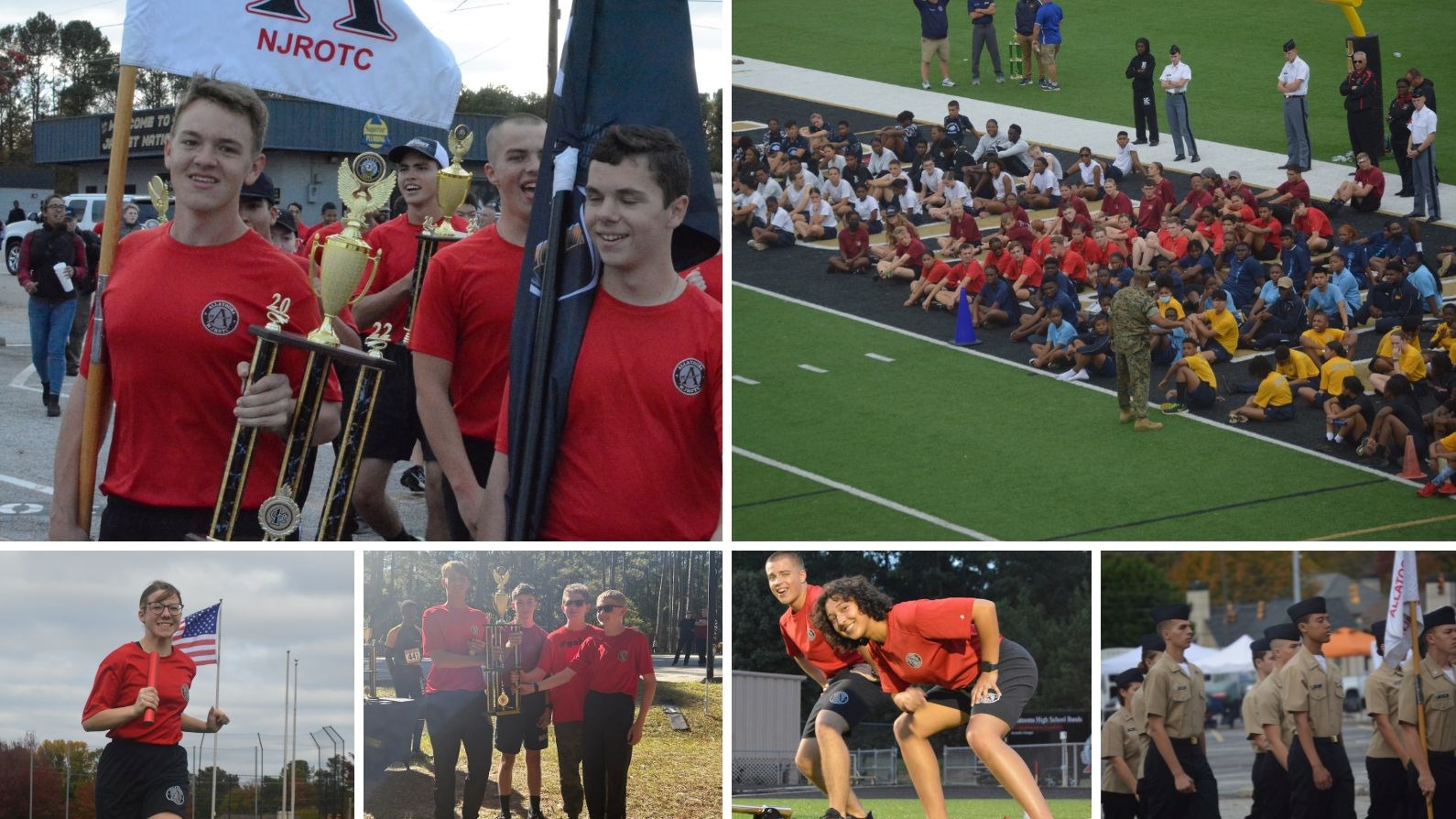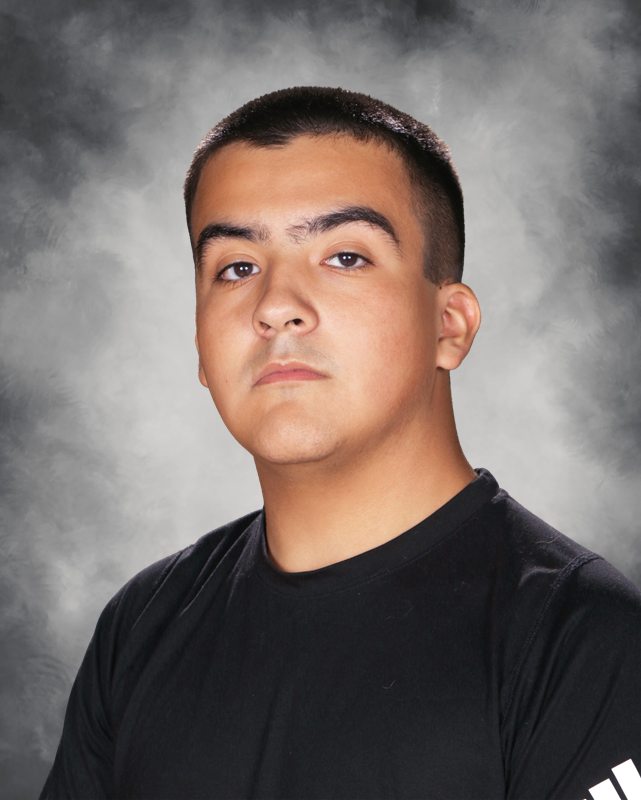 Written by Newspaper Staff Reporter Kamran Padilla
---
Allatoona's NJROTC program is an origination that deals with young Navy cadets wanting to stive for excellence. These students help with school events, community services, parades, and competitions. They wake up early every day to be at practice at 6:30 in the morning then will stay after a football game to clean up the bleachers until past 11:00 PM. October was an extremely busy month for these cadets with multiple community service events and a few competitions.
Allatoona's NJROTC Orienteering team has qualified for Area 12 again. (Area 12 is the State level competition.) They have not missed one since the program started, and they continued that record this year. This team has been to Nationals five times and is planning on a sixth time at Area 12. They came in second overall at their recent meets with a few teams coming in first. Allatoona has the number one Orienteerer in the nation, Walker Reid, and he has been the team captain leading his team to Area 12.
The Drill team had two competitions within two weeks. The first Drill Meet was in Lee County where they had to wake up at 1:00 in the morning to get to school. Allatoona came close to qualifying for Area 12. They placed fourth overall, the first time they have ever done that well in a meet. Then came up the Sprayberry meet. Joseph Kim came in fourth overall individually in the Academic test. Chloe Wyatt came in third overall Females Curl-ups doing over 230. Allatoona placed third overall on the Academic test and Female Curl-Ups. Then Allatoona received First Place Trophies in Unarmed Basic, Armed Basic, Armed Exhibition, Color Guard, and five overall for Drill. They placed third overall for the entire meet, thus gaining a spot for Area 12. This is the first time the Drill Team has ever qualified for Area 12.
Allatoona's NJROTC Program is striving for excellence this year and plans to keep going. Congratulations to all NJROTC on the long, hard work they put in, and keep up with it.