Congratulations to The Anchor Films!
Events and Celebrations, Our People, Student Success, The Inside Scoop, Clubs and Organizations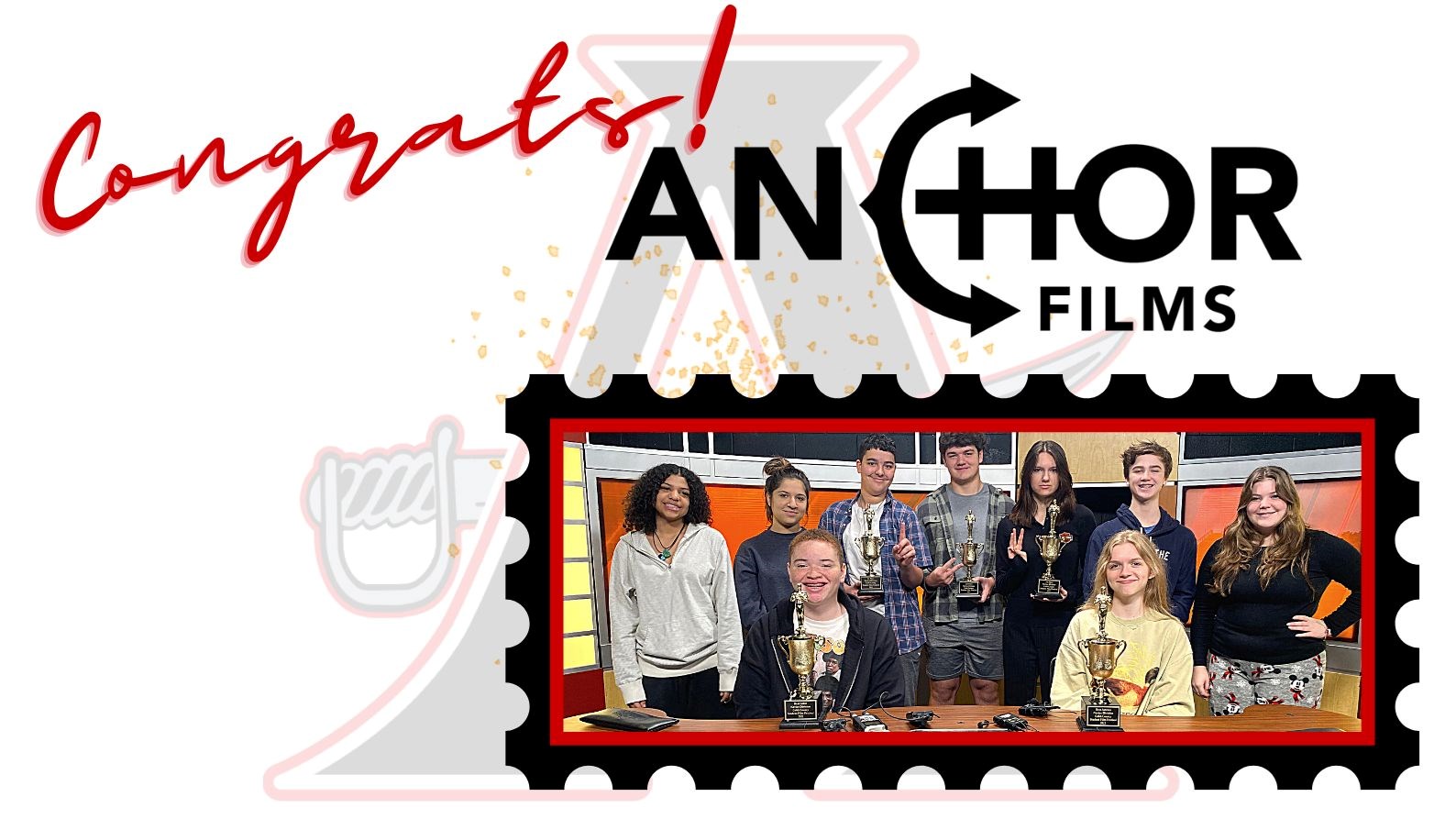 The Anchor Films recently swept the Cobb County Schools Film Festival Awards held at Hillgrove High School. Three student-made original short films were submitted by Allatoona, and all three were recognized with a top three trophy! Additionally, Allatoona students won best actor and best actress. What a program!
1st Place - Danni Lester, Caleb Lopes, Dusty Wetterhan, and Breanna Williams
2nd Place - Aiden Baker, Nic Bull, Abigail Crotts, Catherine Golovin, and Addison Spaeth
3rd Place - Mercedes Edwards, Madison Gregory, Kaia Tai Hook, Alejandra Mieles, and Caitlin Scaturro
Best Actor - Dusty Wetterhan
Best Actress - Abigail Crotts