Congratulations to Art's Bailey Anderson on Being Named Artist of the Week!
Our People, The Inside Scoop, Clubs and Organizations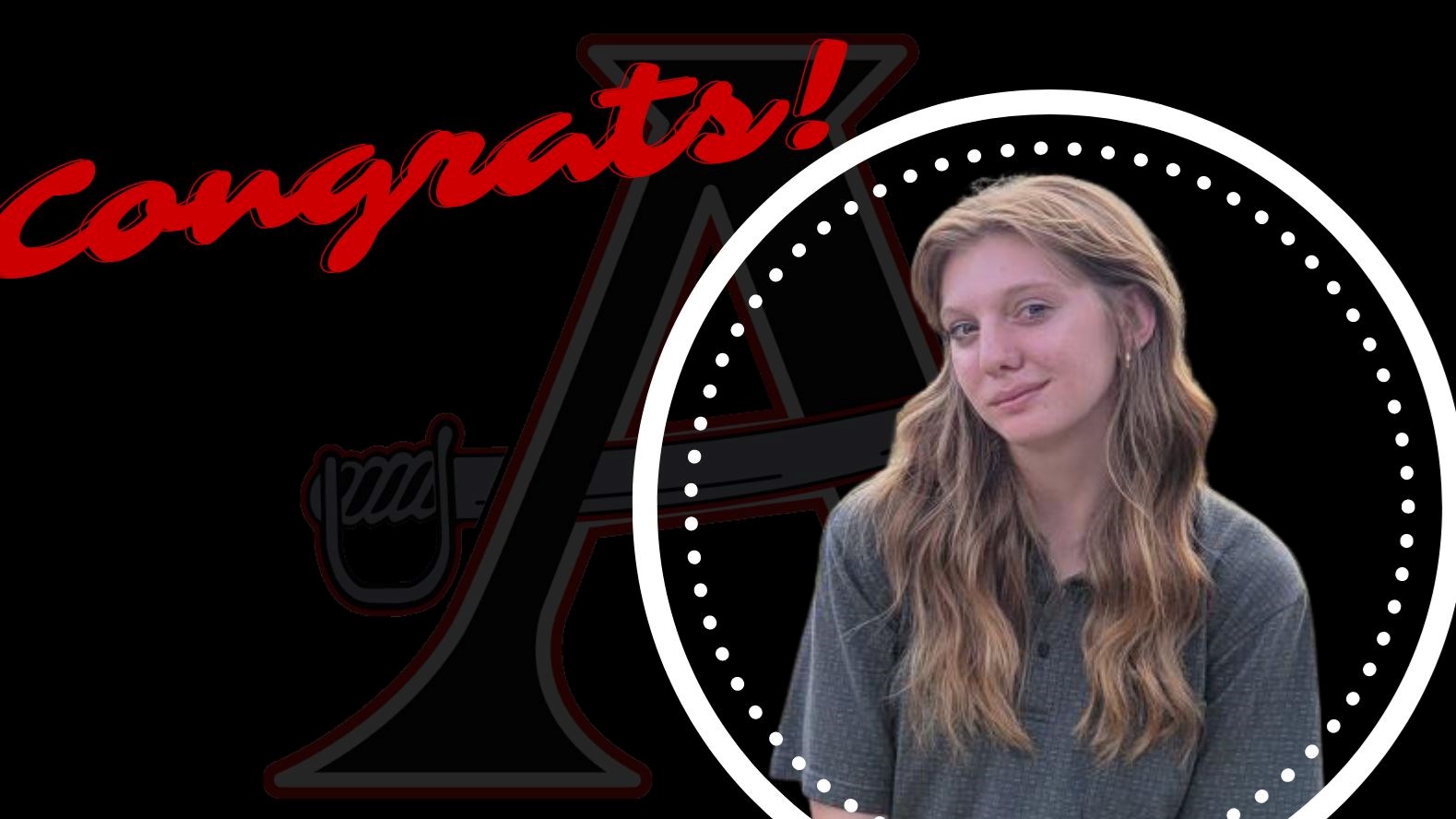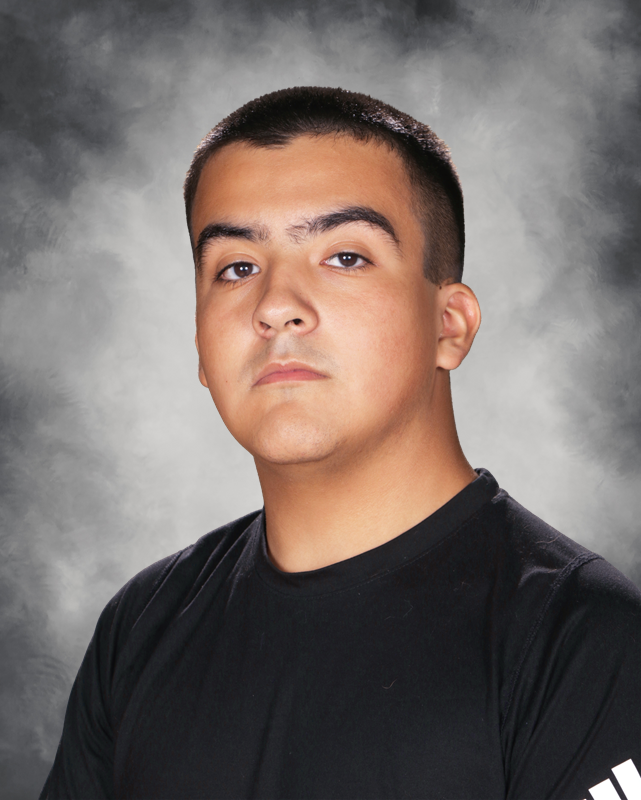 Written by Newspaper Staff Reporter Kamran Padilla
---
Allatoona's Artist of the Week is Bailey Anderson. Bailey has been creating art since she could barely remember. She did not find her full love for it until middle school. She loves to use watercolor for her art and the favorite pieces she loves to draw are still life, scenery, and just using all types of mediums to create something different and special. She entered the PTSA Reflections competition last year and was planning on competing again this year. Last year, she placed top of her grade, and her piece went all the way up to the State level. With her current piece, she is extremely proud of it and would be thrilled with any outcome that comes with it. Ms. Lori Jackson has to say about Bailey, "Bailey is a very talented artist and a student leader. She devotes her full time and attention to her art assignments. She is also a wonderful friend to others in class and offers positive feedback and encouragement to her peers." She has a leader personality and is someone to be looked up to; she has some great advice for future artists, "You are going to make mistakes in art and in life, but do not give up on it. You never know if it could turn out to be a masterpiece." She is a very talented person and her plans after high school are to get her degree in Art Therapy. Congratulations, Bailey, on earning Artist of the Week, and the best of luck to you.