Congratulations to Theatre's Charlize Nuñez on Being Named Artist of the Week!
Our People, Student Success, The Inside Scoop, Clubs and Organizations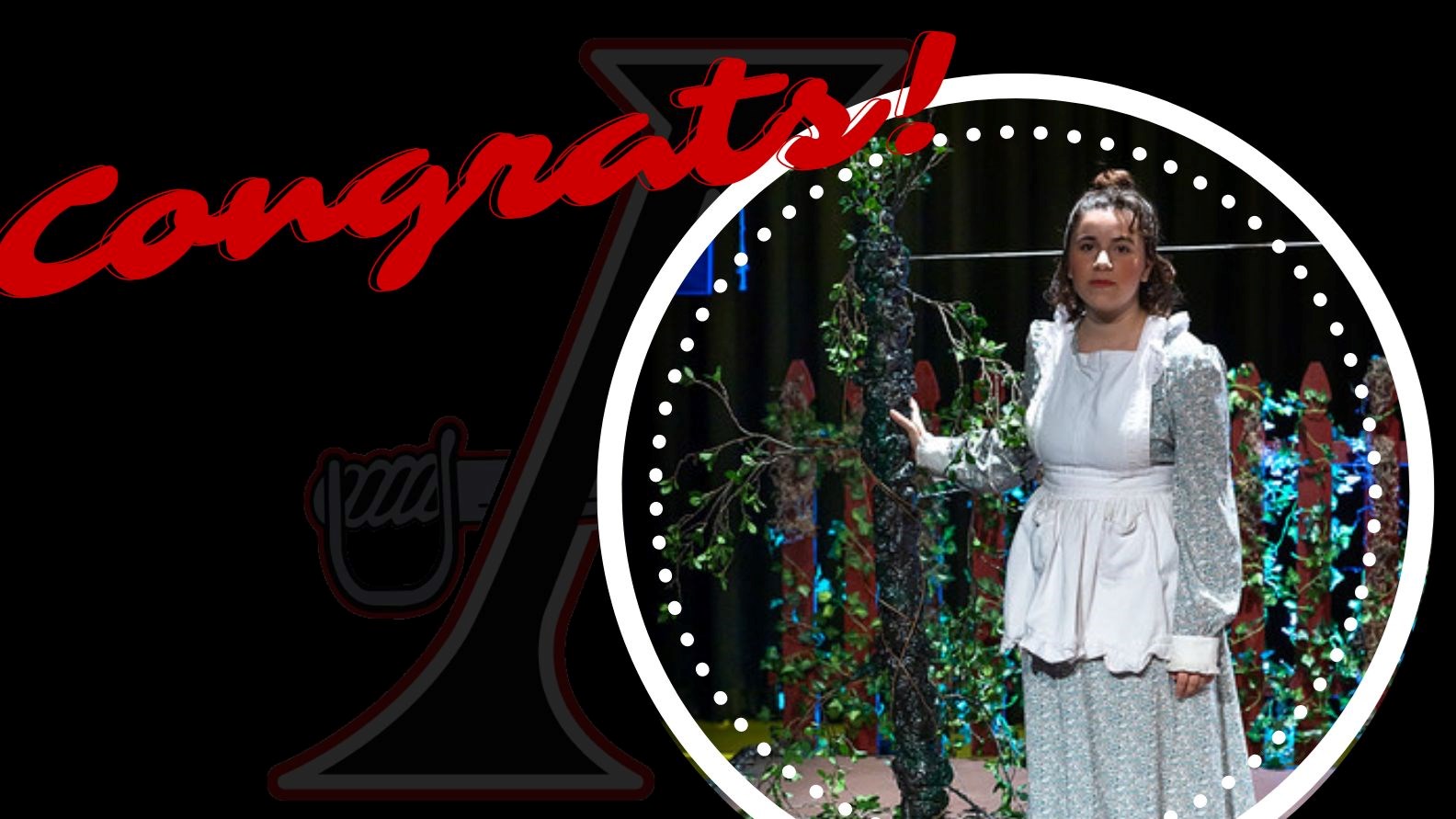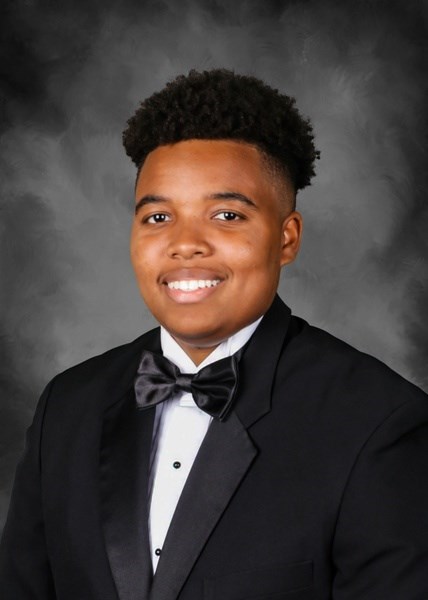 Written by Journalism Staff Reporter Jayden Lopez
---
This week we are highlighting artist Charlize Nuñez. Charlize is a senior at Allatoona this year and has been a member of our drama department all four years. She has been a part of every production we have had since her freshman year and some of her favorites include The Addams Family, Anatomy of Gray, and Peter Pan. As well as acting, Charlize also plays four instruments: piano, guitar, ukelele, and viola. Mrs. Kemp says, "Charlize always comes prepared. She has the best personality, is always making people laugh, and she is super talented." Charlize plans to major in theatre in college and pursue a career in that field. She has some words of advice for aspiring actors, "Have fun and try your best. Even if you think you're not good enough, you are." Great job, Charlize, and keep up the good work.