Allatoona Salutes Mrs. Lindsay Civitella
Our People, Community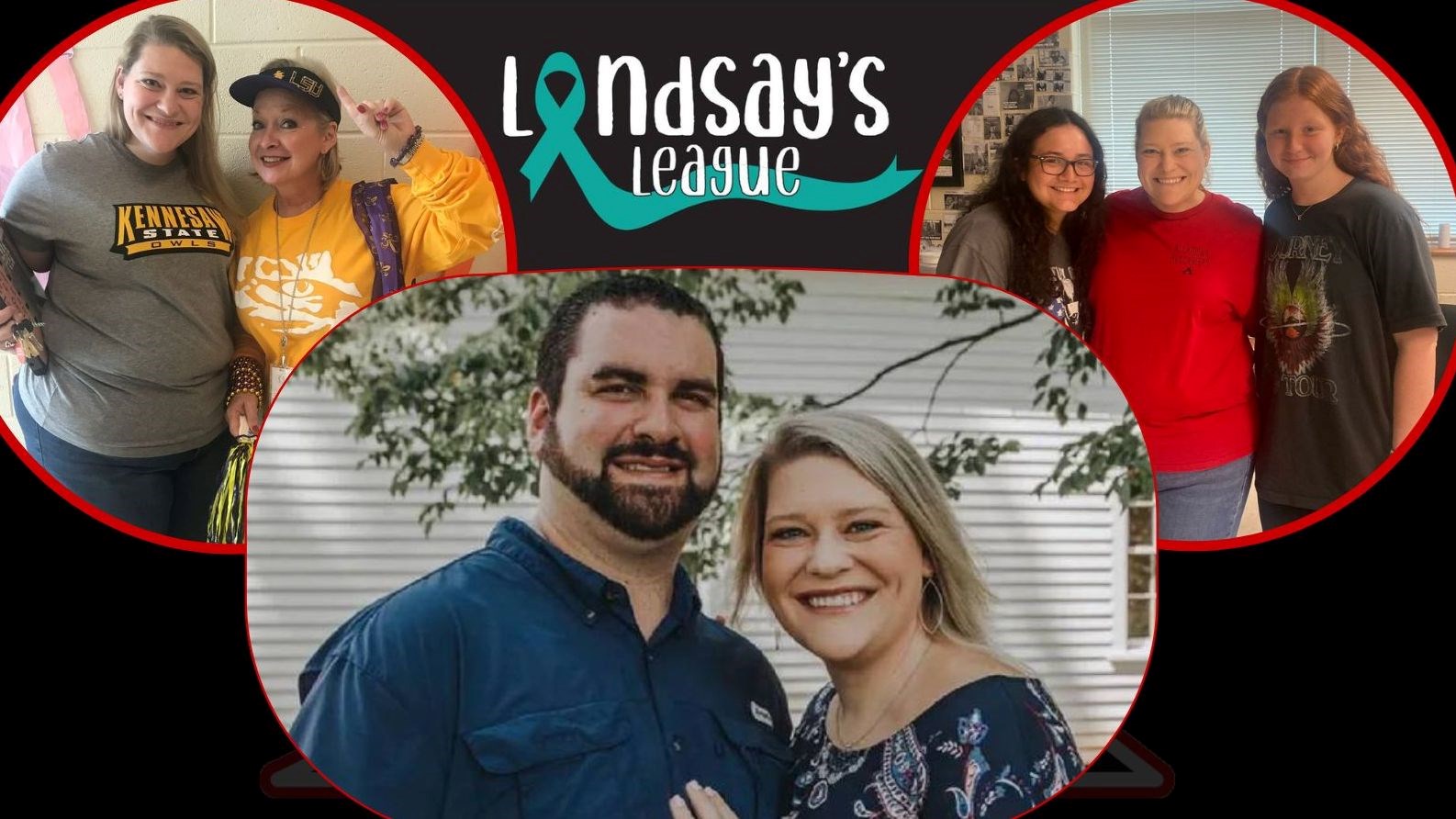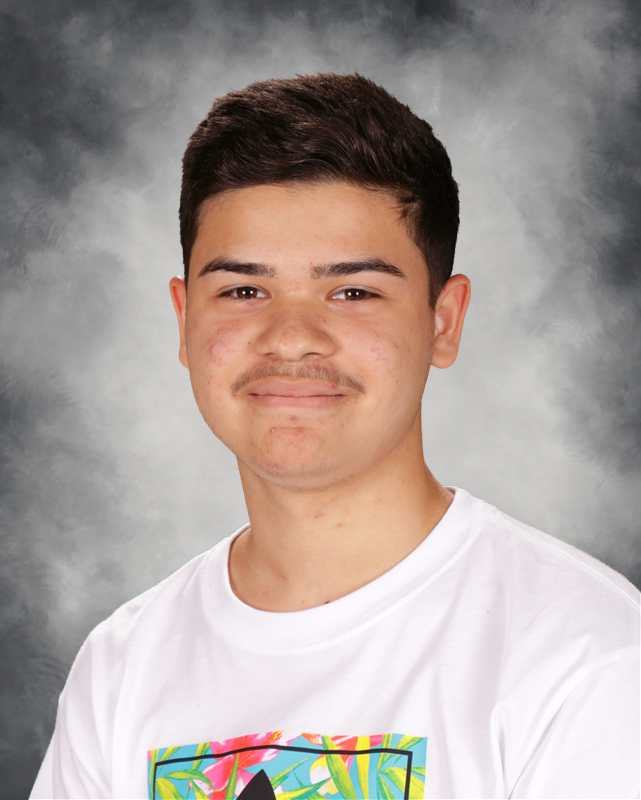 Written by Newspaper Staff Reporter Yezielle Orengo
---
Fellow Buccaneers, it is with deep sadness that we report that our beloved Mrs. Lindsay Civitella passed away due to ovarian cancer on July 31st, 2023. She touched many hearts and changed many lives inside and outside of Allatoona. Civitella was a special education teacher here and helped with many events at the school. Her sister, Hailey Godfrey, said that being a teacher was more than a job for Civitella, it was her passion and a role that did not stay inside the classroom. Many teachers and students gave their thoughts and prayers towards Civitella in her final hours. "She cared about those students. They were her kids. We knew all their names," Civitella's sister, Godfrey, said. "She talked about them all of the time." Many students saw her as a parental figure outside of the house and were grieving when they learned the news of her passing. A close family friend of Civitella, Coach Erik Fridborg, said, "I knew her since she came here... eight years. She made us all better, she was instrumental and so important to everything that we did here, she added so many cool and interesting things for all of us, she made us all better." Fridborg considered Civitella a close family friend and believed she made everyone's lives better.
Recently retired Special Education Department Chair Andrea Fousch shared that "Lindsay was truly a friend to everyone she met. Her heart was made up of love and care. She was always willing to help others, and she never said no if someone needed help. She will live on with all of those whose lives she touched. She made the world a better place." Mrs. Leah Kurtz was a friend of Civitella as well and says, "I met Lindsay shortly after I came to Allatoona, and we connected pretty immediately. She never failed to make me laugh, and humor remained something I could count on her to bring to conversations. But Lindsay was so much more than that. She truly was an encourager and made me believe in myself more than I thought possible. Her unwavering faith in God, her family, her friends, and her students changed the world and will forever impact everyone she knew. I'm so blessed to have been able to call her my friend." Another teacher at Allatoona, Ms. Mulholland, who also suffers from cancer said, "She has been a part of the Allatoona community since the 2015-2016 school year. Teaching students with disabilities was definitely her calling as she worked diligently in our small group literature classes, cotaught literature classes and virtual physical science classes. I'll miss her for everything she's done." Many of the Allatoona teachers thought of her fondly and considered her a close friend and amazing person to be around.
Civitella made a significant impact on her students as well since many students saw her class as a safe place to be themselves and not be judged and to be encouraged by their teacher to excel. Janya Rodriguez, a former student of Civitella's, said, "She was like my school mom, I went to her about everything and literally my entire school and home life, she was also my case worker. She helped me with a lot of mental issues and personal problems. She would always be there to make someone smile. She's the reason I'm alive today and in school." Janya had a close relationship with Civitella and found her classroom a safe space. Janya is hosting a balloon release in Civitella's name at Logan Farm Park at 2:00 PM on Saturday, August 5th. Anyone can bring up to two balloons and can write a letter saying goodbye.
Casey Civitella, Lindsay Civitella's husband, wants everyone to know that Lindsay wore her Buc colors with pride and that she was the nicest person in the whole world and was always willing to help anyone in need. Everyone here at Allatoona misses Mrs. Civitella dearly, and we wish for her to rest in peace.
Events and Support to Honor Mrs. Civitella's Life:
Visitation - Winkenhofer Pine Ridge Funeral Home and Memorial Park, 2950 North Cobb Parkway, Kennesaw, Georgia, on Friday, August 4th, from 4:00 PM to 7:00 PM
Visitation - Winkenhofer Pine Ridge Funeral Home and Memorial Park, 2950 North Cobb Parkway, Kennesaw, Georgia, on Saturday, August 5th, from 9:00 AM to 10:00 AM
Funeral Mass - St. Clare of Assisi Catholic Church, 6301 Cedarcrest Road, Acworth, Georgia, on Saturday, August 5th, at 10:30 AM
Balloon Release – Logan Farm Park, 4405 Cherokee Street, Acworth, Georgia, on Saturday, August 5th, at 2:00 PM
Purchase a T-Shirt - Lindsay's League Fundraiser
Citations: