The Difference in How Time is Spent During the Summer: Staff vs. Students
Our People, The Inside Scoop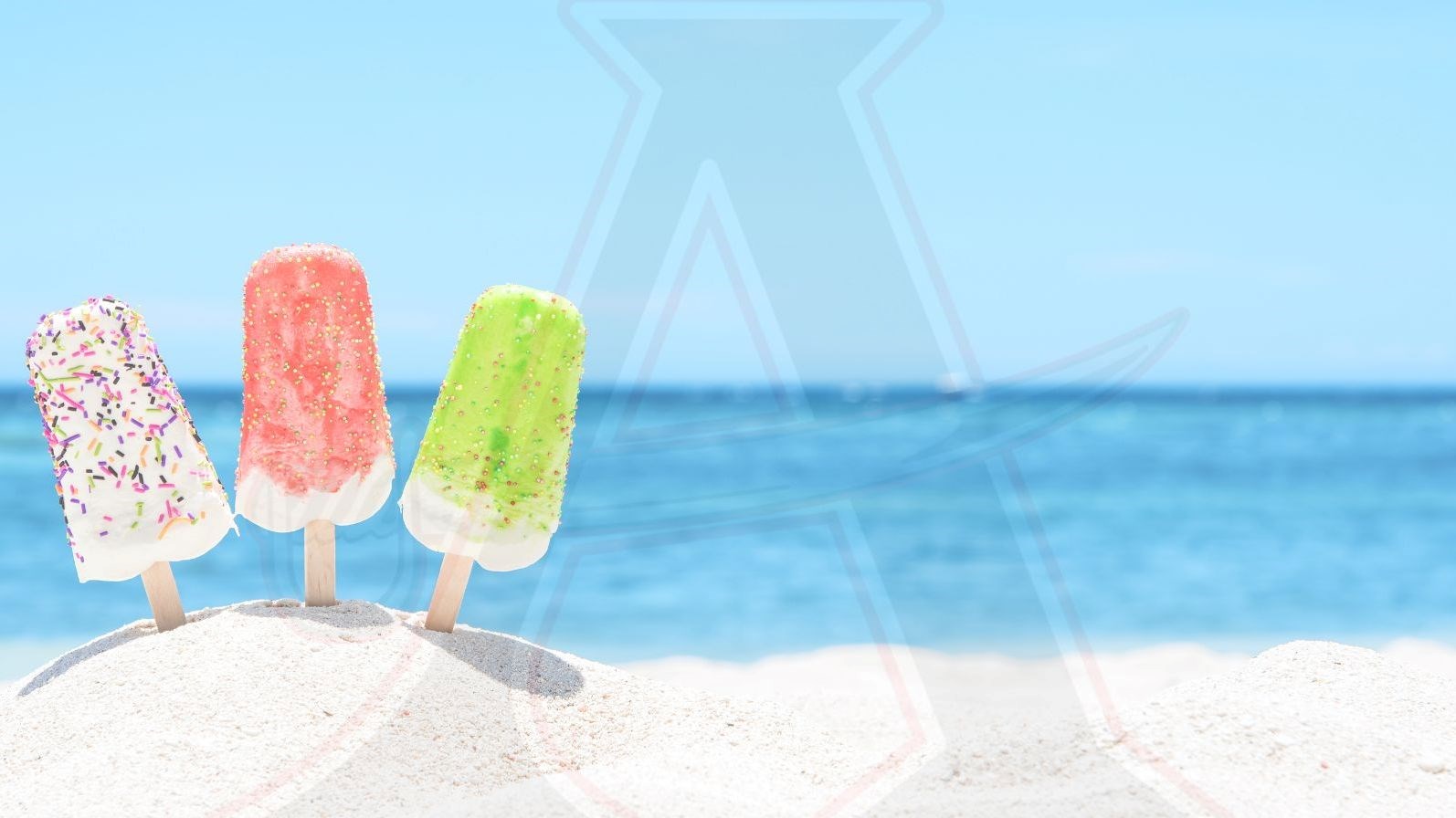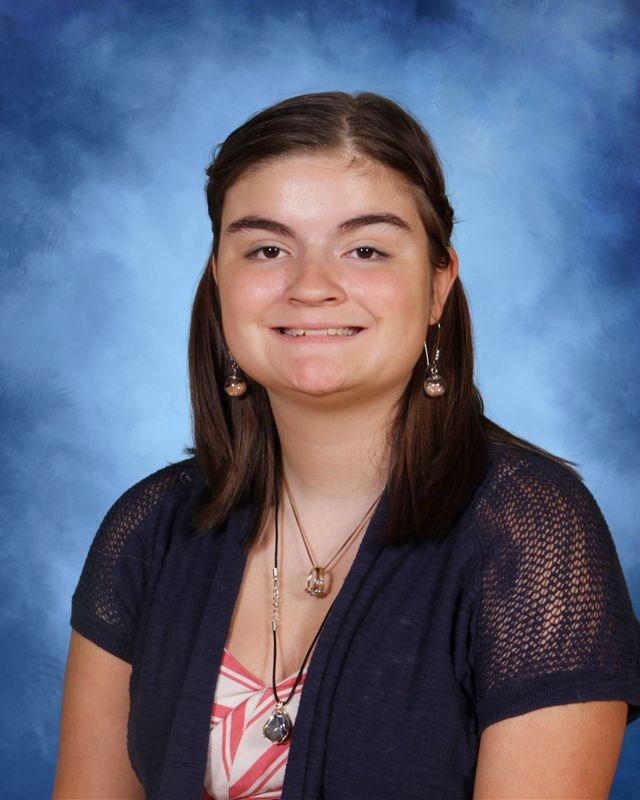 Written by Journalism Staff Reporter Aubrey Voitel
---
What did you do this summer? What kind of fun activities did you do? Did you spend time with friends or family? These are the questions I am here to answer with responses from students and staff!
Starting with Staff first, the most common responses I got were that they traveled a lot. Teachers especially seem to love the breaks throughout the year and did not wish to remove them to extend summer. Time spent with family seems to be a hot commodity with staff. Not many of them seem to get enough time with their loved ones. Although they all believe that our summer is just long enough. (Sorry, students!)
Moving to our student body, I found that you guys really love your friends! Every student I interviewed said they loved spending as much time with their friends as they could. You guys also like to travel. I had one student tell me that she went to Florida, Germany, and Austria! That sounds like a cool summer if you ask me. Students also seem to appreciate family time.
Of course, there are always problems that come with having time off. Some people never get the chance to lean back and relax. For instance, Coach Cross said, "I spent about four days a week, five hours each, here for football"
It is clear that some people might need a little more time off than others. Then there are others, like Mrs. Forbes and a few others, who believe we have just enough time to relax and hang out with friends and family. Nurse Layne said, "I wouldn't extend summer because I like the breaks throughout the year."
Whether you spent the summer inside the school, or you enjoyed time with friends and family, we can at least all say that we had a good summer. That's what's important here. Not what you did, or what you wish you did, but how much fun you had while doing it!