Behind the Scenes: Writer's Club
Clubs and Organizations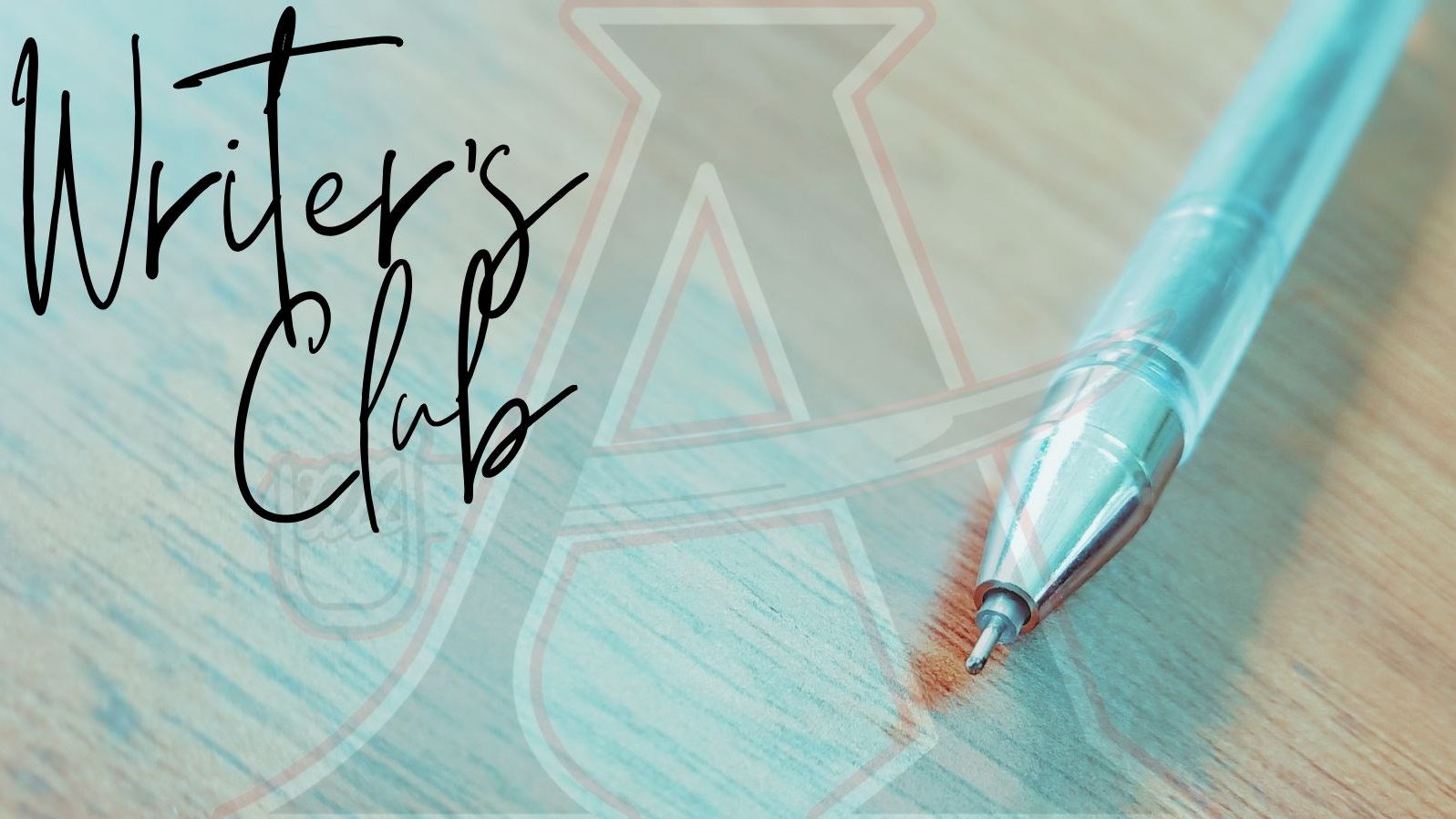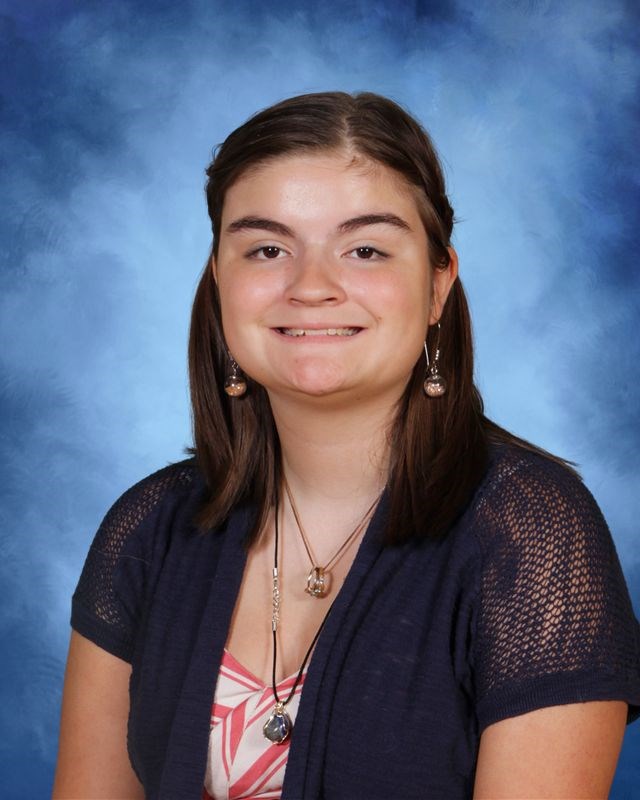 Written by Journalism Staff Reporter Aubrey Voitel
---
Are you interested in writing freely and having others read it and give you feedback? Perhaps you just need a safe space to create a masterpiece. Well, I have the place for you! Allatoona's first ever Writer's Club!
Suggested by our very well-known Arianna Flynn and sponsored by Mrs. Andrea Stumpf, this club is a haven for all you writers out there. Whether you want to write short stories, plays, scripts, or even music, this is the place to be! The first meeting will be held in Mrs. Stumpf's room (2224) on Wednesday, August 30th, beginning at 3:40 PM and ending at 4:15 PM. This meeting's purpose is to introduce how the club will work and what kinds of activities you will be doing. After interviewing Mrs. Stumpf, it was made clear that this club will have guest speakers speak to club members. Each meeting will mainly just be a place where you can write freely and talk with fellow writers. Some of the stories and other writings may even be used in competitions!
Arianna Flynn said that her whole reasoning for wanting this club was because she felt that there were too many writers that did not have a place to express their creativity. She expressed her desire to help these fellow writers spread their wings and expand their creativity.
Arianna said, "I hope that this club brings students together, especially those who may feel alone. I really hope this club continues for many generations of Buccaneers down the road."
All in all, this club is offering a home for all you wayward authors out there. If you're interested, come visit us and ask questions!