Congratulations to Orchestra's Natassia Mason on Artist of the Week!
Our People, The Inside Scoop, Clubs and Organizations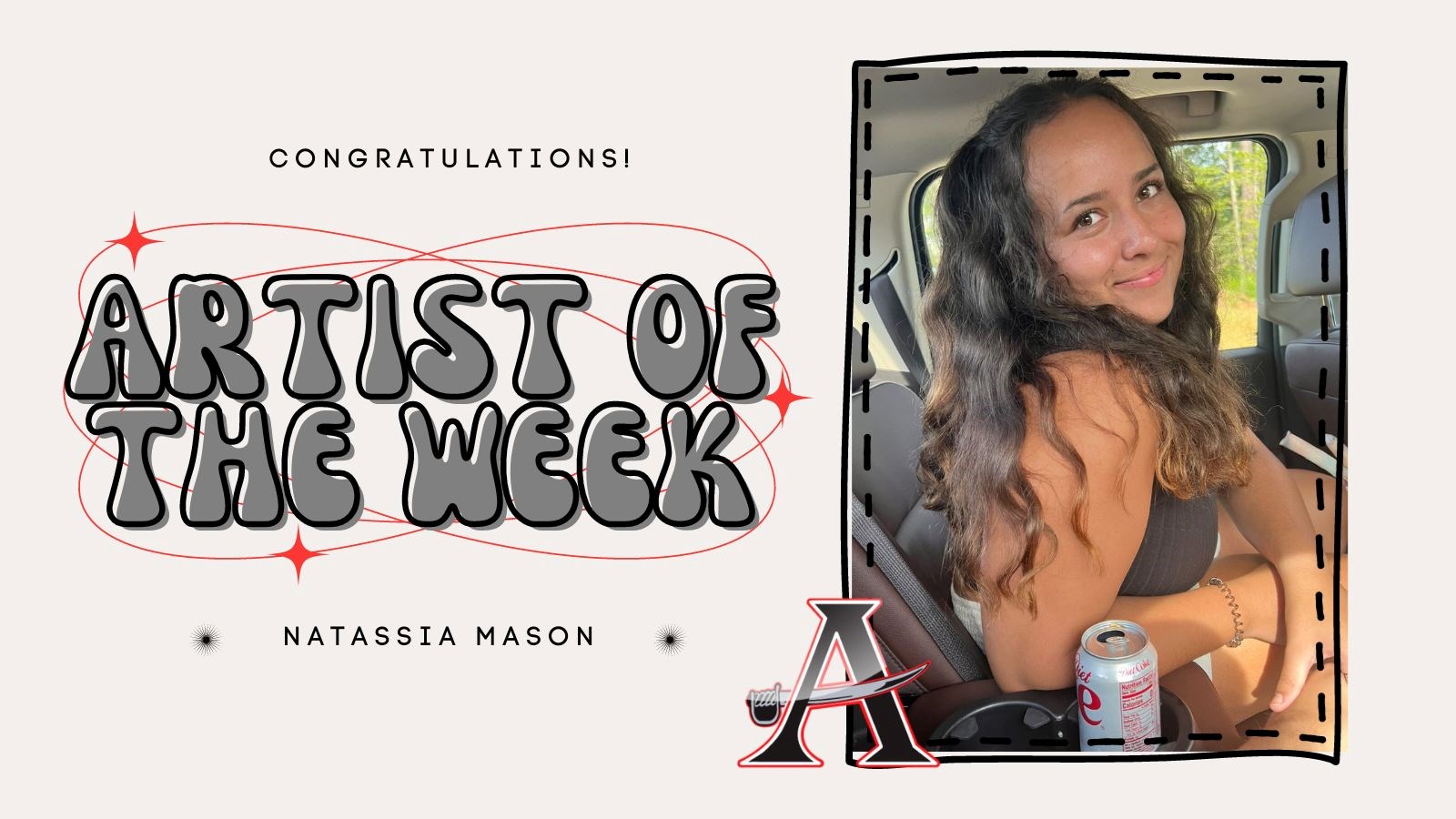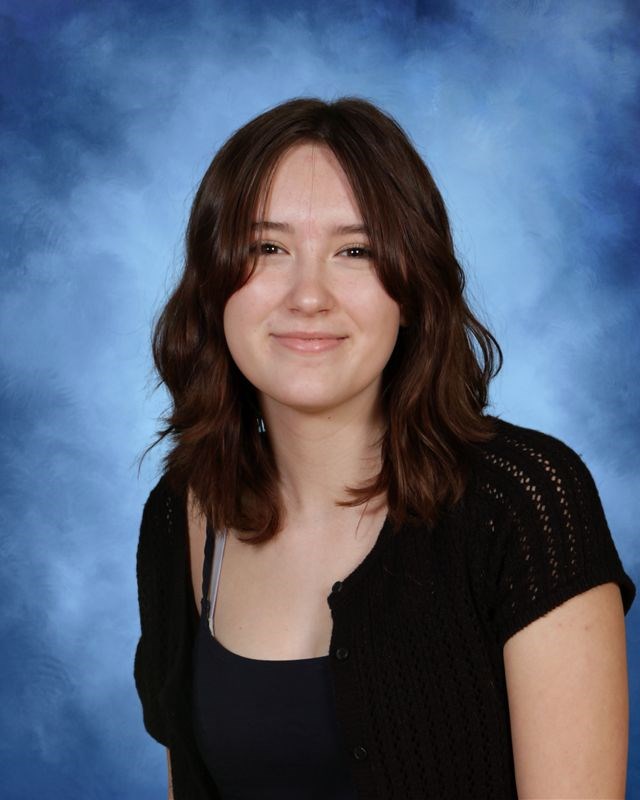 Written by Journalism Staff Reporter Mia Rooney
---
Natassia Mason is Allatoona's artist of the week. She was nominated by orchestra teacher Mr. Jim Palmer. He says that "I chose Natassia Mason as the artist of the week for SEVERAL reasons. She is a natural born leader, gifted violinist and extremely warm person. Her positive attitude is contagious and is the epitome of a musical Artist!" She is a senior in high school and has been in Orchestra since the sixth grade. Natassia plays the violin but can also play the piano and sing. She says that Orchestra can be both a hobby and a passion depending on how you look at it. She met six of her best friends through the orchestra program and wants to minor in music and performance at Georgia Southern when she graduates. Her advice to younger students is, "Don't be afraid to play out because even if you sound wrong, if you're confident, you'll sound good!" Allatoona congratulates Natassia Mason for artist of the week, we are so proud of you and your accomplishments and wish you the best of luck wherever your orchestra career takes you!