Behind the Scenes of Lucky Bucs
The Inside Scoop, Clubs and Organizations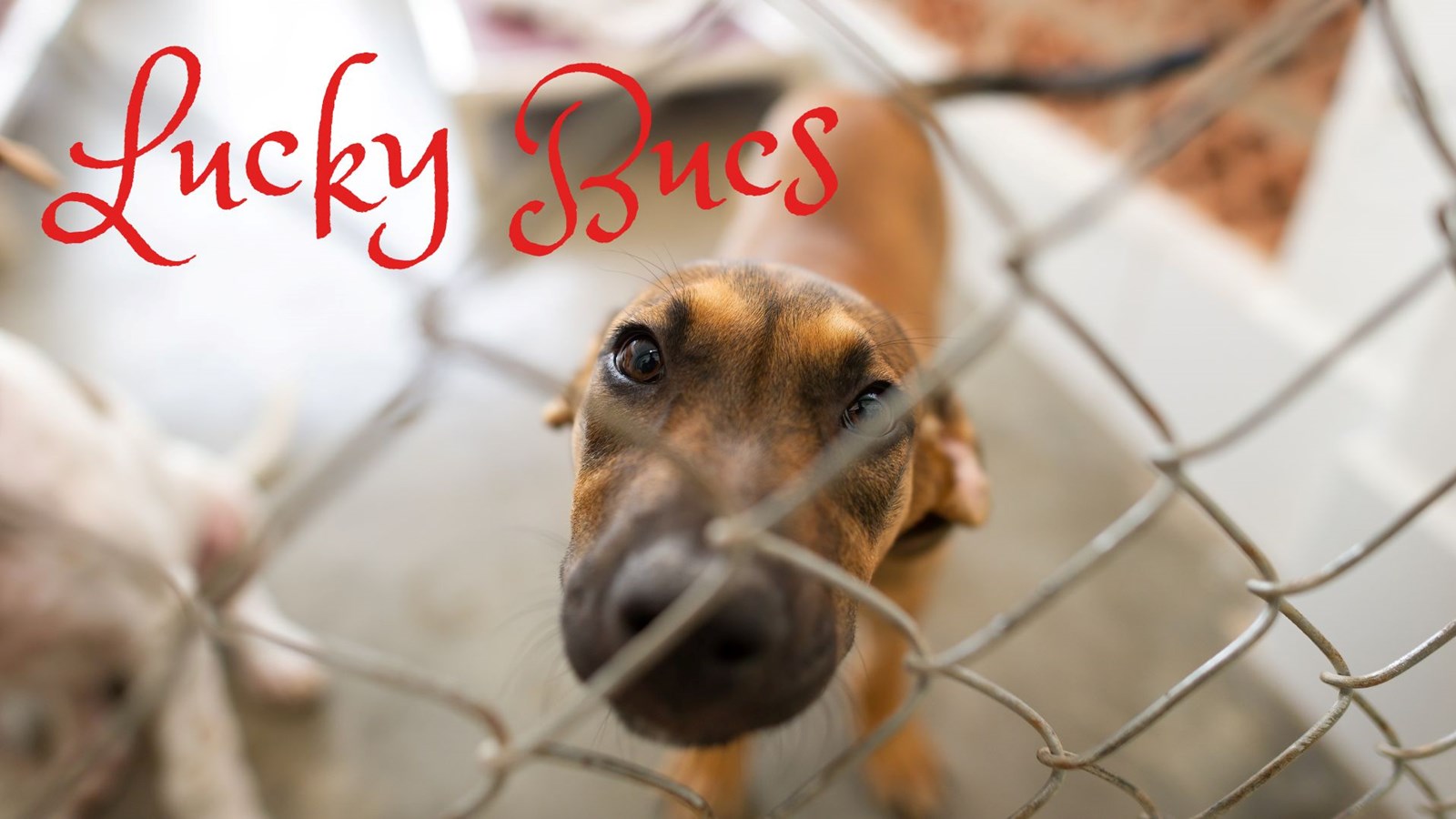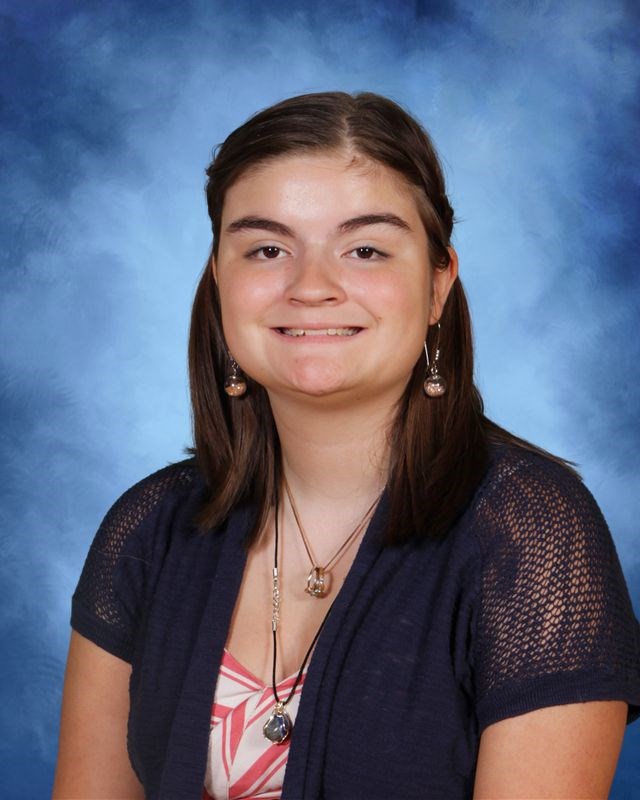 Written by Journalism Staff Reporter Aubrey Voitel
---
Do you enjoy a happy dog's bark? Would you like to hear a tiny kitten purr? Join Lucky Bucs! Lucky Bucs is the perfect club for all you dog and cat lovers!
Lucky Bucs meets once a month at Lake City Animal Hospital. You must provide your own transportation to and from the hospital. Lucky Bucs is also a fantastic way to earn service hours. With Lucky Bucs, you are volunteering your time to help animals make it to the safety of the north. You may have to walk the animals around or help comfort them.
For those of you who may be wondering, how are the animals being transported? The animals are all loaded onto a bus, known as a transport. The bus is driven by two adults usually. They will take turns driving and will stop to make sure all of the animals get appropriately paced bathroom breaks.
Transports come from all over the country, and they usually head North. The North offers these shelter pets a much higher chance at being adopted. The South has more lax rules when it comes to pet shelters and euthanizing pets.
All interviewees said that they will be planning to stay with the club till they graduate. Jullianna Forte mentioned that she just wanted to be able to help all the anxious pets and make sure they felt comfortable going on their journey. She also mentioned that Lucky Bucs was an opportunity that she wished she had taken earlier. Sydney Sessions mentioned that she was looking forward to earning the service hours and that she hopes more people will join the club. Noah Marschalk said that he was happy he was helping the community and the pets.
Now we can get around to how and why this club came to be. The original founder, Ms. Kim Fortenberry, said that when she was originally at South Cobb High School, she founded the Boggs Dogs club. It did the same thing that our Lucky Bucs club does now. When Ms. Fortenberry transferred to Allatoona, she started up Lucky Bucs as a way to help homeless pets. She wanted Lucky Bucs to have a good standing in the school, so she organized school clean ups, and Shop with a Buc activities. She wanted to make sure that everyone knew about Lucky Bucs. She mentioned that she still believes anyone who loves pets should join the club.
Even if you only want to walk dogs, or pet cats, Lucky Bucs is still a great option for all of you animal lovers! Please talk to Mrs. Griffee, Mrs. Morgan, or Mrs. Strasburger if you want to join the club!
Spotlight image created in Canva by Aubrey Voitel