2021-2022 School Year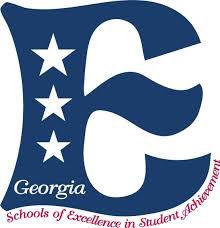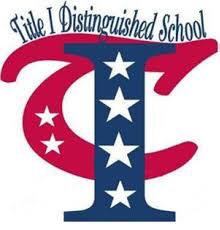 If you have any questions or concerns, please contact Gisela Escobedo, Parent Facilitator at 770-819-2513 Ext. 226, or email her at gisela.escobedo@cobbk12.org
---
How Can You Get Involved?
There are several ways for your to get involved in your child's education at Mableton Elementary. Click on the links below for more information on parental involvement and resources.
CCSD Family & Community Engagement Policy
CCSD Family & Community Engagement Policy Spanish
Parent Resource Room
Pupil Personnel Suite: Room 2025
What is available for a parent to check out and take home: books, games, flashcards, parenting resources, etc.
Hours of Operation: 7:15am to 2:00pm
---
Documents for 2021-2022
Mableton FY22 School Improvement Action Plan
FY22 Title I Budget Summary
Mableton Family-School Engagement Policy
Mableton Family-School Engagement Policy Spanish
Information about School Choice
Parent's Right to Know (also located on page 10 inside the guide)
---
Title 1 Survey 2021-2022
We invite you to provide feedback as part of our ongoing continuous improvement process. This allows us to make more informed decisions related to Title I School Improvement Plans and Family Engagement Policies. The survey results will enable our Title I Program to measure stakeholders' perceptions and help target improvement strategies focused on student achievement as well as school and district effectiveness. All responses to this survey will be anonymous. In order to complete the survey, please use the links below.
Annual Survey
---
School Parent Compact for Achievement
Kindergarten School-Parent Compact Spanish
1st Grade School-Parent Compact Spanish
2nd Grade School-Parent Compact Spanish
3rd Grade School-Parent Compact Spanish
4th Grade School-Parent Compact Spanish
5th Grade School-Parent Compact Spanish
---
Click Presentation to see Presentation