New Student Registration
Enrollment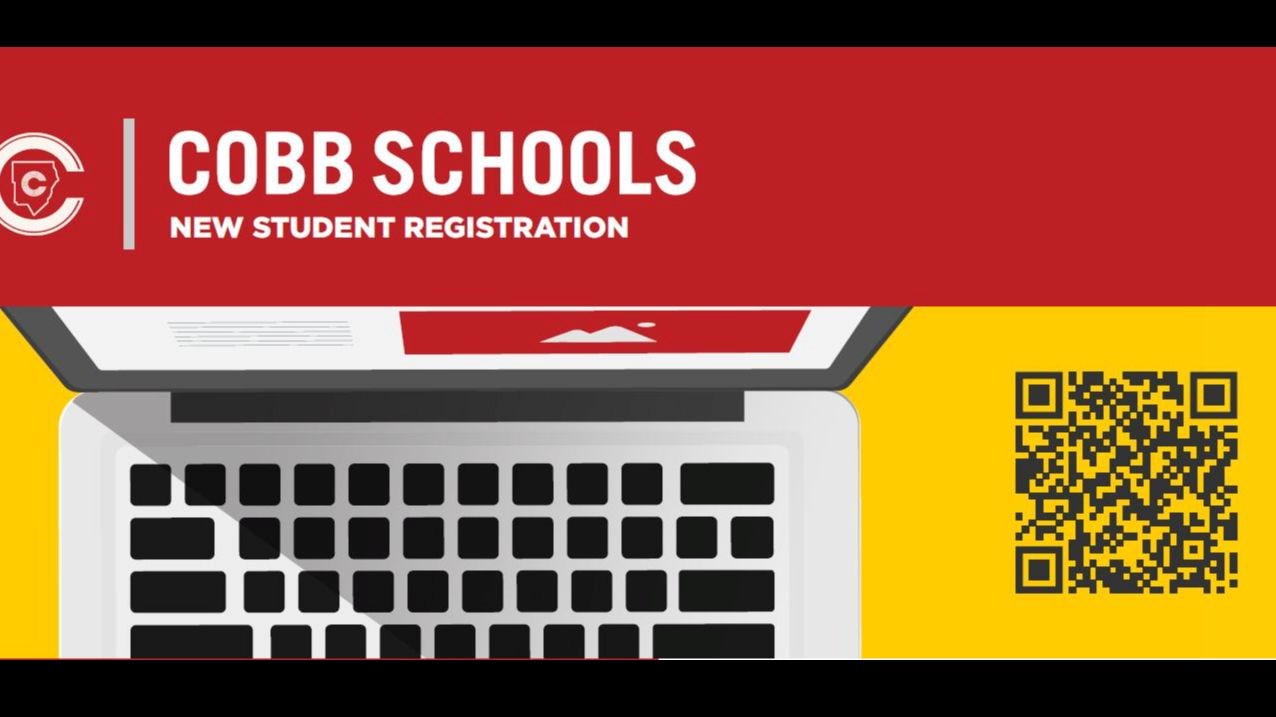 To help ensure that the enrollment process for your child goes as smoothly as possible,
please read carefully the following guidelines:
What School Will My Child Attend?
You can easily find out what schools serve your home or potential home by using our convenient online Bus Route Finder. Just enter your complete street address to determine the correct elementary, middle and high school. If you have further questions or need more clarification, call the Cobb County School District Transportation Office at (678) 594-8000.
For more information about School Choice, click here.
What Will The School Need To Enroll My Child?
Certificate of Immunization (Form #3231)

Available from a GA physician or the Cobb County Health Department

Certificate of vision, hearing, dental, and nutritional screening (Form #3300)

Available from a GA physician or the Cobb County Health Department
Must be dated within 12 months of the first day of school

Proof of Birth Date

certified copy of Birth Certificate, Military ID, Passport, Adoption Record, a religious record authorized by a religious official, and official school transcript, or an affidavit of age.

Proof of Residency

In order to verify residency within the District, two or more of the following items (no more than one from each category) are required:

Home ownership documentation or lease/rental agreement; and
Current utility monthly statement

Social Security Card or CCSD Waiver Form JBC-4

The social security number will be required by the state for students applying for the HOPE scholarship.

For those students enrolling in the Special Education Program the parent may provide the most up to date IEP
Custodial Documents (if needed)
New Student Registration Options:
If you do not have access to an electronic device to register or need technical assistance, please contact the local school enrollment clerk to schedule a registration appointment for assistance.