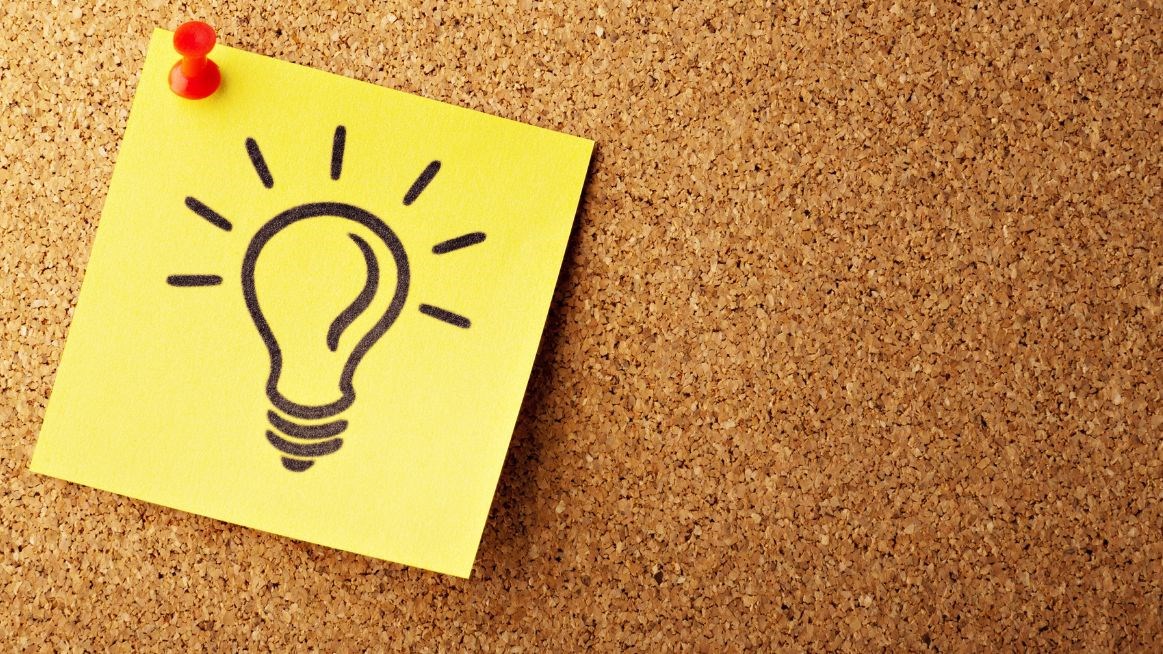 August 6, 2023
School safety is our highest priority, which means that much of what we do every day revolves around ensuring that our campus is a safe place for students and staff.
In order to make sure everyone is ready and prepared; we conduct a variety of school-wide safety drills regularly. These drills include fire, tornado, and a number of different shelter-in-place scenarios. Due to safety protocols and based on recommendations from public safety personnel, with a focus on keeping your children as safe as possible, we do not announce drills in advance and do not send after-action reports.
We evaluate our procedures regularly with our local school officers to ensure the best safety procedures and practices are in place. Your continued support is appreciated, as we do all we can to ensure the safety of our students and staff.
-------------------------------------------------------------------
August 1, 2023
Mableton Families:
Welcome to the 2023-2024 School Year! We are thrilled to invite your children to "Live their B.E.S.T. life at Mableton!" If this is your family's first year at Mableton, welcome to The Ultimate Learning Experience! If your family is returning, welcome back!
One of the most important things you can do as a parent is to keep an open line of communication between you and the teacher and the school. There are TWO must-haves for school-home communication. You need an active PARENTVUE account so you can access important information regarding your children, such as the report card, attendance information, and NEW this year, communicate how your child should go home each day, including in an emergency. You also need an active CTLS Parent account so you can receive imperative information from your child's teacher and the school. For assistance with either account, contact patti.scollan@cobbk12.org or gisela.escobedo@cobbk12.org.
Another significant thing to remember is the importance of routine for a child. This includes daily and timely attendance at school. The doors open at 7:15 and instruction begins at 7:50. Dismissal begins at 2:10 each day. Every minute of the school day is important to a child's learning. Please get your child to school on time by riding the school bus or joining the carpool line. Find your child's bus route here.
We serve breakfast and lunch to students each day. Student meal prices for this school year are as follows: Breakfast is $2.50 and lunch price is $3.50. If your family would benefit from a free or reduced-price student meal, please complete an online application as soon as possible: Free and Reduced Meal Application.
Many teachers and school staff use professional social media accounts to share good news, school-related pictures, event reminders, celebrations, notifications related to school, and/or emergency notifications. If you object to your child's photo appearing in a school-related publication, please exert your right to the "objection procedure" by submitting a written letter to me within 10 days of enrollment. (See CCSD Family Information Guide for more information)
Finally, parents are encouraged to participate in a variety of activities and events during the school year; however, due to the high value placed on instructional time we do not allow impromptu visits to the classroom. All visits should be scheduled with the classroom teacher in advance. Parents are welcome to walk their child to class during the first week of school.
In closing, please know that you are a valued member of your child's educational experience, and we want to partner with you to help your child be successful. Reach out to your child's teacher(s), school counselor, front office staff, or the administrative team when you have questions or concerns. I'm looking forward to watching your child live his/her "B.E.S.T. life" this school year!
Be kind.
Engage.
Shine your light.
Take responsibility.
Sincerely,
Dr. Pamela Cain, principal
Familias de Mableton:
¡Bienvenidos al año escolar 2023-2024! Estamos encantados de invitar a sus hijos a "Vivir su mejor (B.E.S.T.) vida en Mableton!" Si este es el primer año de su familia en Mableton, ¡bienvenido a The Ultimate Learning Experience! Si tu familia regresa, ¡bienvenido de nuevo!
Una de las cosas más importantes que puede hacer como padre es mantener una línea abierta de comunicación entre usted, el maestro y la escuela. Hay DOS aplicaciones necesarias para la comunicación entre la escuela y el hogar. Necesita una cuenta PARENTVUE activa para poder acceder a información importante sobre sus hijos, como la boleta de calificaciones, la información de asistencia y, NUEVO este año, comunicar cómo su hijo debe irse a casa todos los días, incluso en caso de emergencia. También necesita una cuenta activa de padres de CTLS para poder recibir información importante del maestro de su hijo y de la escuela. Para obtener ayuda con cualquiera de las cuentas, comuníquese con patti.scollan@cobbk12.org o gisela.escobedo@cobbk12.org.
Otra cosa importante para recordar es la importancia de la rutina para un niño. Esto incluye la asistencia diaria y puntual a la escuela. Las puertas se abren a las 7:15 y la instrucción comienza a las 7:50. La salida comienza a las 2:10 todos los días. Cada minuto del día escolar es importante para el aprendizaje de un niño. Lleve a su hijo a la escuela a tiempo tomando el autobús escolar o uniéndose al linea de carro. Enucentre la ruta del autobus aqui.
Servimos desayuno y almuerzo a los estudiantes todos los días. Los precios de las comidas para estudiantes para este año escolar son los siguientes: el desayuno cuesta $2.50 y el almuerzo cuesta $3.50. Si su familia se beneficiaría de una comida para estudiantes gratis o a precio reducido, complete una solicitud en línea lo antes posible: Solicitud de comida gratis o a precio reducido.
Muchos maestros y personal escolar usan cuentas de redes sociales profesionales para compartir buenas noticias, imágenes relacionadas con la escuela, recordatorios de eventos, celebraciones, notificaciones relacionadas con la escuela y/o notificaciones de emergencia. Si se opone a que la foto de su hijo aparezca en una publicación relacionada con la escuela, ejerza su derecho al "procedimiento de objeción" enviándome una carta por escrito dentro de los 10 días posteriores a la inscripción. (Consulte la Guía de información familiar de CCSD para obtener más información)
Finalmente, se les motiva a los padres a participar las actividades y eventos durante el año escolar; sin embargo, debido al alto valor que se le da al tiempo de instrucción, no permitimos visitas improvistas al salón de clases. Todas las visitas deben programarse con el maestro del salón de clases con anticipación. Los padres pueden acompañar a sus hijos a clase durante la primera semana de clases.
Para terminar, sepa que usted es un miembro valioso de la experiencia educativa de su hijo y queremos asociarnos con usted para ayudar a su hijo a tener éxito. Comuníquese con los maestros de su hijo, el consejero escolar, el personal de recepción o el equipo administrativo cuando tenga preguntas o inquietudes. Tengo muchas ganas de ver a su hijo vivir su "MEJOR- B.E.S.T. vida" este año escolar!
Be kind. Se noble
Engage. Participa
Shine your light. Que brille tu Luz
Take responsibility. Toma responsabilidad
Sinceramente,
Dr. Pamela Cain, Principal