2022-2023 Executive Board
Hello South Cobb Eagles and Families. We are excited to start the 2022-23 school year. This year's board members are excited to get the year rolling and to serve our school. If you have any questions, concerns, or you want to lend a helping hand, please contact us at southcobbhspts@gmail.com / https://www.instagram.com/schs_ptsa/.
Meet our SCHS PTSA Team
2022-2023 Executive Board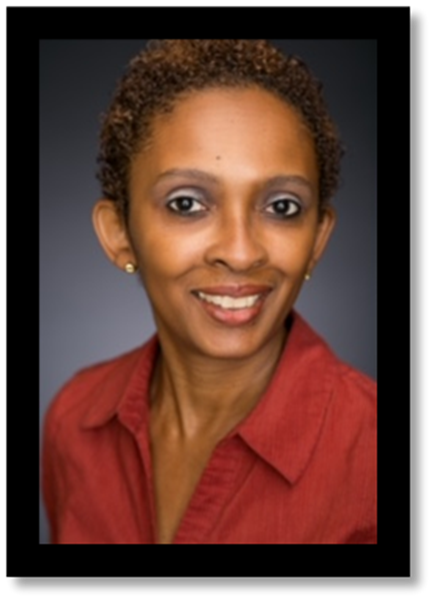 Jennifer Smith, President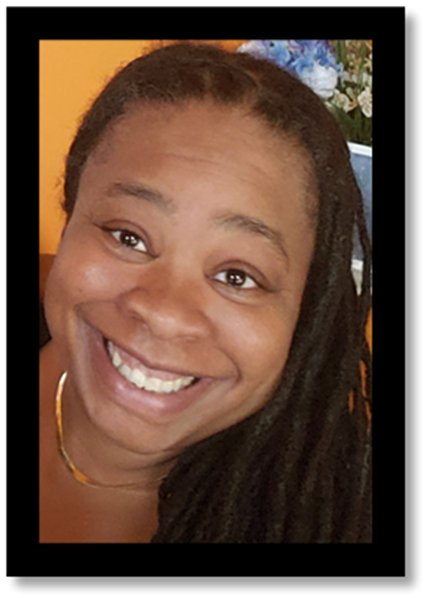 Tracy White, Vice President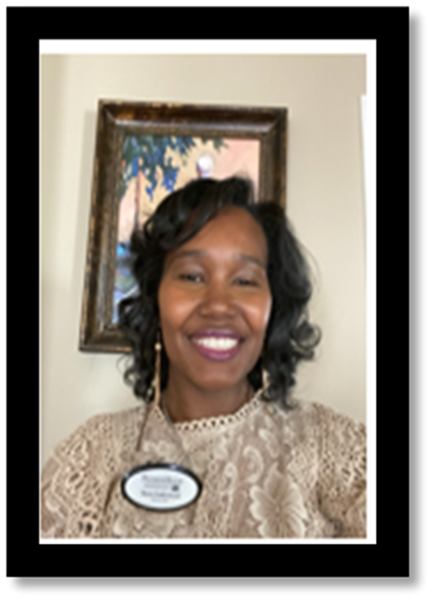 Ikeia Underwood, Secretary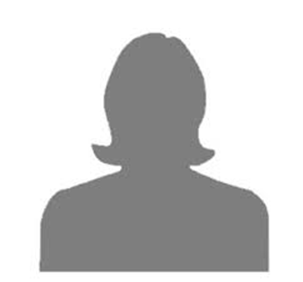 Toni Simon, Treasurer
Terms
The officers are elected in April of each year and serve for the full school year.