Senior/Graduation Information
South Cobb High School
Class of 2024
Your Senior Counsel Team members are:
Ms. Cook
Mrs. A. Farmer
Mrs. Worthen-Burke
Coach E. Morris
Ms. Rainey
---


SENIOR EAGLES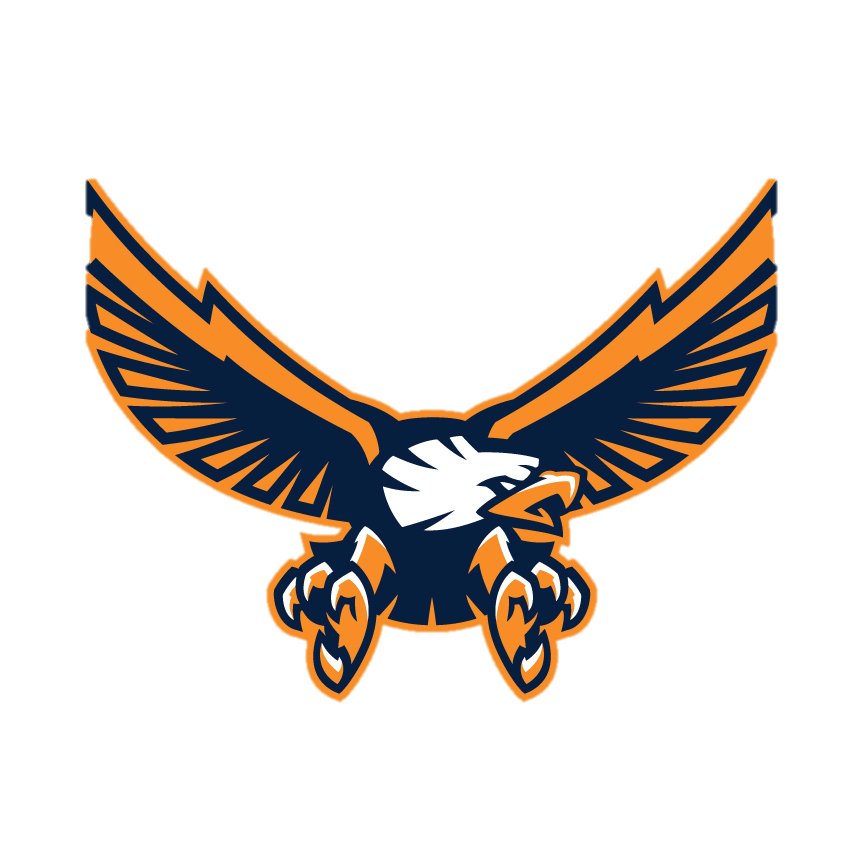 Graduation Information Form is available to seniors in the Student Portal. Seniors may access the portal at http://studentportal.cobbk12.org from any CCSD issued device. Once logged in the form is located under the menu tab.
For questions see Ms. Rainey in the Science building office or contact her via email at Merrilee.Rainey@cobbk12.org .
---
---
Senior Trip Information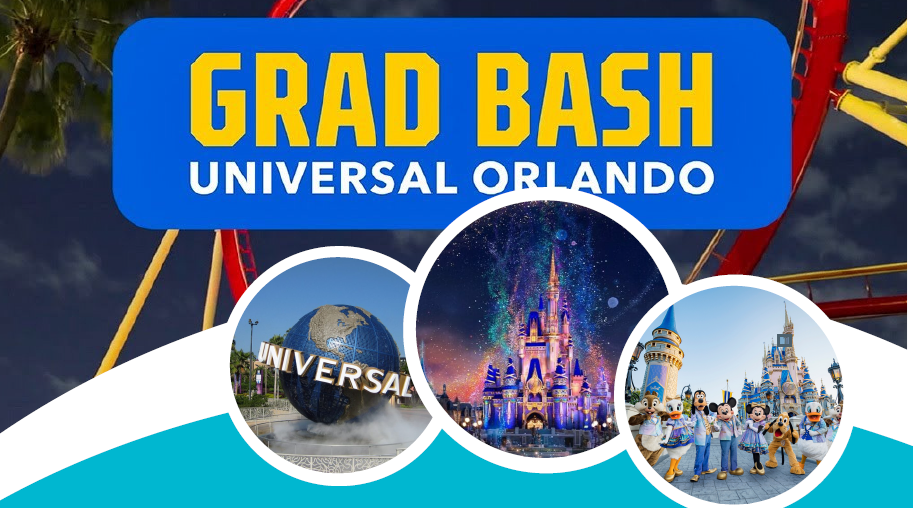 April 12 - April 14, 2023
Total Cost: $750
This year, the senior Class of 2024 will be taking a weekend trip to Orlando, FL. Students will attend Universal Orlando Grad Bash and Disney's Magic Kingdom.
Senior Families have two options for making payments for the Senior Trip. Payments will begin on Friday, September 1st via MyPaymentsPlus.com
ALL PAYMENTS ARE NON-REFUNDABLE AND NON-TRANSFERABLE
Option #1- Pay in Full
          $750 - Due Oct. 2, 2023
Option #2- Two Payments of $375
          $375 - Due Oct. 2, 2023
          $375 - Due Nov. 17, 2023
*Families must make either a full or partial payment by October 2, 2023, to secure your spot on the Senior Trip.
Behavior Expectations
No Out-of-School Suspension for the 2023-2024 School Year
No More than One (1) Day of In-School-Suspension for the 2023-2024 School Year
South Cobb High School Administration reserves the right to deny any student from attending the Senior Trip due to discipline concerns.
If you have any additional questions or concerns, please contact Coach Erika Morris at erika.morris@cobbk12.org.




---


THE ULTIMATE CHECKLIST FOR GRADUATION
FALL
Pay attention to in-school announcements about senior meetings and graduation planning.
Want you class ring in time for the holidays? Make sure to order by mid-October.
Get those senior pics taken!
Stay in the know. Opt in for updates, promos and special offers. Text GO to 70934
Time to order! Get your announcements, cap and gown, thank you cards and accessories in advance!
Begin planning that graduation celebration.
SPRING
You're on track to graduate, right? Check in with your academic advisor now to be sure!
Planning on having a graduation celebration? Create your initial grad party invite list.
It's not too late…order your announcements, cap and gown and more!
2-3 WEEKS LEFT
Mail party invites and grad announcements three weeks prior to your party.
Pick up your cap and gown from your rep or at high school. Try it on when you get home!
Get social. Remind your friends and relatives of your special party date and time,
Find that graduation outfit.
Check out the grad resources and tips on our site.
Collect photos, momentos and awards your wish to share at your graduation party.
GRAD WEEK
Help set up gift table, food tables, decorations, etc.
Make sure your cap and gown is steamed and ready to go.
Distribute gifts for teachers, mentors and coaches.
GRAD DAY
Make sure cameras and phones are charged for the big day ahead!
Assign someone to be in charge of photos and videos.
Discuss with family and friends where to meet after the ceremony.
Balloons! Don't forget the balloons (and yard signs).
POST-CELEBRATION
Thank you notes are sent out within two weeks.
Receive your official diploma!
Order ceremony video and photos.