South Cobb Music Department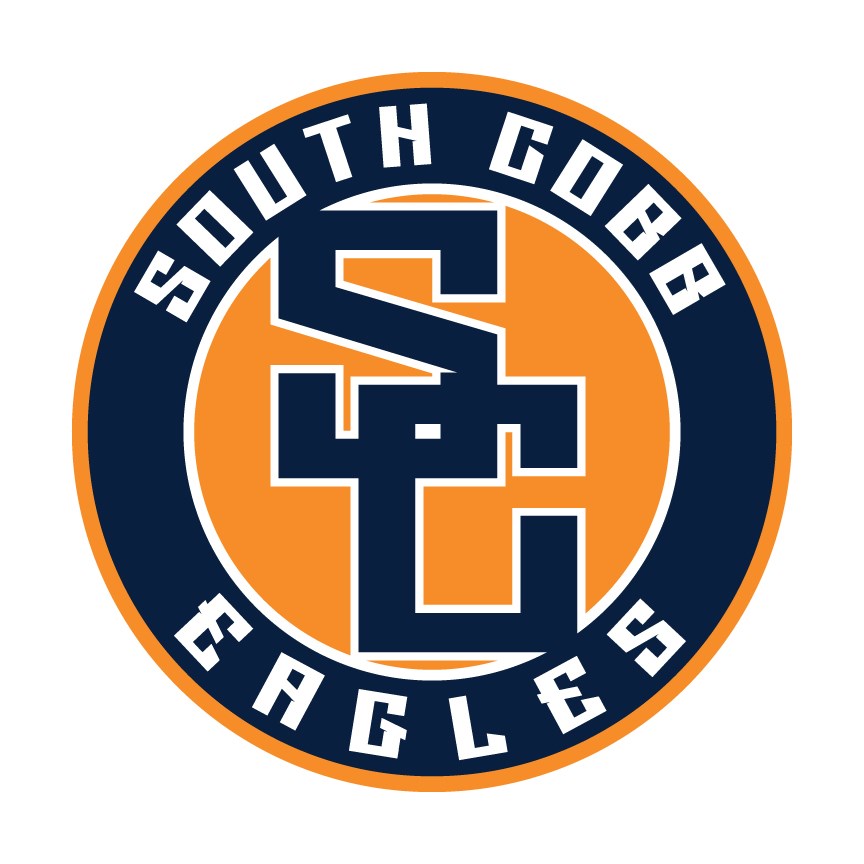 AUDITIONS NOW!!!!
Contact the Ensemble Director
Dr. Calvin Morris
Band Director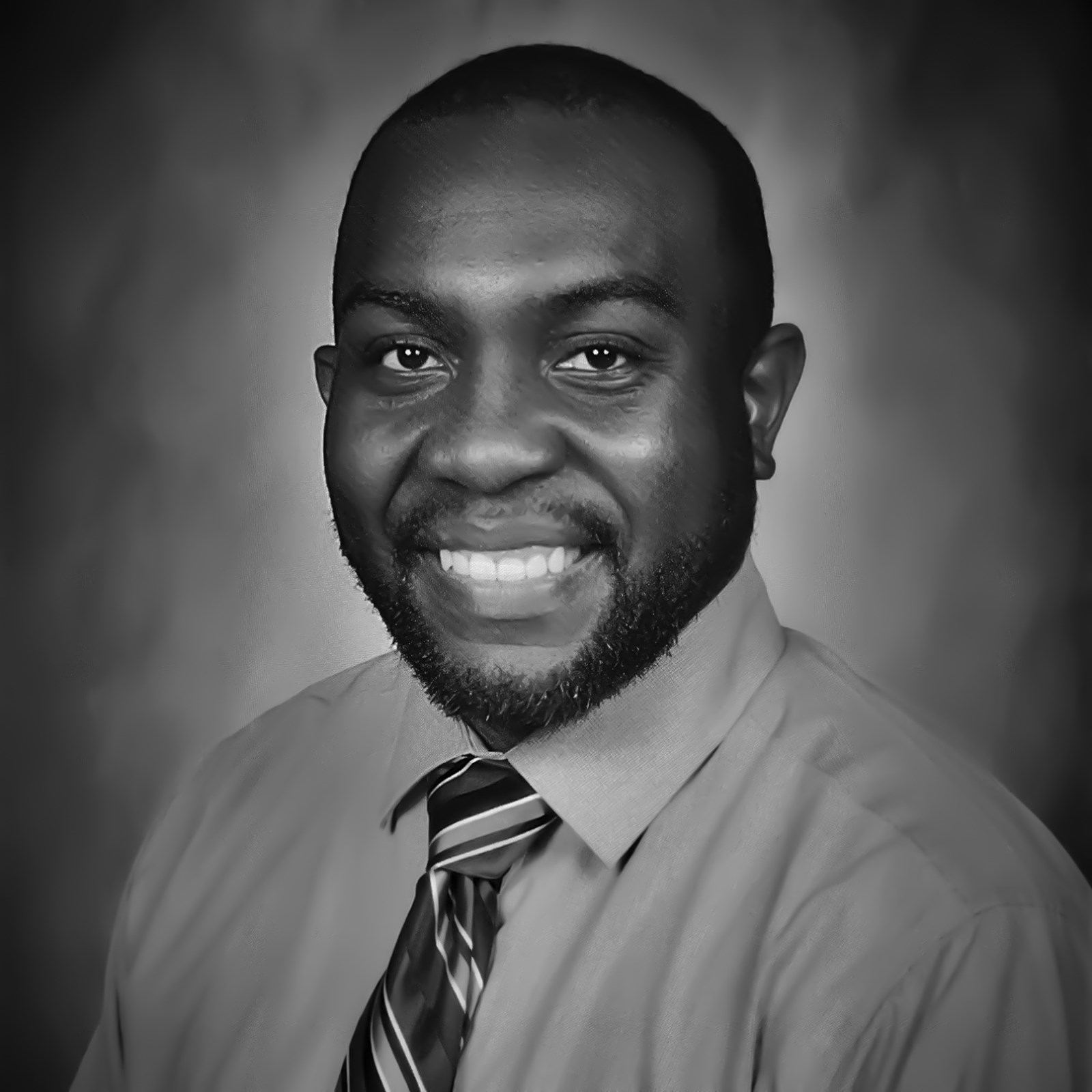 Damien Gaither
Assistant Band Director
damien.gaiters@cobbk12.org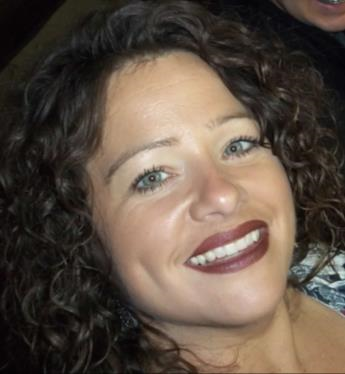 Jacquelyn Smiley
Choir Director
jacquelyn.smiley@cobbk12.org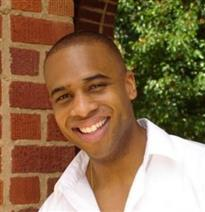 Dr. Gregory Jackson
Orchestra Director
gregory.jackson@cobbk12.org
---
WHAT DO YOU OFFER?
The music department at South Cobb High School offers three specialized classes: Band, Orchestra and Chorus. We take pride in serving some of the best and brightest students in the school Previous experience is not necessary to join! We will teach you everything you need!!
---
WHERE CAN I GET INFORMATION?
---
WHAT EVENTS CAN I PARTICIPATE IN?
| | |
| --- | --- |
| Marching Band | Electricity Show Choir |
| Chamber Orchestra | District Honor Ensembles |
| All State Auditions | Homecoming Events |
| School Assemblies | Sport Events |
| Concerts | Spring Musicals |
| Night of the Arts | Hispanic Heritage/Black History |
---
Frequently Asked Questions
Q. Can I choose more than 1 music class?
A. Yes. Students may choose to be in band and chorus, or orchestra and chorus. Students may not take Band and Orchestra.
Q. Do I need to know how to read music or play an instrument already?
A. No! You do not need prior musical training or experience for any music class at South Cobb!
Q. Will my music class be an all year class?
A. Yes! Music is a life-long journey and the course is an all year course. Most students love our music classes so much that they will be with us all 4 years!
---
Have more questions
Contact the Ensemble Directors:
For Band: Calvin Morris and Damien Gaiters
For Chorus: Jacquelyn Smiley
For Orchestra: Gregory Jackson
Excited to start the year with you!!!!