Congratulations to Theatre's Jada Thompson on Being Named Artist of the Week!
Our People, The Inside Scoop, Clubs and Organizations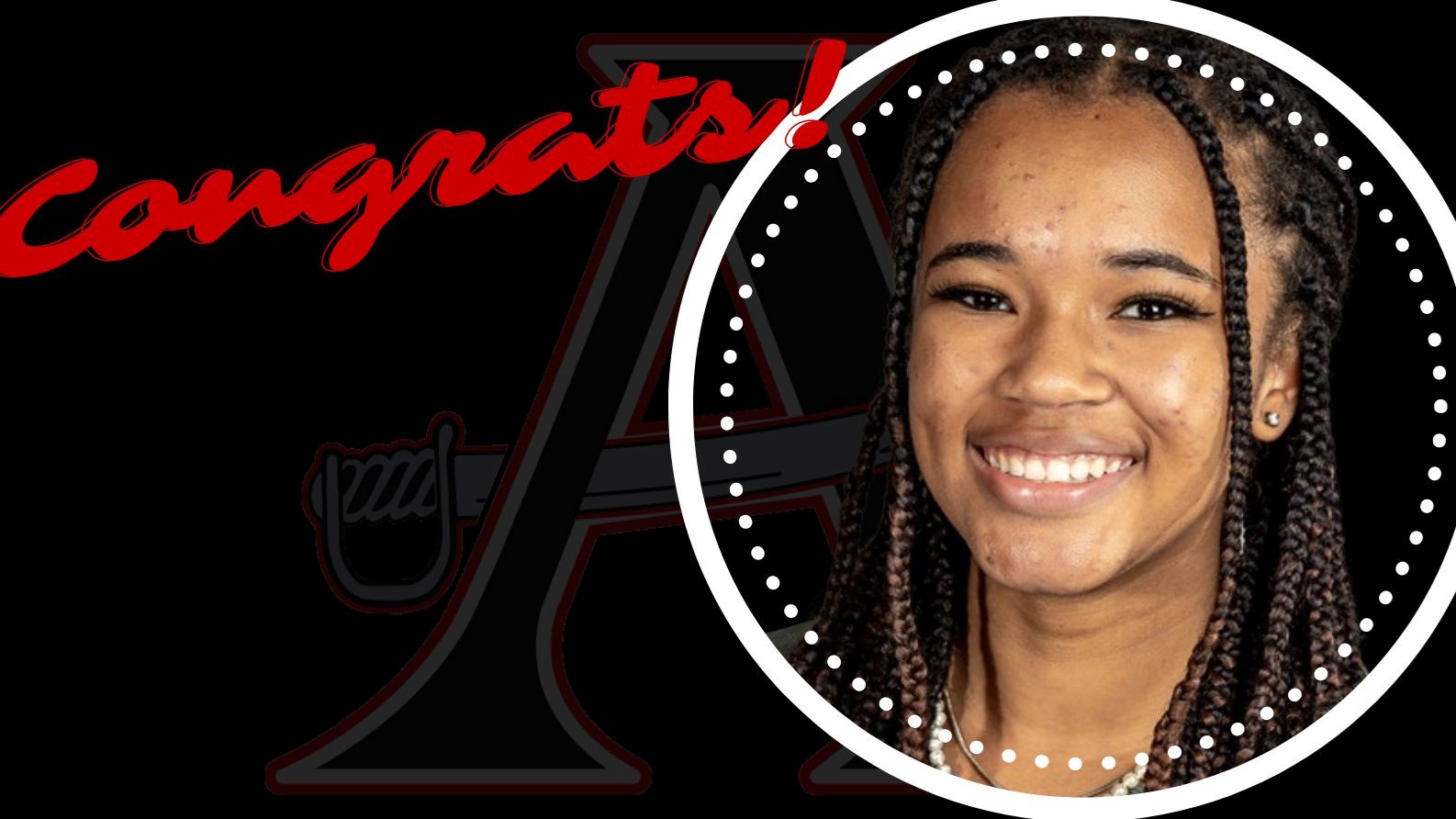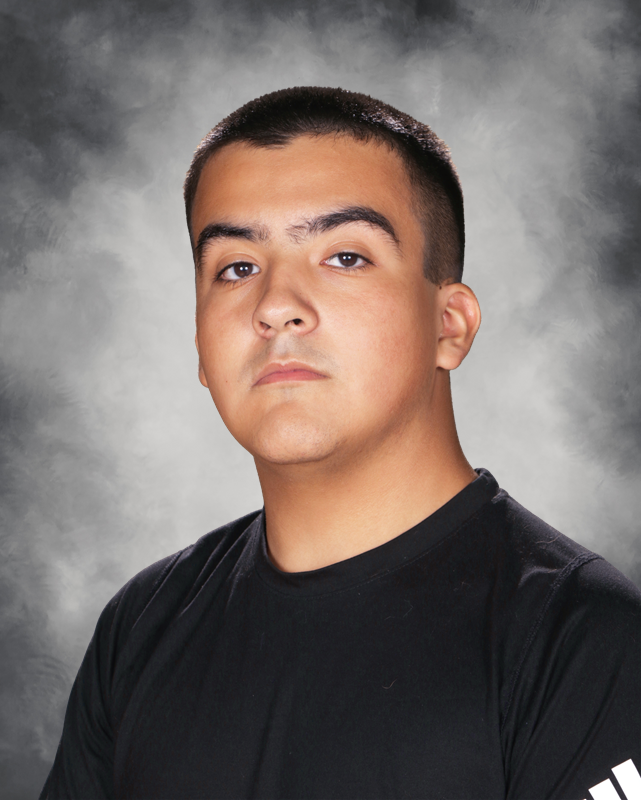 Written by Newspaper Staff Reporter Kamran Padilla
---
The Artist of the Week is Jada Thompson. Jada has been acting and doing Theater most of her life since she was five years old. She had to learn how to be on stage for the first time when she was younger, and she would get so nervous to speak up on the stage, but she was able to conquer that fear and now she is doing better than ever. Ms. Traci Kemp had to say about Jada, "Jada is always prepared, gives it her all every rehearsal, and she is a leader amongst her peers." She is an extremely hard-working and outstandingly talented person. She is in Theater, and she also plays the violin in Orchestra. She gives it her all in everything she does. Jada wants younger artists to know, "Believe in yourself, be confident, and know what you must do. That feeling in our blood, chase it." She has accomplished so much, but she does not even take full credit for it. She could not do it without her peers or her teachers. With that mindset, you can accomplish so much. Excellent job, Jada, for earning Artist of the Week, and keep up the amazing work.