Wiley and the Hairyman Wins Regions and Heads to State
Our People, Student Success, Clubs and Organizations, School Programs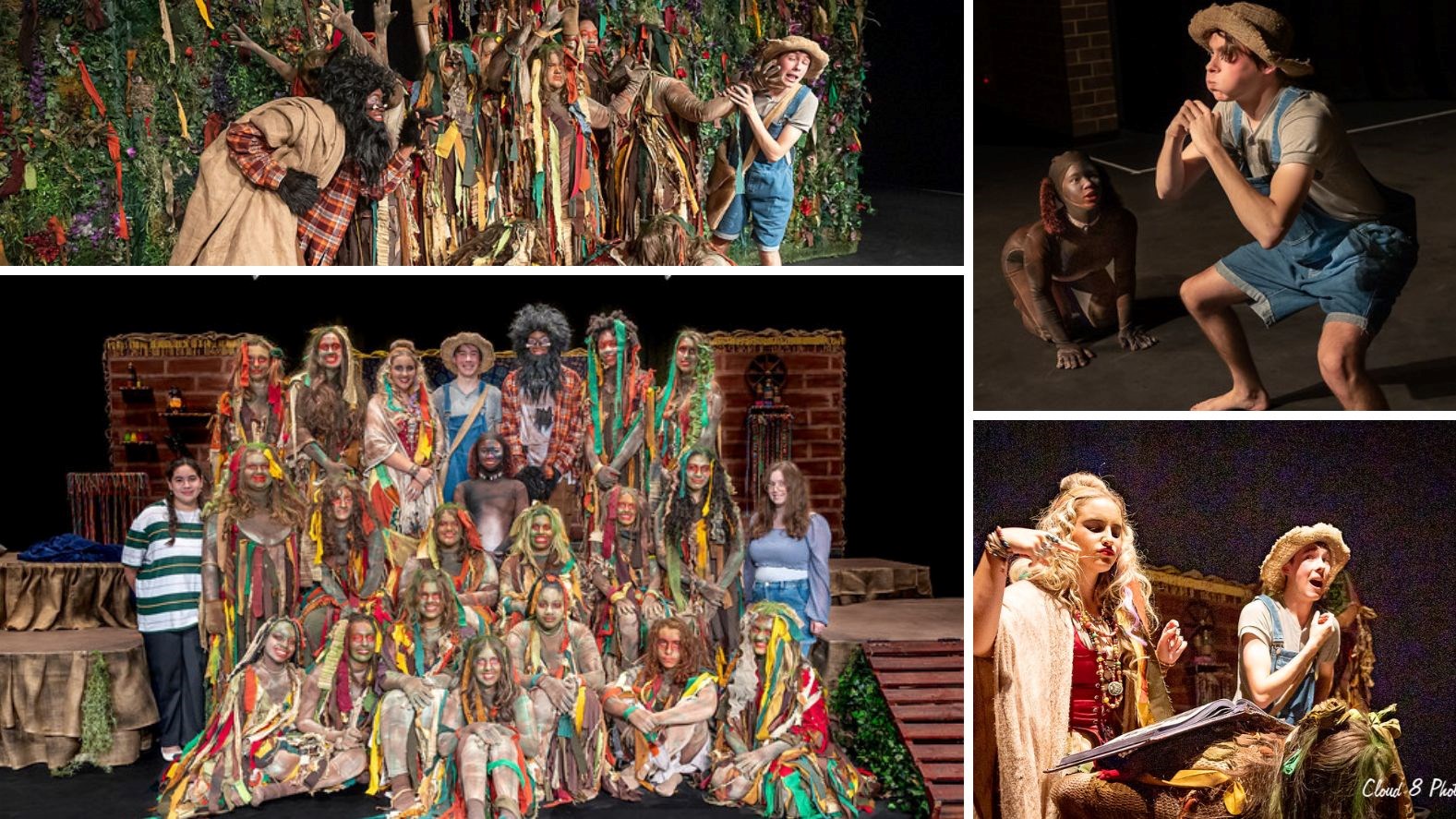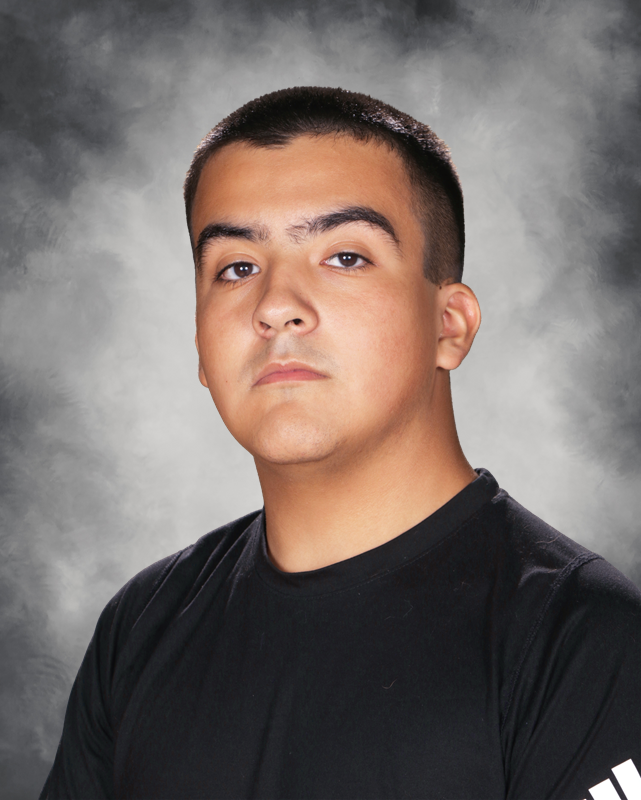 Written by Newspaper Staff Reporter Kamran Padilla
---
Wiley and the Hairyman is a One Act Play. The One Act play competition takes place between many different schools. The way the play is scored is a series of many things. It will be how good the story is and if it flows, if the cast is together and everything is planned, how well you can hear the cast, and even how well the set and the costumes look. Allatoona won the One Act regional competition last year to go on to State. Multiple actors and actresses won the best Actor/Actress award and the All-Star award.
Some of the set designers come from Technical Theater. They are Riley Walter and Jordan Lavigne. They create and paint the entire sets from the beds all the way up to the top of a platform. They started work on this play last spring. They set up the platform to get ready for decorations. They put all the decorations on, and painted the set to look fantastic for the show. They did amazing things by creating one of the best sets anyone has seen.
Cayden Phillips (Wiley), Nick Snow (The Hairyman), Morgan Morrel (Mammy), and Jada Thompson (Dog), are the main actors and actresses of this year's One Act. The cast and crew blew that competition out of the water. They won Regions and are currently on their way to state, performing at 1:00 PM on Saturday, November 12th, at Buford High School. Admission is FREE, and you just need to be there by 12:45 PM to see the show and support our cast and crew. Morgan and Nick were named All Star Cast, Jada won Best Supporting Actress, and Cayden won Best Actor.
Ms. Kemp and her Theater classes have put in so much work, and it has paid off. The cast and crew earning 1st place in regions and moving onto State is a huge success. They were at the school on the Saturday of the competition at 6:00 AM and stayed all the way up to past 7:00 PM. Allatoona hosted it, so it was even more work that they had to put out. Congratulations to all of Theater on winning Regions, and heading to State, and for all the Actors and Actresses on their awards. Great job, and keep up the hard work!
Photos courtesy of Cloud8Photo