Driving Towards Success... Through Construction
The Inside Scoop, Community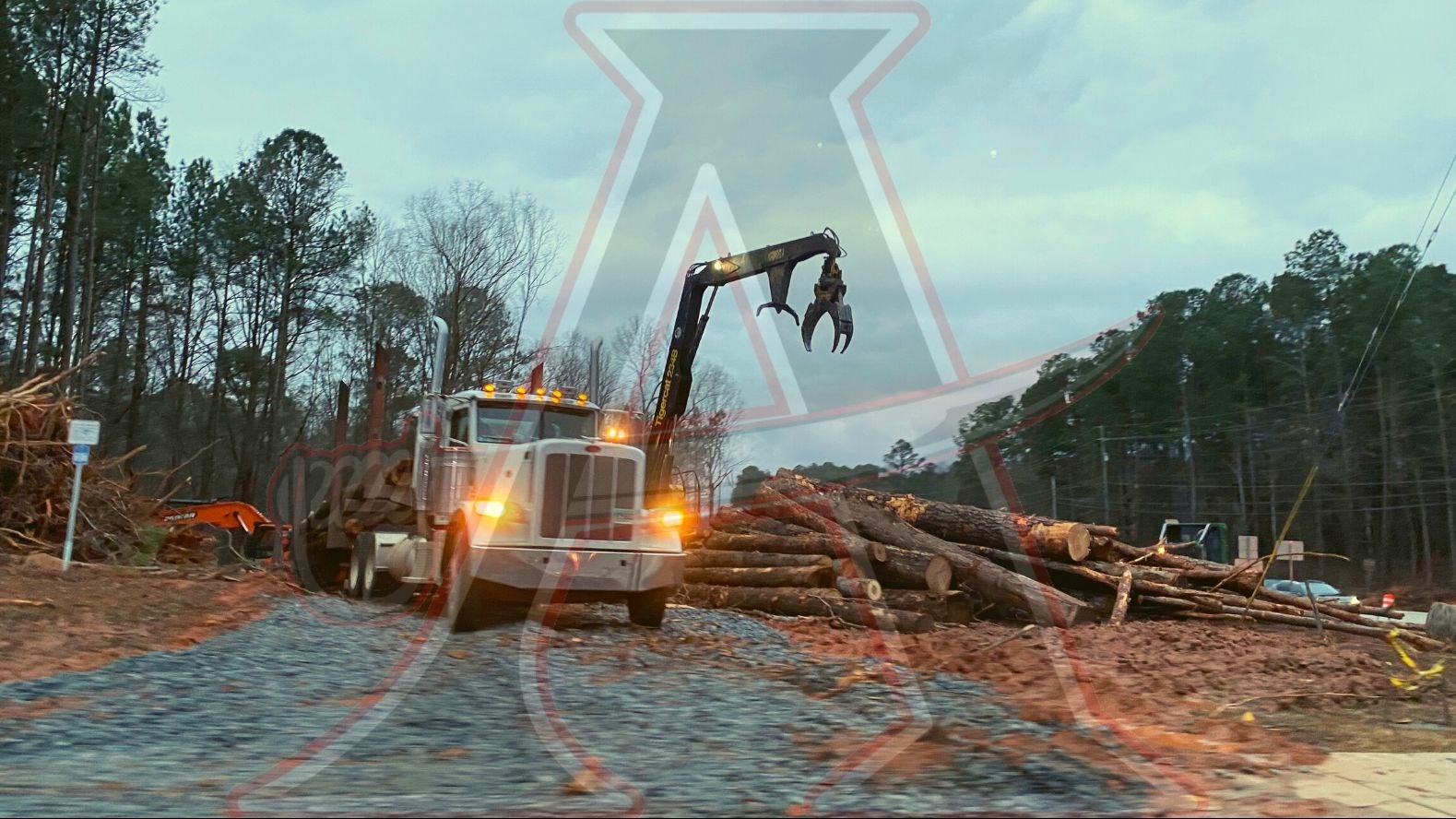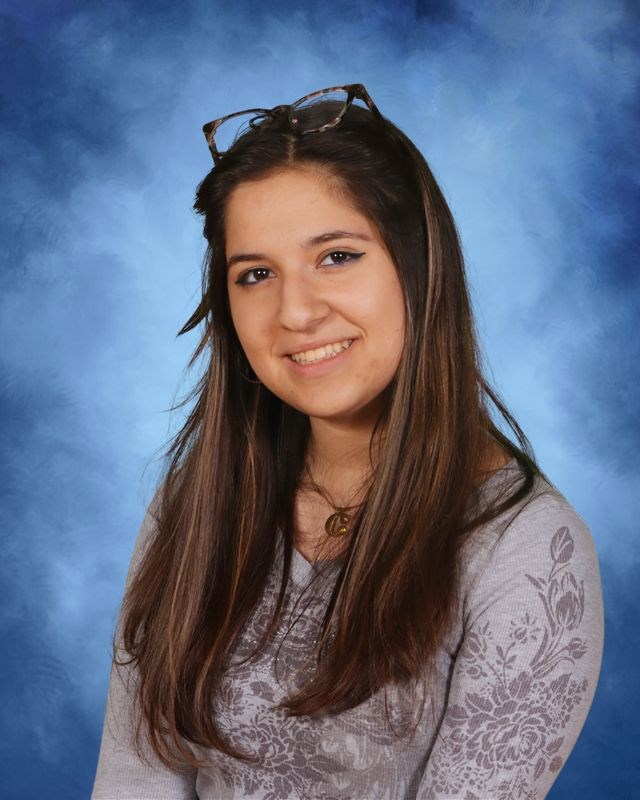 Written by Journalism Student Catherine Golovin
---
Everyone knows the most universally frustrating experience of being a Buc is battling Allatoona's notorious traffic. With the hustle and bustle of hundreds of students and teachers rushing to get to school on time every morning, it's easy to get disgruntled with the slow-moving backed up roads. It is not unlikely to see a line of students waiting for late passes as they enter the school, just minutes after the 8:20 bell rings in the morning. A recent interview with Allatoona's principal, Mrs. Candace Wilkes, offers some insight into a future with significantly less traffic and the process Allatoona will go through to get there.
As you make your way to school in the morning, it is hard to miss the brightly colored construction vehicles parked along Allatoona's entrance, or the teams of workers cutting down and clearing large trees that line the paths of Highway 92. According to Mrs. Wilkes, this five-year construction plan is part of a solution initiated in 2020 by the Georgia Department of Transportation to reduce congestion and ideally decrease the amount of traffic going into the school. The plan is to widen Highway 92 from a two-lane to a four-lane, which should ultimately improve traffic flow. Unfortunately, as the process of construction is slow-moving, Mrs. Wilkes reports that we can expect the traffic to get temporarily worse, especially as the building progresses onto the road itself.
When local students and staff were asked their feelings on the construction around Allatoona, most answers were optimistic, though mildly frustrated. One senior responded, "I wish they would finish the expansion of the road sooner, but I'm happy Allatoona's doing something to reduce traffic for future students." Construction is predicted to be finished by 2025 or 2026, so Allatoona's current sophomores and freshmen should look forward to enjoying a traffic-free route to school in their futures. A teacher answered, "I think the result of the highway expansion will be worth the temporary headache." One student suggested, "They should consider adding a new entrance to the student parking lot next."
Although the road expansion will not be finished for at least two more years, administration continues to implement immediate changes wherever they can. Allatoona's bus riders recently experienced a positive new development as a result of the administration's effort to reduce late arrivals to school. Many students report that they were assigned to new buses that follow different, more time-efficient routes both on the way to school and the way back. "On my old bus, there were so many stops that I would be late for school at least once a week. Also, there were a lot of arguments over seats since there were so many kids that we had to pile up three to a seat some days. Now I can comfortably sit alone in a seat, and people who want to sit together sit together," reported one bus rider. Overall, the feedback on the bus changes was overwhelmingly positive. Another student said, "My bus used to come at 7:40, but now it comes 10 minutes later so I have more time to get ready in the morning without being late." Upon interviewing a bus driver on his opinion of the new routes, he responded, "It's definitely a lot easier to manage with less stops, and it feels good to get the kids to school on time."
Allatoona students shared some ways they stay occupied and happy while stuck in seemingly never-ending red lights when asked, "How do you stay entertained and patient during traffic?" One student replied, "I love to listen to music and just relax on the way to school... as long as I leave my house early enough, I can still get to school with enough time to spare, so I don't really stress about traffic." Another student says, "I drive my friend to school in the mornings, so we use that time to catch up and talk... if we have time, we love stopping at Chick-fil-A or Dunkin for breakfast." A bus rider informed me that she used the long bus ride to school to study for school or finish homework. "Honestly, studying on the bus has been the reason I passed most of my tests," she said.
Many students agreed that above all else they were frustrated with the reckless driving of fellow students. "Someone once backed out into my parked car because he was in such a rush to beat the traffic, and I had to pay thousands of dollars to get it repaired," explains one disgruntled student. A teacher reported, "I get upset when I see students making bad choices on the road. A former student of mine cut me off on my way out of school!" Administration reminds students and staff alike to remain patient and safe, and to adhere to the road safety protocols in place to avoid accidents. Until the construction is finished, it seems that we will simply need to live with the traffic and leave earlier to accommodate the crowded roads. Stay considerate of other drivers – remember we're all in this together!
Photo by Catherine Golovin