Congratulations to Art's Alyssa Bryant on Being Named Artist of the Week!
Our People, Programs, Clubs and Organizations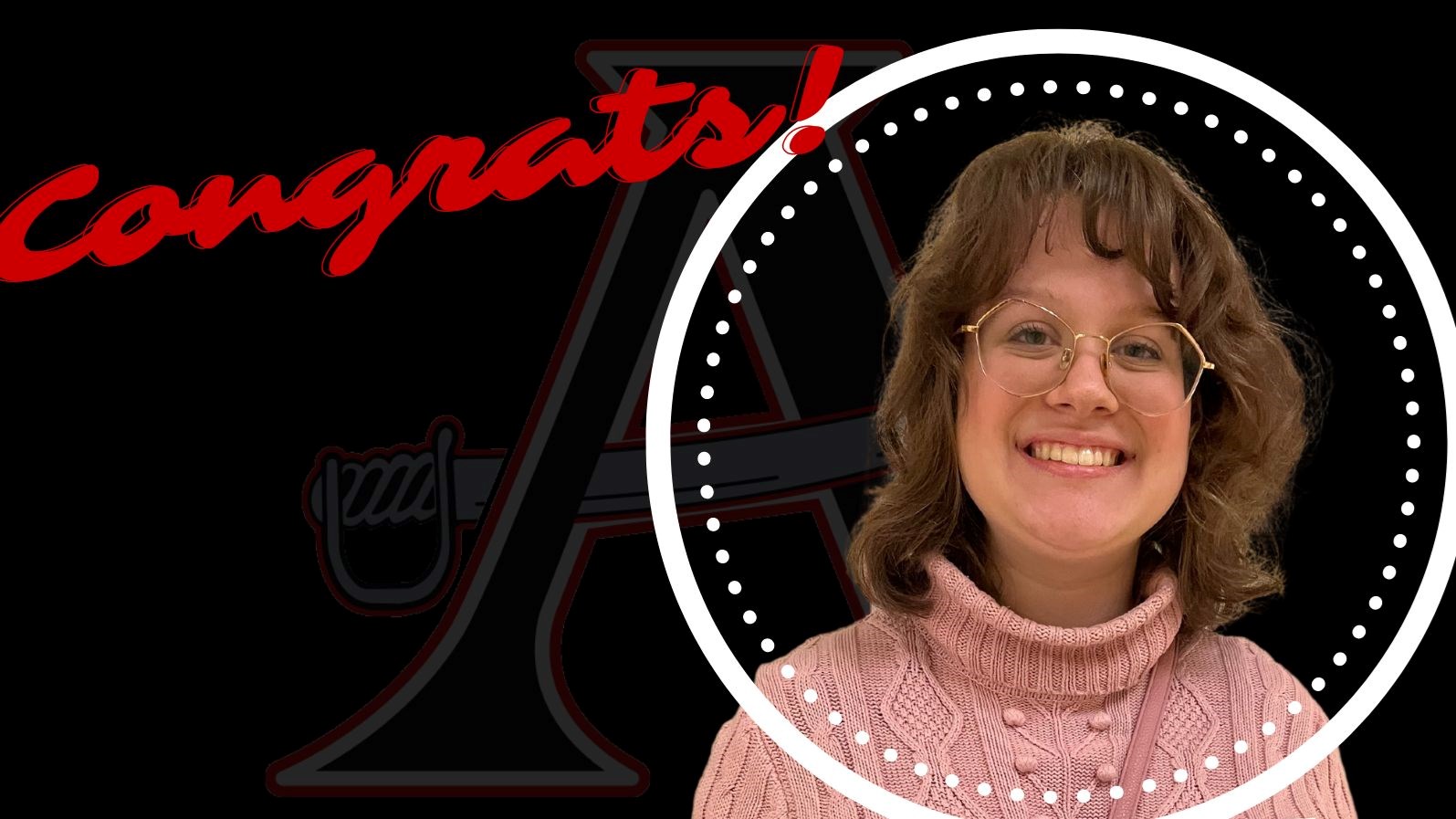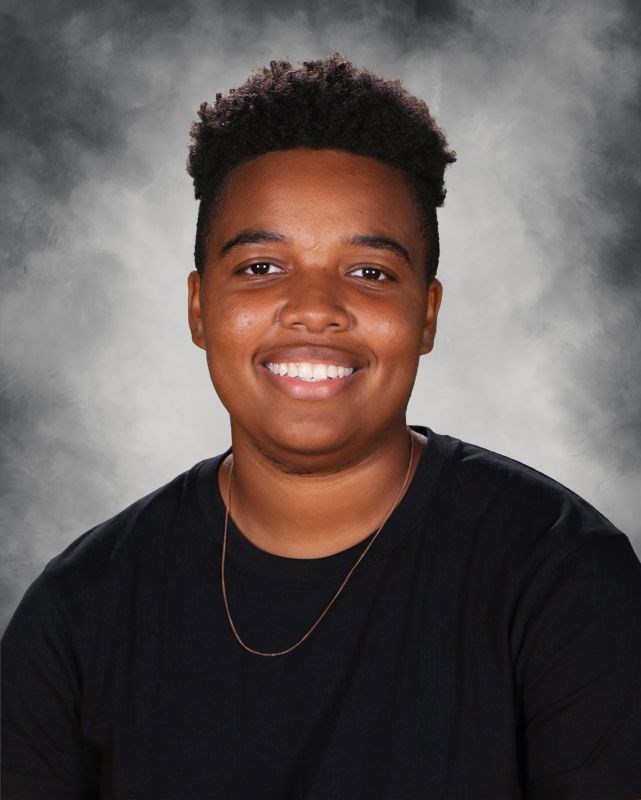 Written by Journalism Student Jayden Lopez
---
This week, we are highlighting artist, Alyssa Bryant. Alyssa is a senior and is a member of the school Art Club. She started pursuing art in the 6th grade and has been developing her skills ever since. Mrs. McInerny has this to say about her, "Alyssa works hard in school and out of school. She makes sure to have her materials in a timely fashion and works hard every class period, all class period long." Alyssa hopes other aspiring artists "do not give up, keep practicing, and do not compare yourself to others, only [the] past you so you can see your improvement." Great job, Alyssa, and keep up the hard work.
Art remains the property of Alyssa Bryant.