Addams of Allatoona
The Inside Scoop, Clubs and Organizations, School Event, School Programs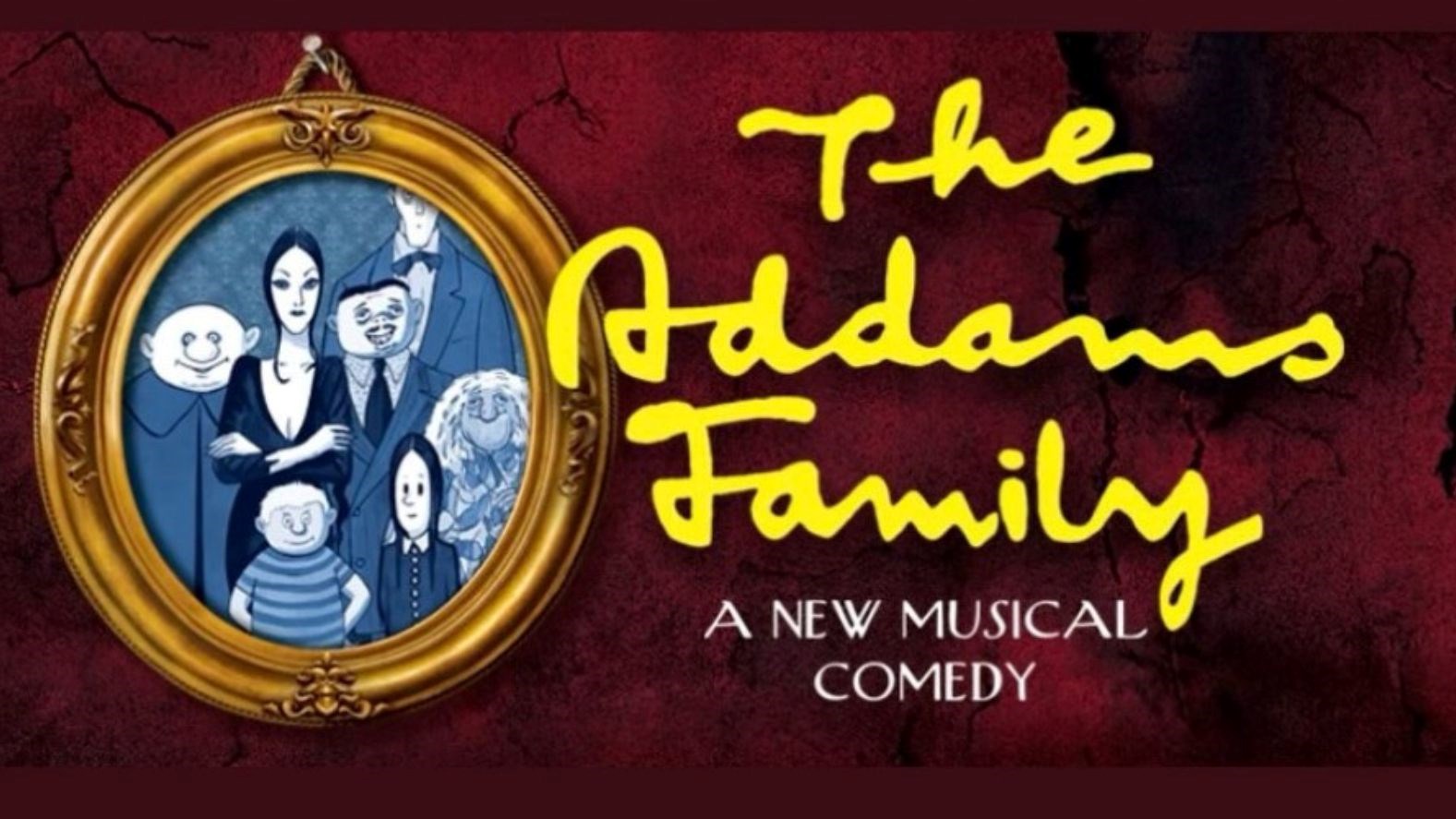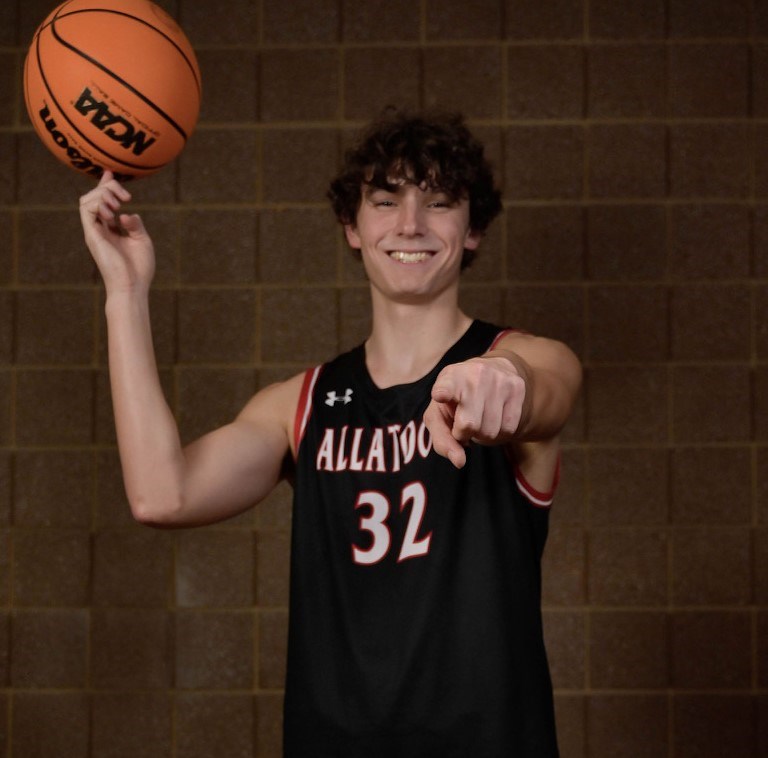 Written by Journalism Staff Reporter Cole Smith
---
People seem to be raving over Netflix's latest original turned favorite, Wednesday. However, Netflix is not the only one who decided to do some revamping with their own show. Allatoona's very own drama program will be showing The Addam's Family musical from February eighth through the tenth at 7:00 each night, then, on the eleventh, it will be shown at 2:00 and 7:00. Two of the show's leads were also leads in the program's last performance, Wiley and the Hairy Man. Morgan Morrell and Nick Snow are both returning to the spotlight as Morticia and Mal, respectively. Each school day, the cast has rehearsal for three hours, and on Saturdays, the cast rehearses for seven hours. The ensemble and leads were all cast back in December, and rehearsals started once casting was finished. Since December, performers have been learning songs, practicing singing, blocking (practicing movements), and full-on dress rehearsals. In dress rehearsals, everyone gets fully equipped with their costumes and the entire set—created by students in Allatoona's Tech-Theatre class—is used. The Houdini behind all the magic is Ms. Kemp, the director of all Allatoona's plays and musicals. Alongside Ms. Cannon, Allatoona's chorus teacher, who also musically directs our shows, the two are helping to make sure The Addam's Family is a masterpiece. Morgan Morell says, "I'm so excited to see all of our hard work on opening night! Performing shows at Allatoona has been the most rewarding experience, and I can't wait for audiences to be able to enjoy our production!" With February coming just around the corner, be sure to find a seat in the auditorium to witness a reigning state-champion program!
To purchase tickets, please visit http://allatoonadrama.org/
Editor's note: Student Buc Pass holders are entitled to ONE free ticket and may pick these up from the administrator table at lunch on Monday, February 6th, or Tuesday, February 7th. Students should know at that time which date and time they will be attending the show as they will be issued a ticket that is ONLY valid for that date and time. When it is time to attend the show, they will need to present the ticket AND their Buc Pass for entry. NO EXCEPTIONS!