Congratulations to Orchestra's Aeden O'Shields on Being Named Artist of the Week!
Our People, Student Success, The Inside Scoop, Clubs and Organizations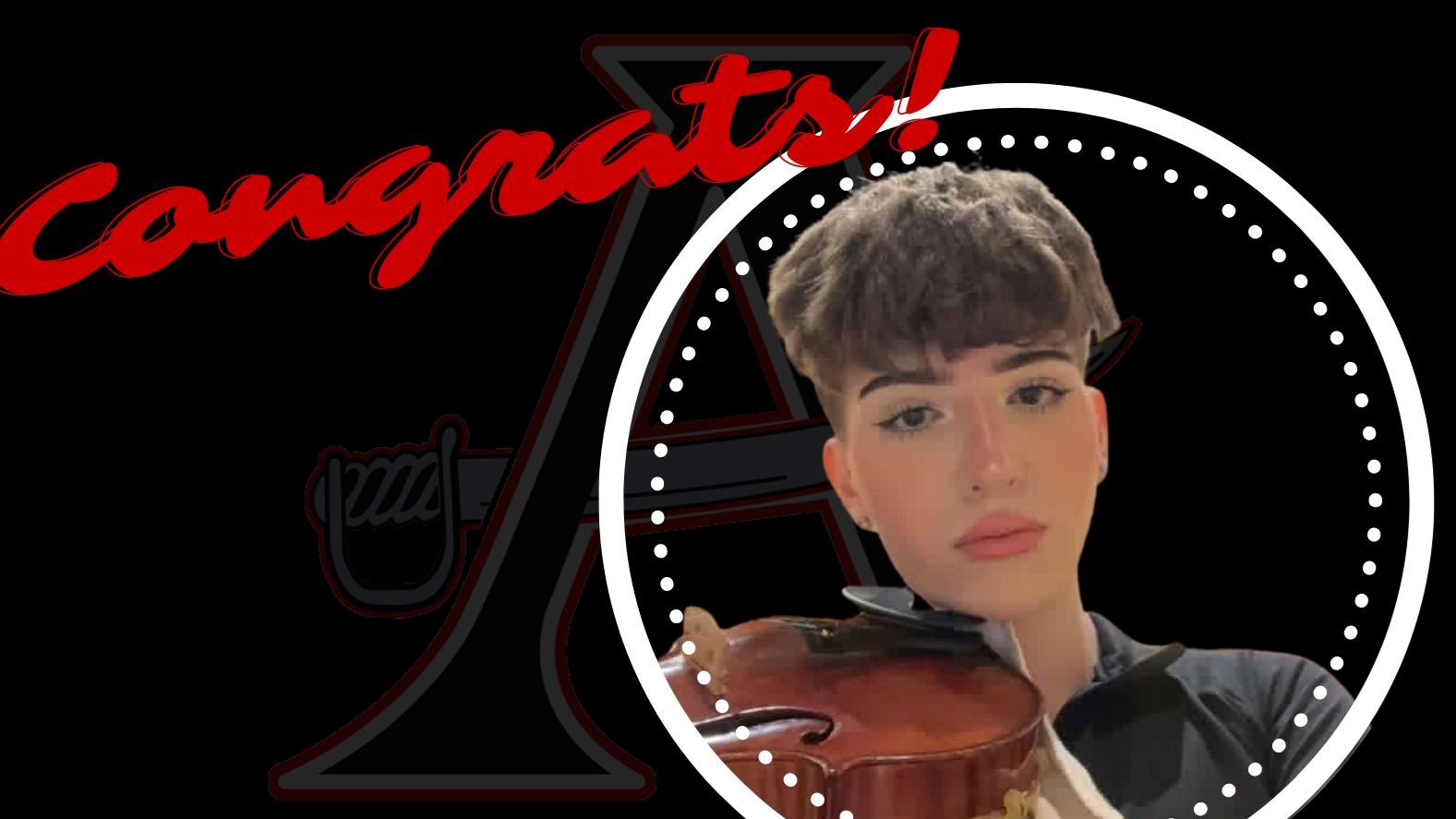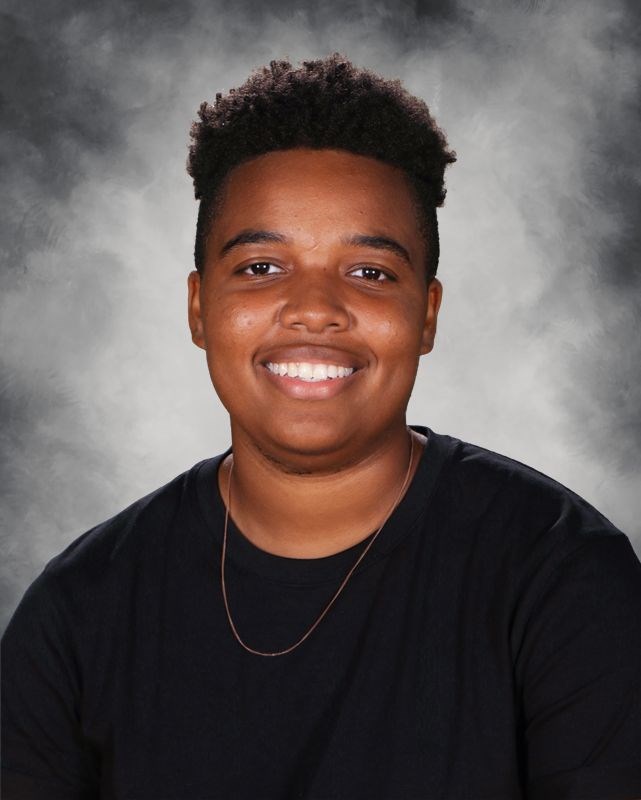 Written by Journalism Staff Reporter Jayden Lopez
---
This week's artist is Aeden O'Shields. Aeden is a senior and has been playing violin for the past ten years, as well as playing the piano. He has been a member of the Sinfonia Orchestra all four of his years here at Allatoona. He has been a part of the musical pit in our theatre productions such as Peter Pan, Cinderella, and The Addams Family. Aeden plans to study violin performance in college and continue pursuing his passion. He is nominated by Mr. Palmer who says, "Aeden is a wonderful musician who is very expressive in his playing and has high standards and great work ethic." Aeden has some advice for any aspiring musician, "Don't let discouragement affect you and do your own thing. Have fun with it." Good job, Aeden, and keep up the good work.