Featured Story: Taylor Swift and Her Career's Impact
Community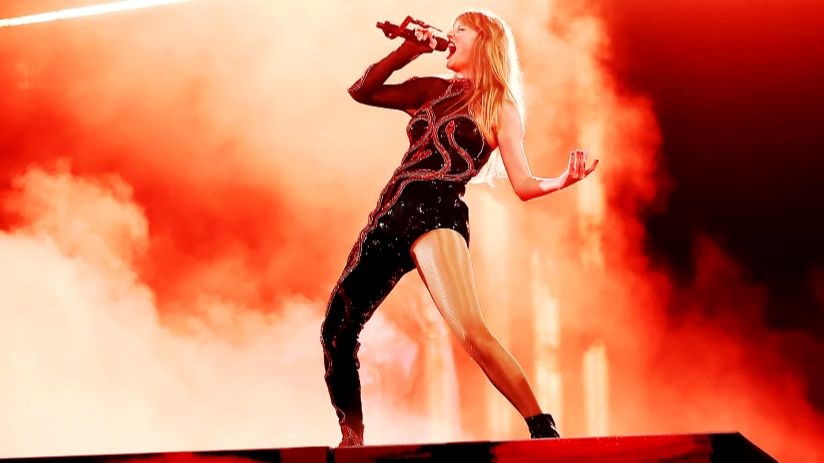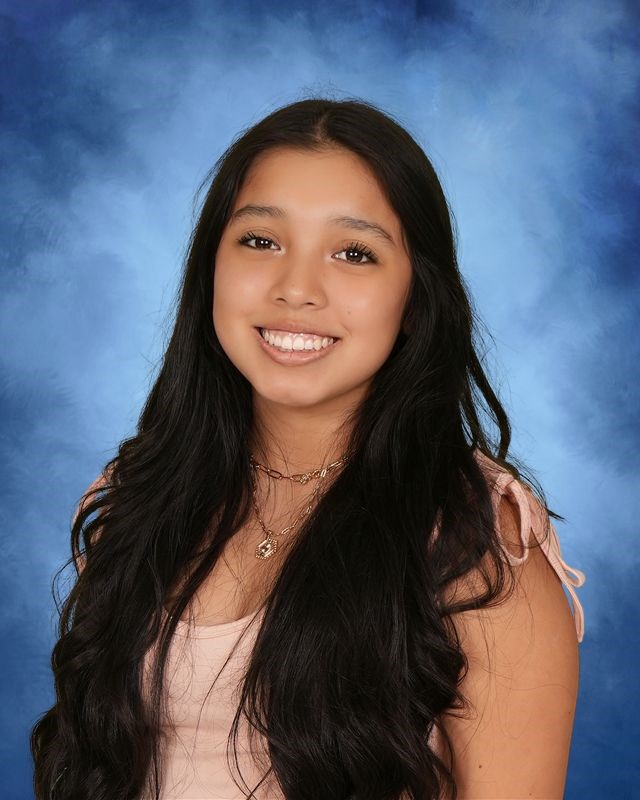 Written by Journalism Staff Reporter Martha Perez
---
Taylor Swift. One of the 21st century's leading pop culture figures has taken the world by storm since her debut in 2006. Throughout her almost two-decade career she has gone through countless highs, as well as many drama-filled controversies. But even now she has come to an all-time career peak as she brought in her Eras Tour. A night of taking her fans through all her albums and giving them a recap of her incredible set list.
The Eras Tour was first announced in November 2022, following her latest album, Midnights. As pre-sale tickets dropped, Swifties rushed in getting them, causing Ticketmaster's entire website to crash. This would only be a small foreshadowing of the monumental records she would be breaking. As her concert approached, resalers began selling tickets for skyrocketing prices, many running for four to five figures. Opening her concert doors in Glendale in March of this year, she has gone to 17 states, and concluded the first U.S. leg of her tour in the Sofi stadium in Los Angles, California. During the past five months on the road, she has broken multiple records and made jaw dropping announcements. Not only has her tour reached the highest grossing tour in US history, at 1 billion in sales, she has boosted the country's economy. At each one of her stops, city economies have been boosted through hotel accommodations, restaurants, and the sold-out crowds at stadiums. Not just economically, but culturally, she has impacted the world. In the United States alone, she has sold out crowds at each one of her shows and growing crowds outside the stadium of fans not able to get tickets.
The demand to go to her concert has been like no other. Fans have travelled around the country, many times without a ticket, in hopes of getting one, even minutes before the show. The show itself is an almost unexplainable feeling. Swift truly gives each fan a life changing experience. While that might seem like a far reach for just a concert, it's true. The show takes you through a nostalgic and emotion-filled night. Screaming, crying, and dancing like nothing else exists. A new tradition through the show is her standing ovation scream from fans after she is done performing Champagne Problems. From personal experience, it was one of the loudest things I have ever heard. For minutes on end, fans leave Taylor in awe of the community she has formed.
In May, Swift shocked Nashville fans by announcing the re-release of her album, Speak Now. The re-release of Speak Now would mark the halfway point in gaining ownership of all her music. After a devastating betrayal from her former representative Scooter Braun, Taylor's first six albums were unjustly sold. By re-recording her music and adding (Taylor's Version) she has now come to own three of her stolen albums, allowing fans to pridefully enjoy her music. Taylor is known for her infamous Easter eggs included in strategic ways only the biggest of fans can decipher. As her last shows approached, fans were predicting the announcement of the re-release of her career changing album, 1989. Titled by the year of her birth, this album changed her entire career. Leaving the country scene, she had come to rise in, she reinvented herself as a pop artist. And as thought, Taylor delivered the thrilling news, August 9th to Los Angeles fans on her last night in the U.S.
Whether you hate, love, or adore Taylor Swift, her impact over the course of her career is undeniable. She has been able to reinvent herself and lead the music industry, breaking unbeatable records. And as she continues through her Eras Tour, her fan base will only continue to grow. She is on a record high and seems to have no plans on stopping.
Image courtesy of https://www.rollingstone.com/music/music-lists/best-taylor-swift-eras-tour-moments-1234807544/