Congratulations to Theater's Maxine Smith on Being Named Artist of the Week!
Our People, Student Success, Clubs and Organizations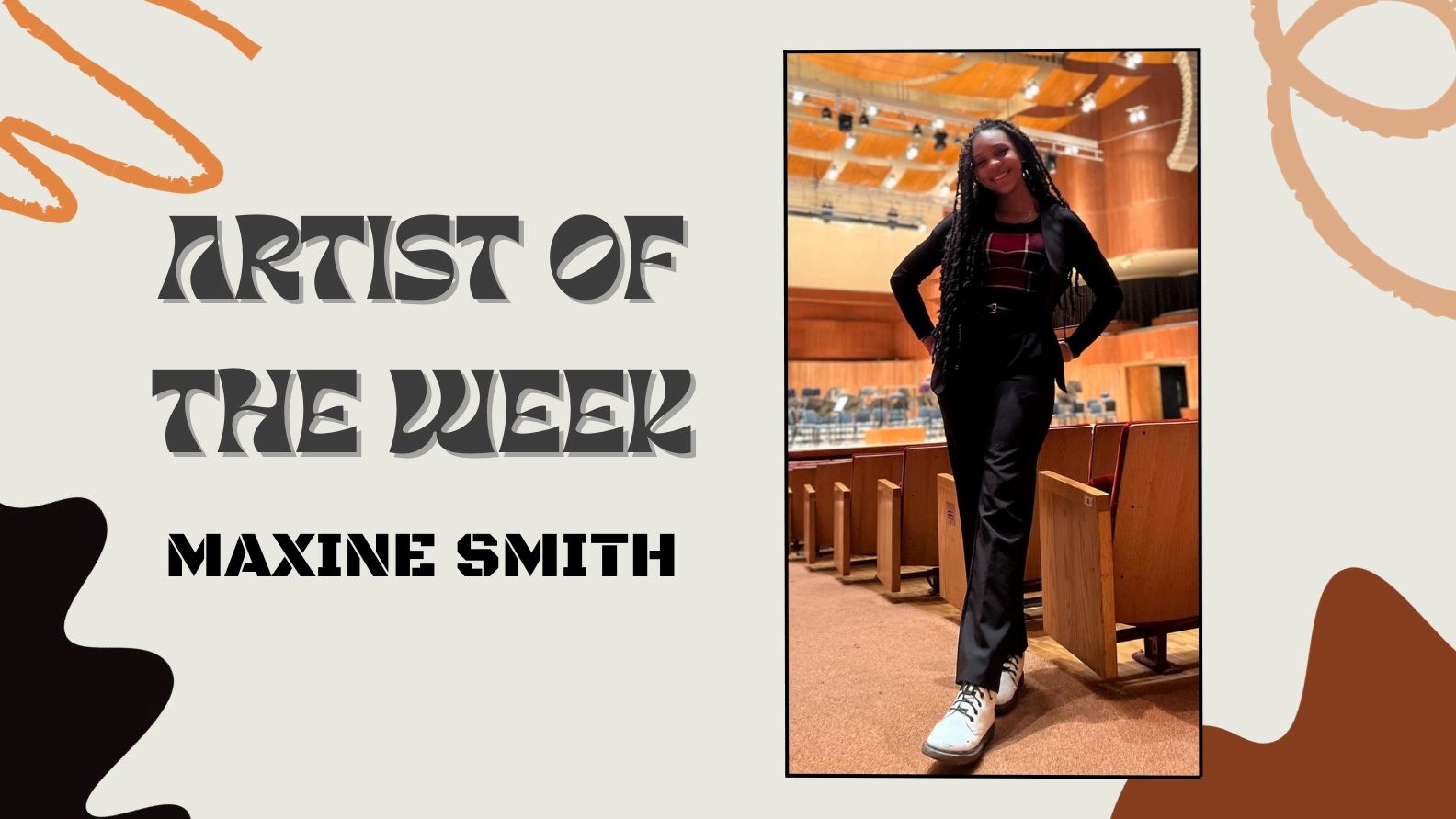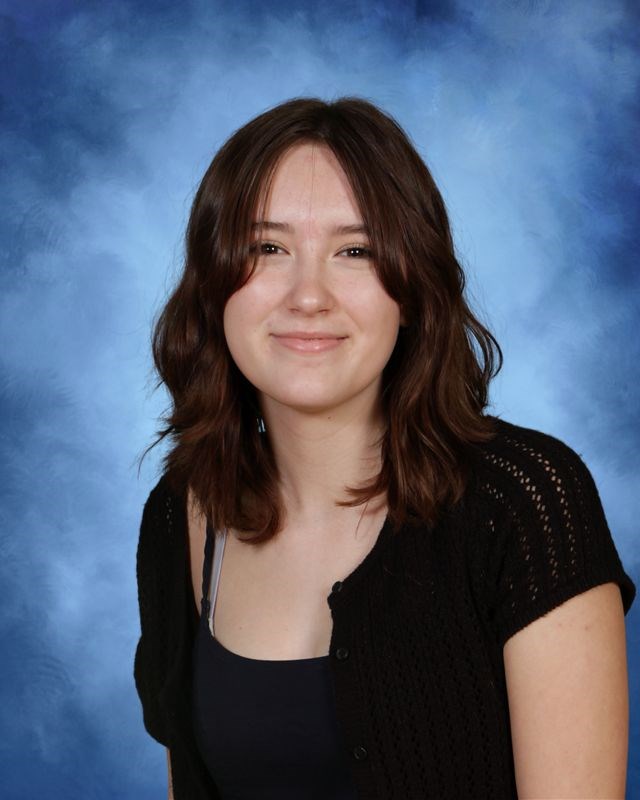 Written by Journalism Staff Reporter Mia Rooney
---
Allatoona's artist of the week is senior Maxine Smith. She was nominated by dramatic arts teacher Traci Kemp. She says, "Maxine always comes to rehearsal with a positive attitude. She is a leader, and just so much fun to be around, and I'm so proud of the progress that she's made in her four years at Allatoona and theater." Maxine has participated in theater since her sophomore year of high school; she's starred in Cinderella, Our Town, Wylie and the Hairy Man, The Addams Family, and The Miracle Worker. Maxine's favorite play to perform in was The Addam's Family; her least favorite was Our Town, saying, "I might say Our Town because a lot of people die." Apart from theater, Maxine also participates in Orchestra. Her advice to younger students is, "Try everything. Go crazy, don't actually- but do as much as you can." Maxine would like to participate in drama as a career or hobby in the future, a direct quote being, "That'd be sick." Congratulations to the artist of the week, Maxine Smith! You are so talented, and Allatoona is proud to have you in our theater department!
Spotlight image created in Canva by Mia Rooney