When Should the Holiday Spirit Really Begin?
Events and Celebrations, Community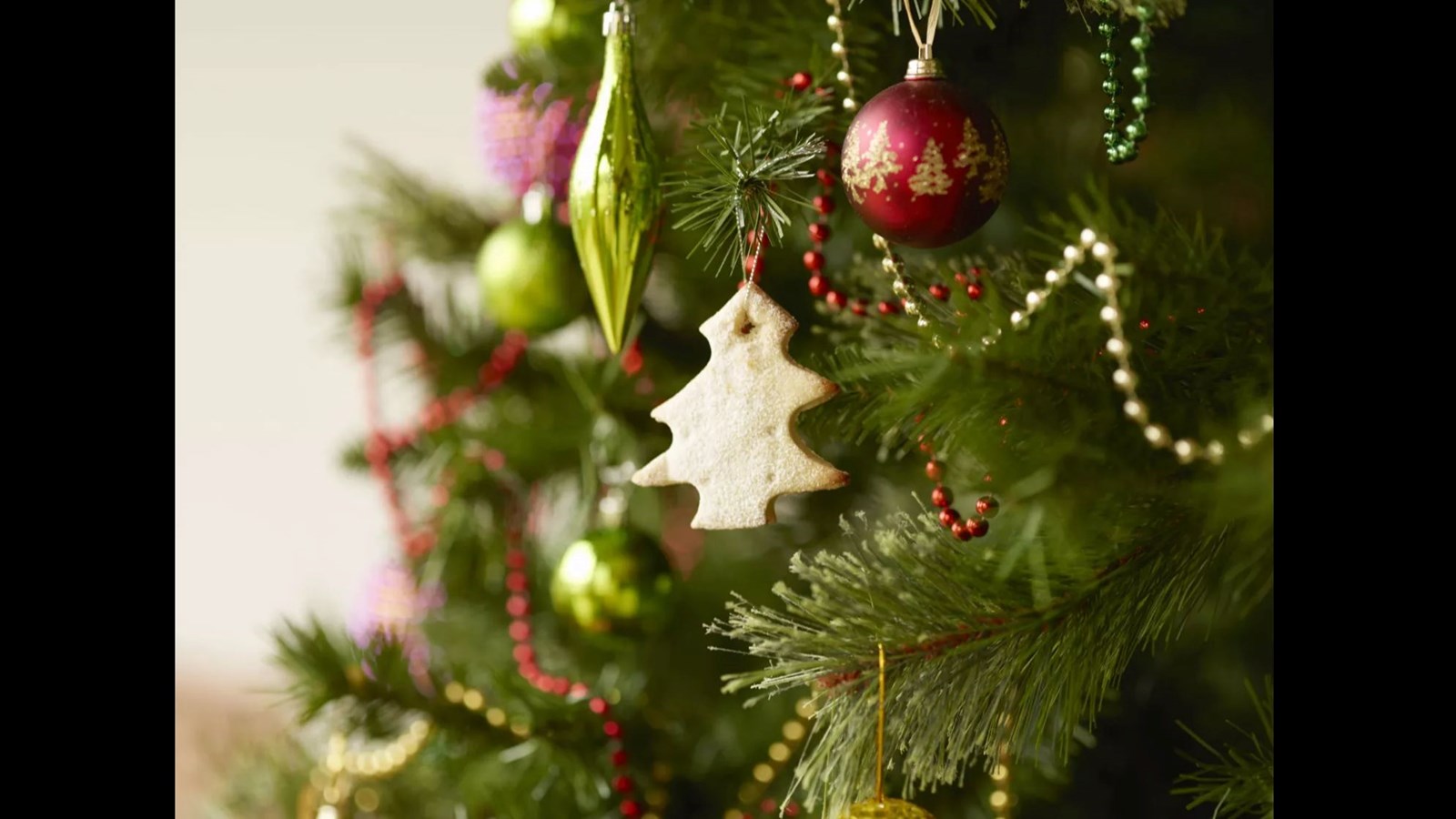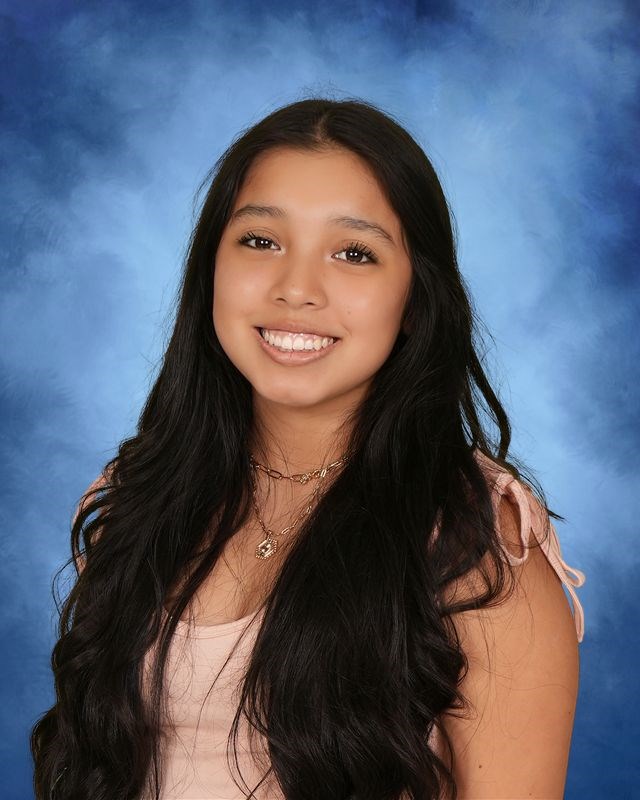 Written by Journalism Staff Reporter Martha Perez
---
There are really two types of people. Those who begin celebrating Christmas the minute Halloween ends, or the ones who wait until after Thanksgiving. Many leave their Halloween and fall decorations weeks into November, while others begin ripping them down and putting up Christmas decorations November 1st. But are either really wrong?
Around Allatoona, there were many views on when the holidays should begin. Sophomore Iyona Robinson said, "It should start November 1st right at 12, because Halloween is over." On the opposing view, Olivia Hendricks says, "I feel every holiday should start the first day of the month that it is in, and in November it's Thanksgiving." Similarly, Izzy Martinez and Caroline Johnson agreed, "Christmas can start the minute Thanksgiving is over, but people should wait before Thanksgiving."
No matter when we decide to start celebrating the holiday season, we can all agree it is not just a season but a joyful feeling to celebrate the holidays.
Image source: Tim Macpherson/Getty Images