Please be aware that MOST items can be paid for through MyPaymentsPlus.
---
For information on setting up a MyPaymentsPlus account, please see the PDF in the Resources section below.
---
To pay for Club Dues, Lunches, and Parking, please visit MyPaymentsPlus.
---
To join PTSA or sign up for the SAT Prep Class, please visit the Allatoona PTSA website.
---
To purchase a yearbook, please visit Yearbook Order Center.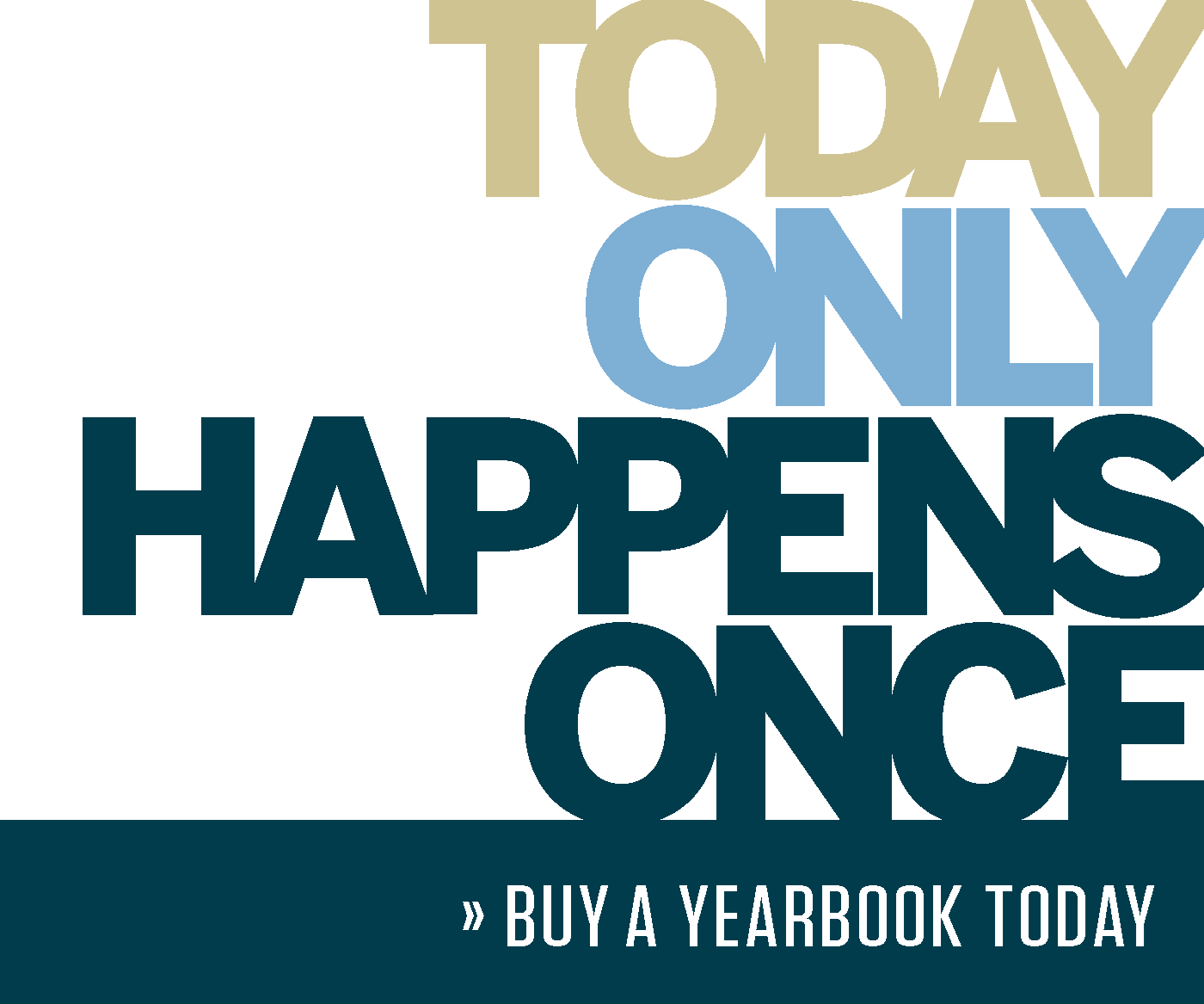 ---
To schedule Senior portraits and make payments on graduation announcements, please visit the Cady Studios website.