National Merit and College Board Recognitions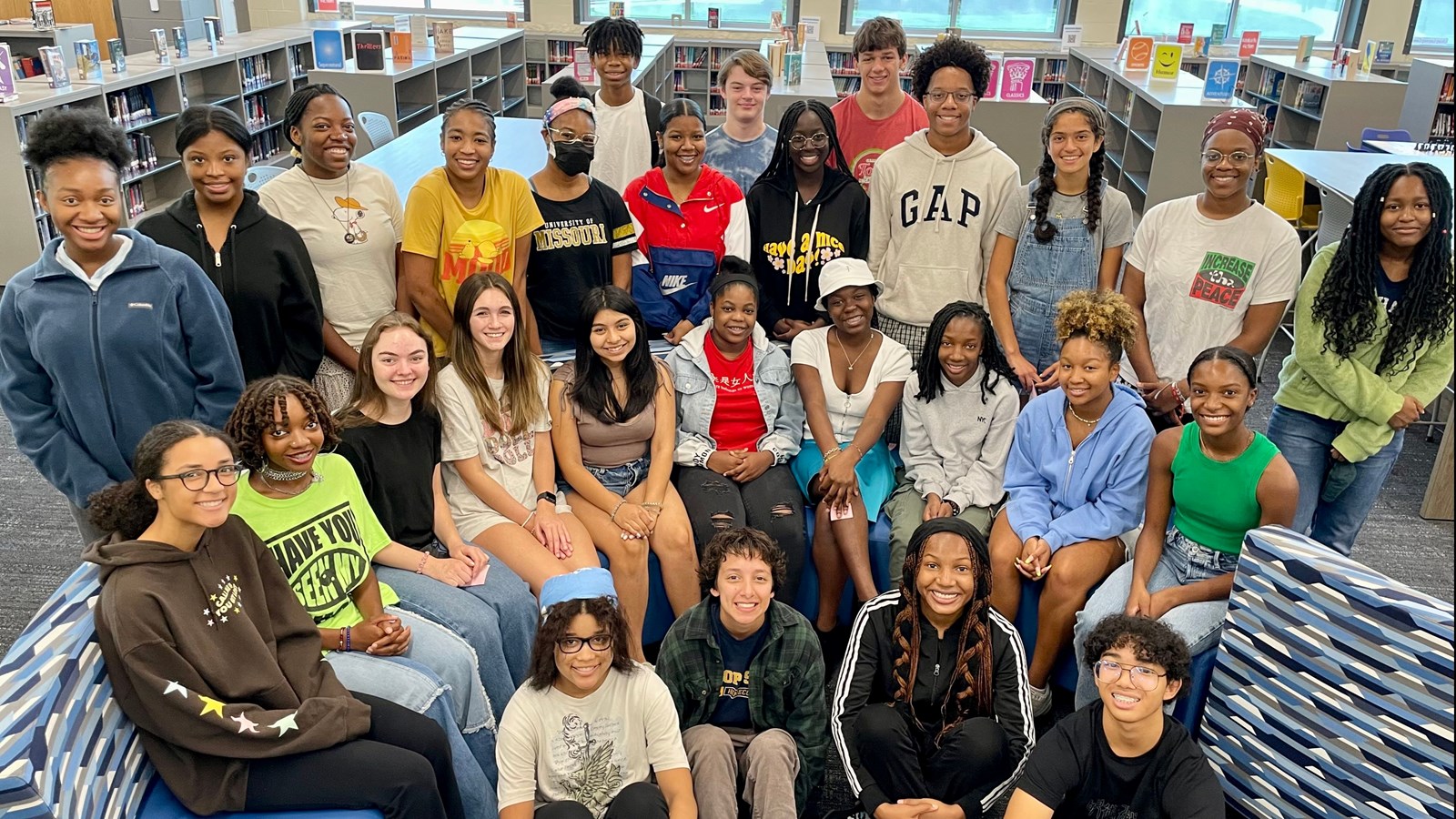 This year, CHS is proud to claim two National Merit Scholarship semifinalists--Kayla Blosser and Catherine Papa. Kayla and Catherine will be moving on to the next round of the scholarship competition with results to be announced next spring.
Several CHS students have recently been recognized by the College Board National Recognition Program for their outstanding performance on the PSAT and AP examinations. This is a nationwide program that honors the academic achievements of underrepresented students.
National African American Recognition Award:
Ameerah Akowa
Analice Bruce
Anam Jaw
Anaya Hilson
Caitlyn Hardaway
Coralie-anne Hilaire
Daren Brown
Dyani Ragland
Isabelle Wilkens
Jessica Obi
Jordyn Russell
Kaitlin Davis
Kayla Vallere
Kelenna Afulezi
Kennedy Young
Kian Brown
Lindsey Sanders
Marcellus English
Marissa Copeland
Marli English
Maya Moore
Misa Mims
Naya Hinson
Tori Ellis
National Hispanic Recognition Award:
Amelie Drescher
Cristina Aybar
Harrison Leary
Hermelia Chadha Jimenez Potter
Isabelle Wilkens
Lauren Nunez
Mara Antunez
Marcos San Miguel
Nico Lamps
Zara Khan