Students in the Spotlight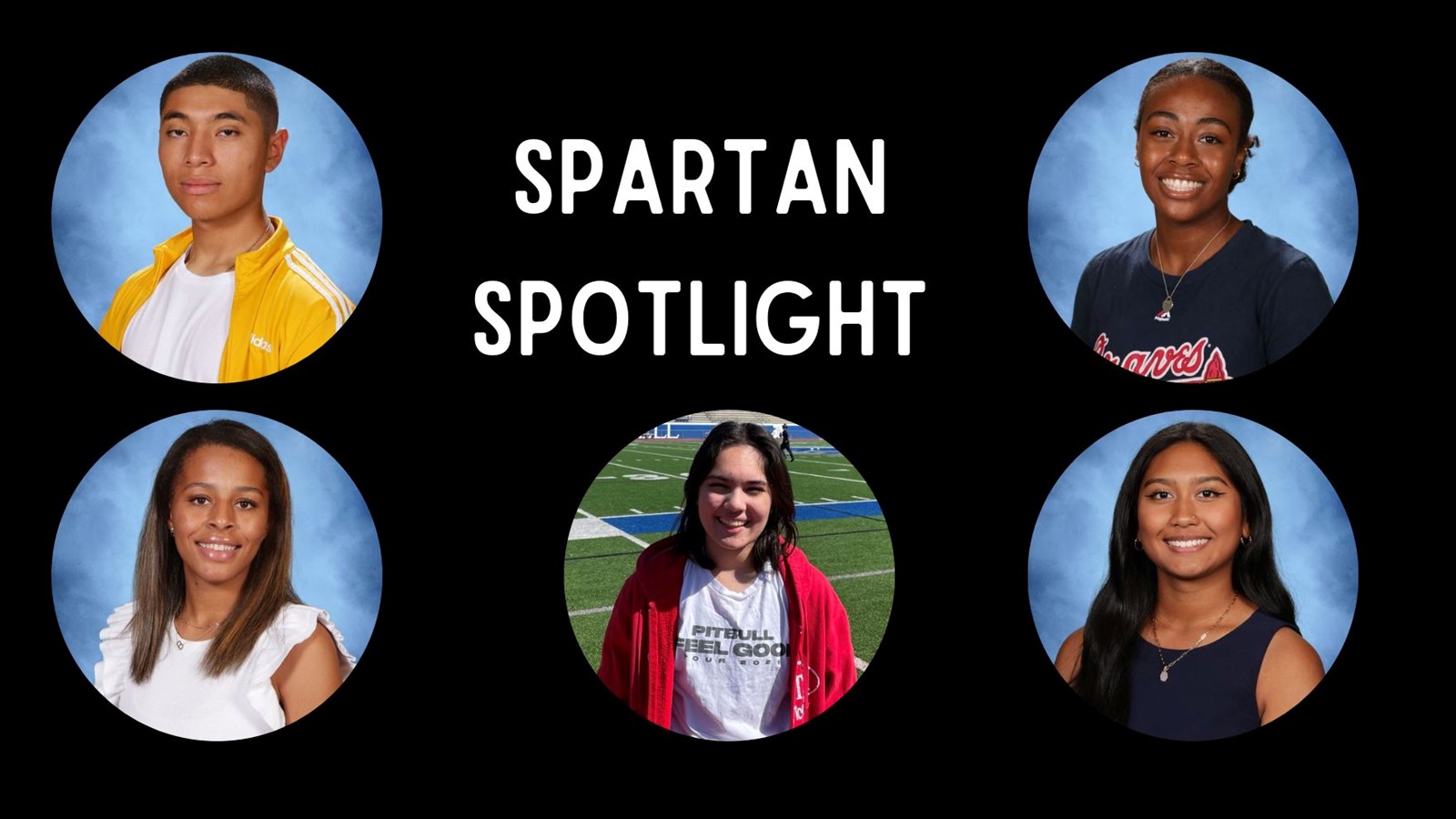 Congratulations to CHS IB freshman Elena Valencia, whose short story "The Marvelous Makings of Mr. Foxx" won first place in the Cobb County Writing Fair in the ninth-grade division.
We want to congratulate three of our students who will be honored at the Mayor's Educational Banquet in April for their outstanding leadership, character and service to Campbell High School- Rogelio Romero- JROTC, Komang Ardani- Band, Peyton Bedgood- Student Government Association.
Congratulations to Brooke Suttle for being named on the Allstar girls basketball team by the Georgia Athletic Coaches Association.