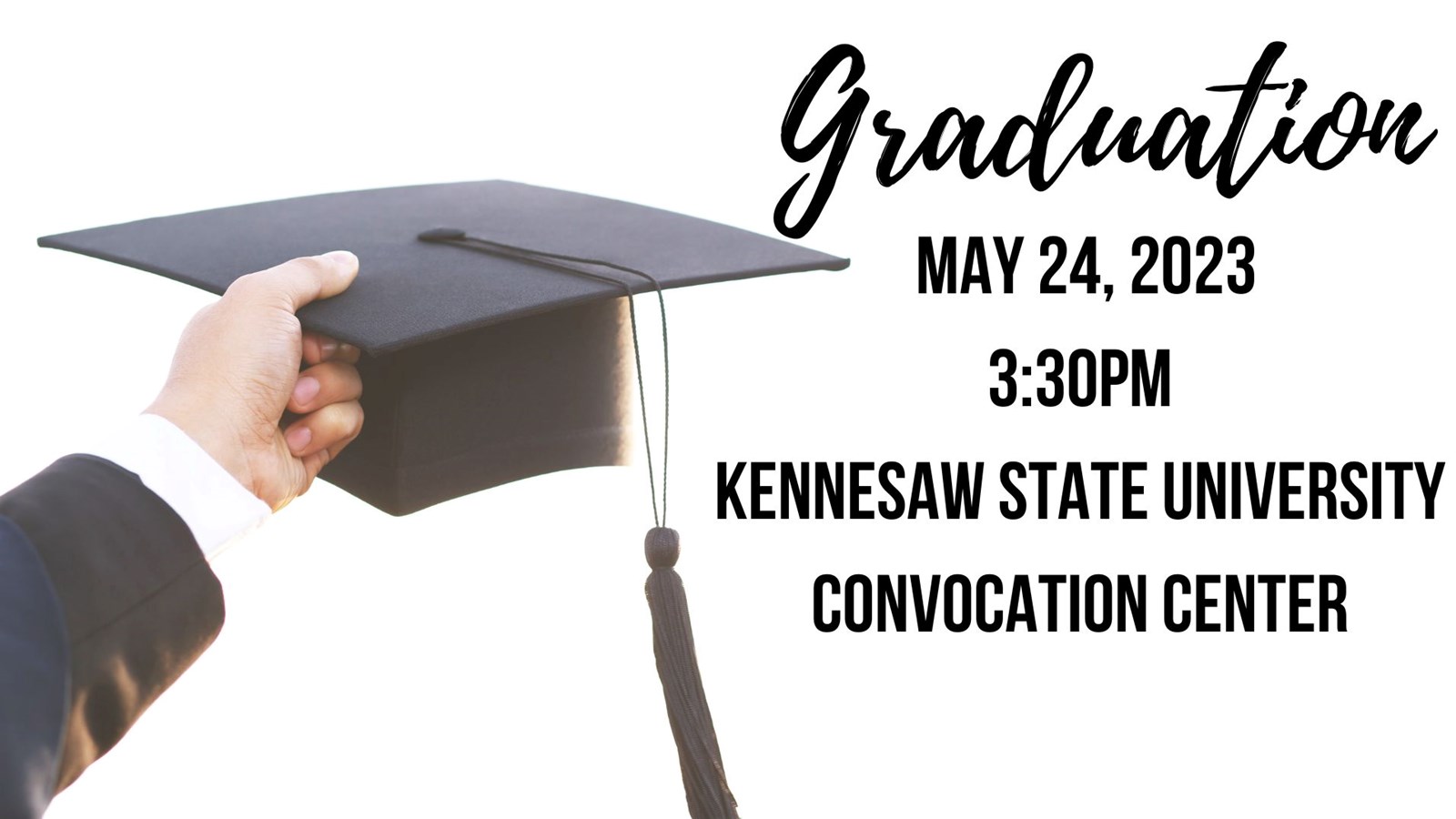 Senior Class Information (cobbk12.org)
Campbell High School graduation is May 24, 2023, 3:30pm, Kennesaw State University Convocation Center. Click on Senior Class Information (cobbk12.org) and read important details.
GRADUATION TICKETS – Please check the Student Ticket Portal
Attention Seniors! Your graduation guest ticket requests have been finalized and results can be found by logging into the Student Portal again at https://studentportal.cobbk12.org/. Please note that this portal can only be logged into by the student using their student login information.
ALL SENIORS have been assigned the CCSD mandated Class of 2023 Graduation Survey in Naviance. They must submit their responses by April 27, 2023 at 10:30am to be cleared for this portion of the Senior Clearance process. School Counselors will be in the cafeteria April 26th and 27th to verify completion, so please encourage them to take time between now and then to complete the survey. Seniors are encouraged to preview the survey first. Once they have acquired the information needed, they should complete, and submit the survey.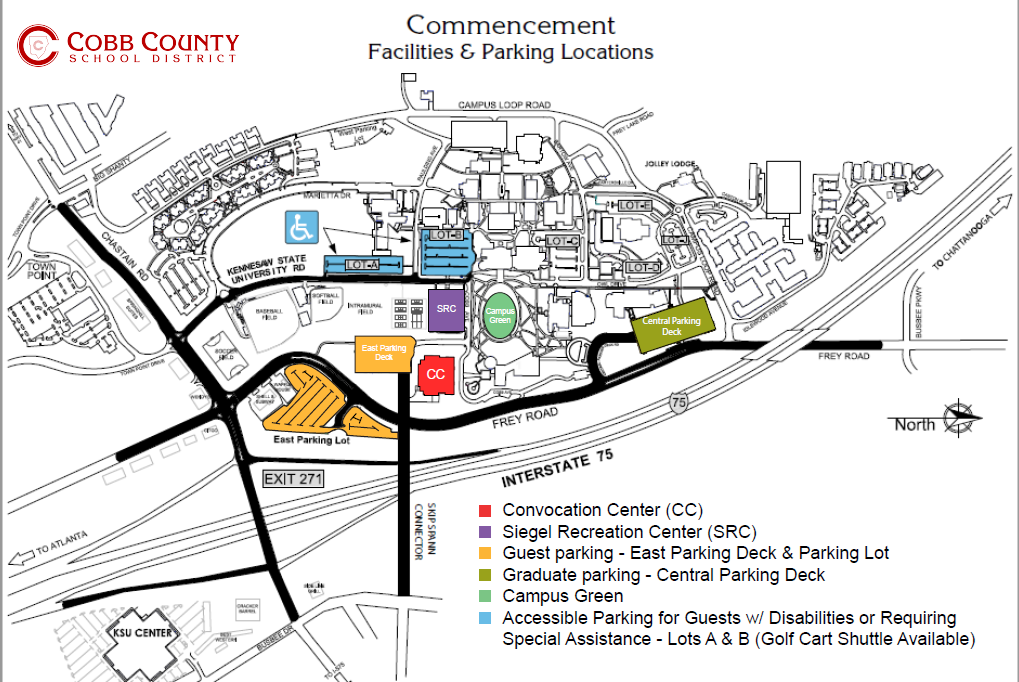 Commencement Parent Meeting in English.pptx
Commencement Parent Meeting in Spanish and English.pptx
Graduate Information Packet 2023_SPANISH.pdf
Graduate Information Packet 2023.pdf
CHS Final Transcript