Front Office & Counseling Summer Schedules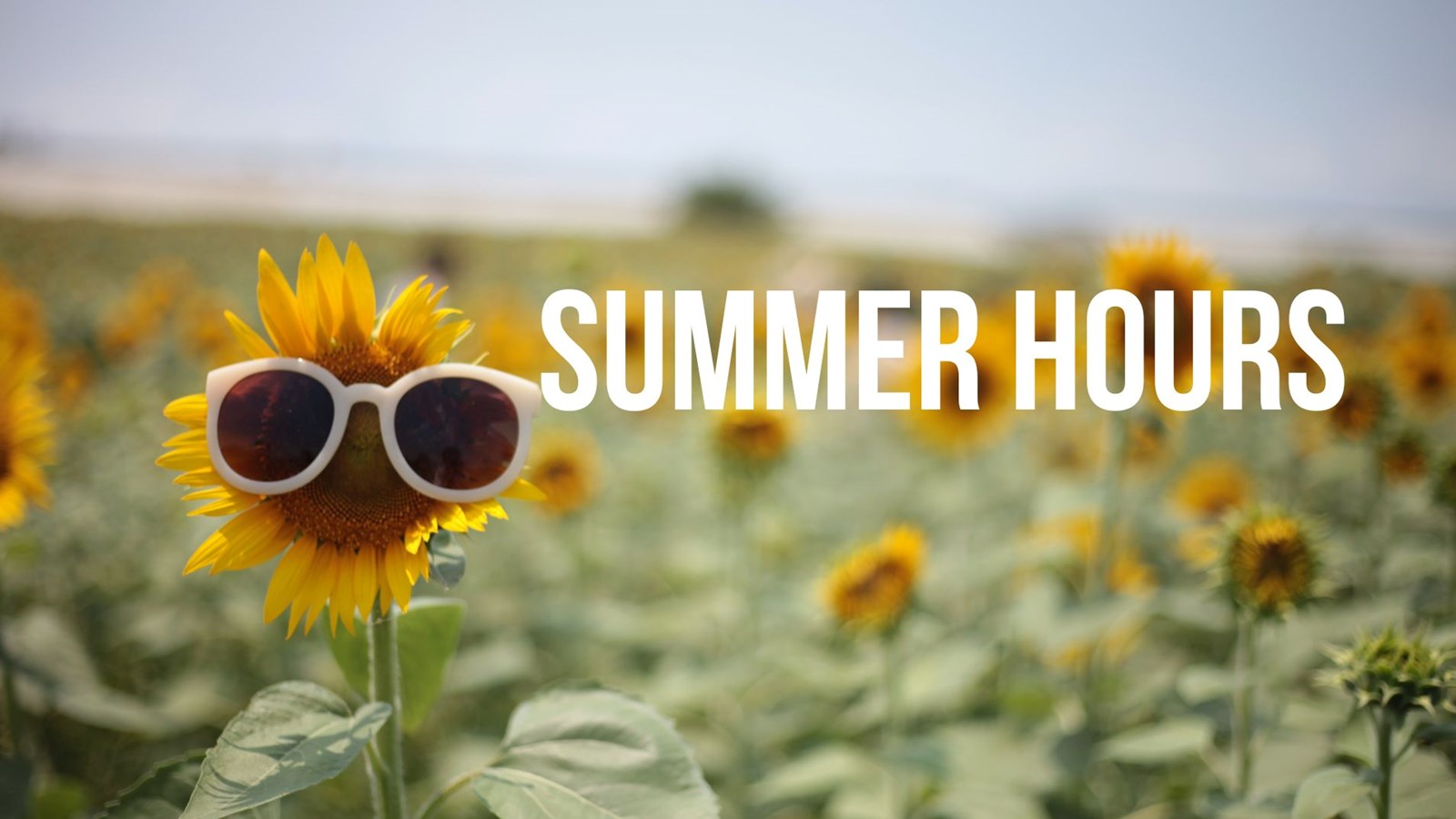 Campbell High School Front Office
Beginning June 5th, the Front Office will be open Monday through Thursday from 8:00 am to 5:00 pm. The office will be closed June 19, 2023, in observance of Juneteenth). The office will also be closed July 3rd - July 7th.
Beginning July 10th, the Front Office will resume operating hours of Monday through Friday, 8:00 am - 4:00 pm.
Campbell High School Counseling Office
June - July 2023. Office hours each date listed below are: 9:00 am to - 1:00 pm. * Indicates a Counselor is present on that particular date. All summer enrollments are completed online at the New Student Enrollment Site and require an appointment. All transcript requests can be sent to DeUndra Askew at deundra.askew@cobbk12.org until June 30. Send records requests and all other inquiries to chscounseling@cobbk12.org.
DATES CAMPBELL COUNSELING WILL BE OPEN DURING THE HOURS 9AM - 1PM
June 6
June 7*
June 13
June 14*
June 20
June 21*
June 27
June 28*
July 11
July 12*
July 19*
*Counselor is present on this particular date.