Seniors (Class of 2024) Information
Student Success, School Programs
Thursday, September 14, 2023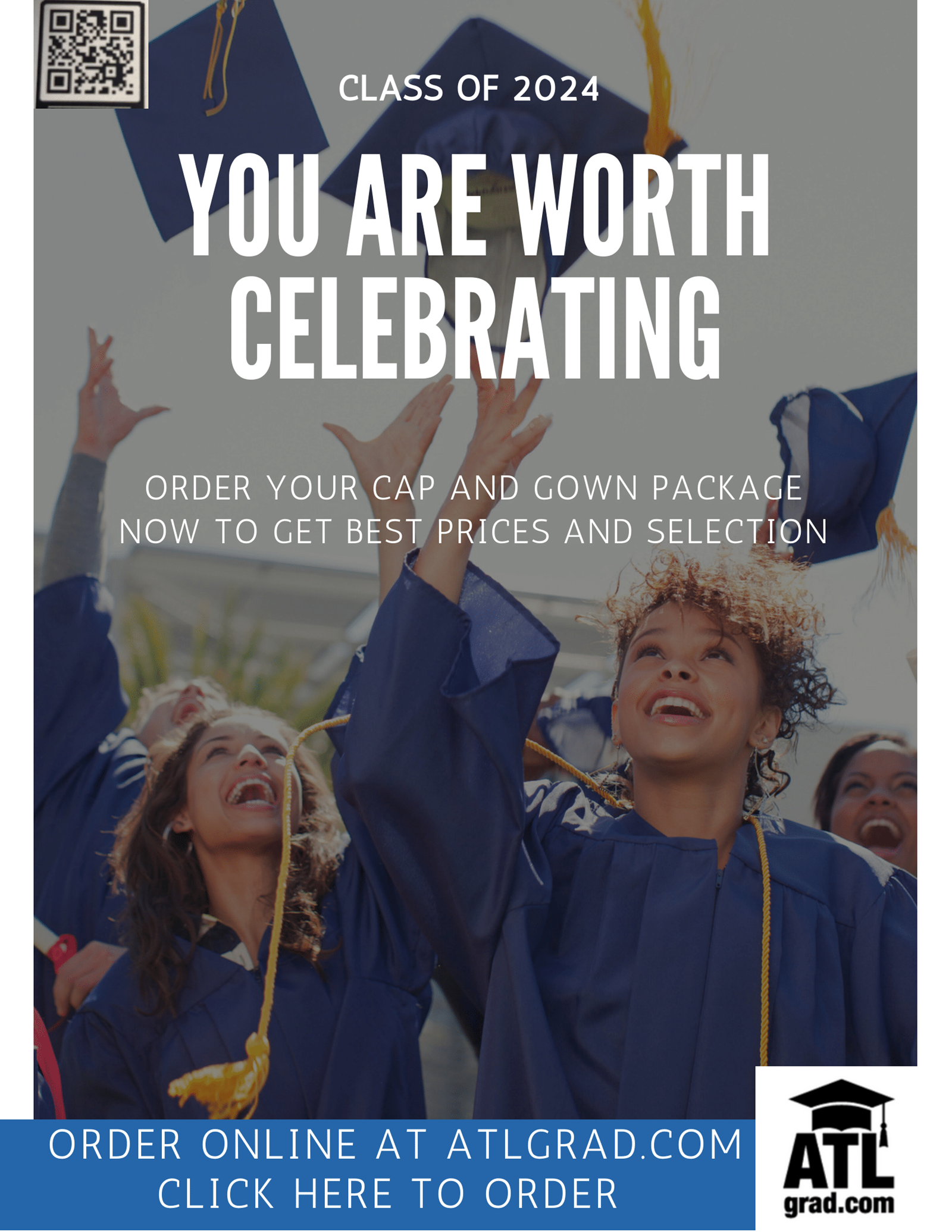 See Resources section for flyer in PDF form.
---
Monday, August 21, 2023
The Allatoona High School Counseling Office will be hosting a Senior Parent Night at 6:30 PM on August 29th in the Allatoona High School Theatre. Please join us then to gain information about postsecondary options and the college process!
See Resources section for Senior Packet and Presentation!
---
Monday, August 7, 2023:
Senior meetings with counselors will begin next week! We will send a pass for you! We will cover the following:
Transcripts/Graduation Requirements
HOPE GPA
College Application Process
Scholarship Searches
Resume Building
Military/ASVAB Information
Counselors are in the cafeteria every Tuesday and Thursday if you have any questions!
---
Please see Resources section below for important handouts.