Cobb Schools to Hold Virtual Learning Day on Tuesday, December 6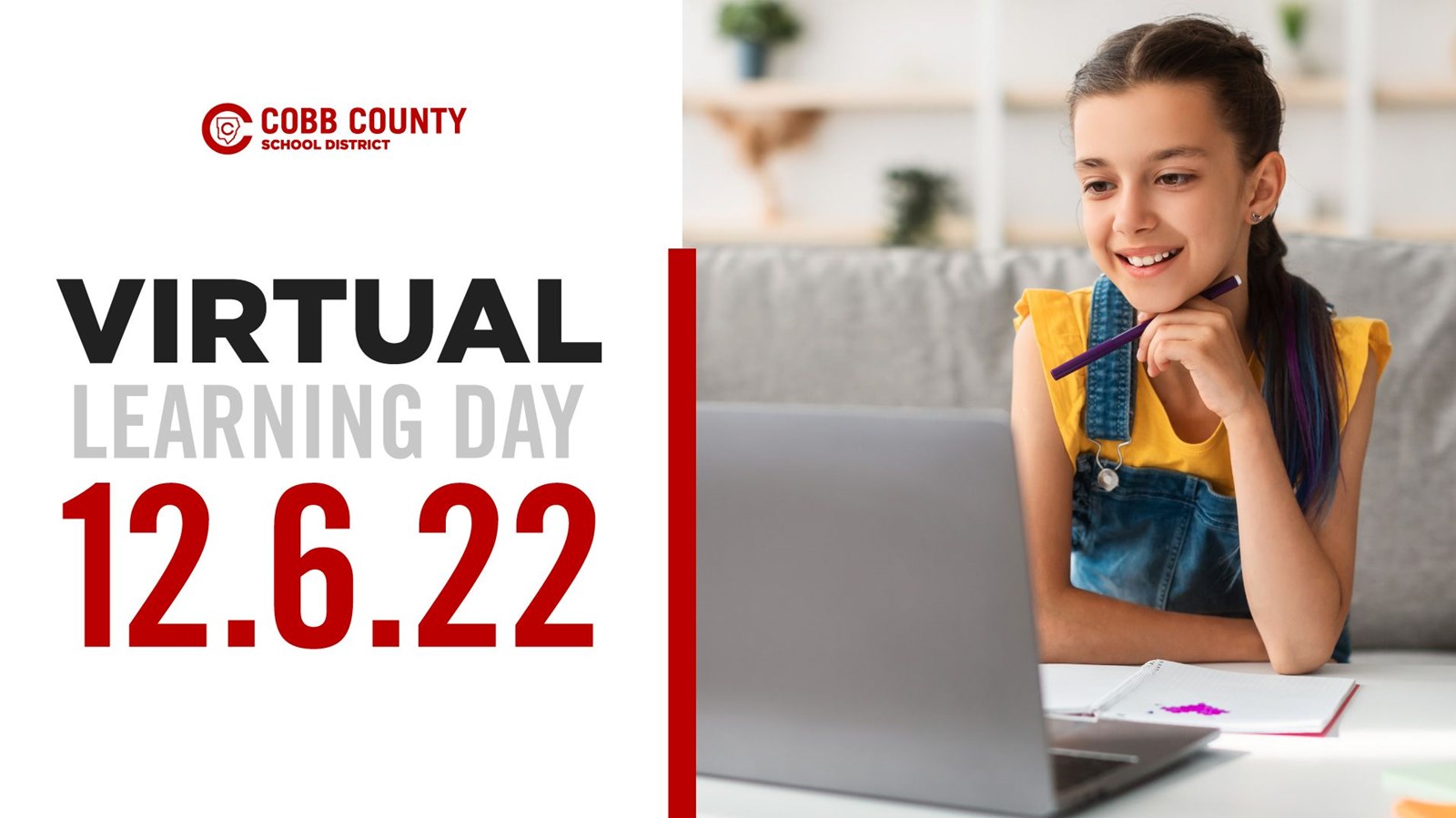 Due to a recently scheduled, state-wide runoff election which directly impacts many school buildings, Cobb Schools will hold a virtual learning day on Tuesday, December 6. Teaching and learning will continue through the Cobb Teaching and Learning System (CTLS).
December 6th will be an asynchronous virtual learning day for all students. Students will work independently, at home, and teachers will have reviewed expectations with students the previous school day. There will not be required, live, virtual sessions.
For staff, December 6th's schedule and expectations will be identical to Election Day, Tuesday, November 8.
Specific questions, from all staff, should be directed to your immediate supervisor.