Success! A Preview of Cobb's Class of 2021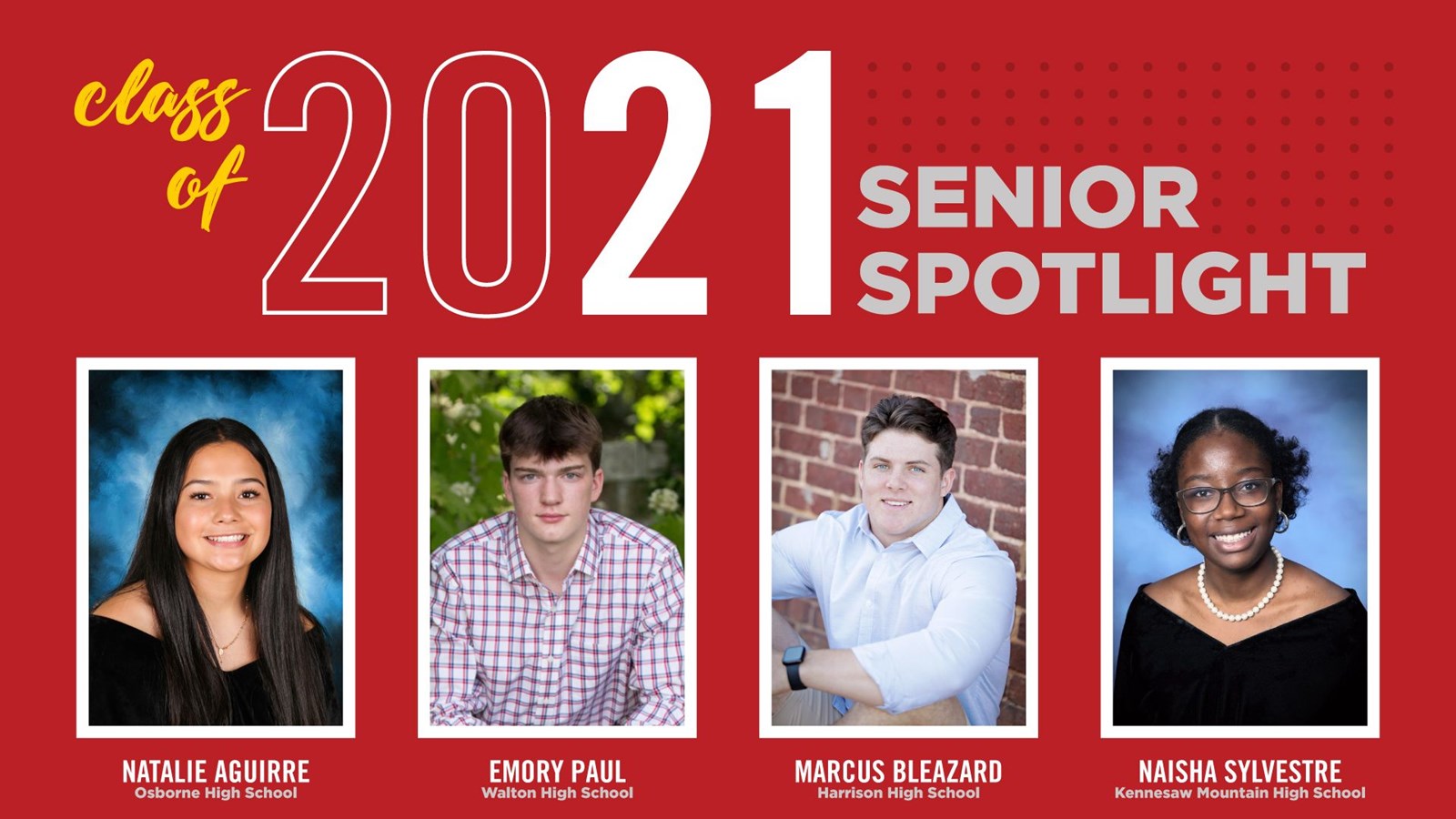 Thousands of seniors across Cobb are counting the days until they can turn their tassels as graduates of the class of 2021.
Many have already been accepted to college. Kennesaw Mountain High School's Naisha Sylvestre boasts 12 acceptance letters from colleges including Princeton University, Johns Hopkins University, Emory University, and more.
The Kennesaw Mountain STAR Student, who plans to major in chemistry in college and then attend medical school, applauded her teachers for their dedication to student success.
"Overall, they care more about the well-being of each student than strictly academics/testing. As a result, students were able to thrive academically and personally. Our teachers try to teach us skills that will translate to life after graduation," Naisha said.
Like Naisha, Walton High School student Emory Paul is still debating his final college destination. He is currently deciding between attending Harvard University and Yale University. He may not know the college yet, but he does know he plans to use his college experience to effectively end homelessness through systemic policy change. His goal: to one day lead the Department of Housing and Urban Development.
Emory joined a homeless outreach club his freshman year at Walton but wanted to do more. That is why he launched Soul Supplies, a 501(c)(3) nonprofit organization that packs and hand-delivers backpacks and meals to people experiencing homelessness across Atlanta.
"We also raise awareness to reduce the stigma of homelessness, as well as connect those we serve with long-term housing," the Walton senior explained. "We have raised nearly $20,000 for the homeless, distributed over 60,000 supplies, and partnered with nonprofits and corporations across the nation, including the Arthur Blank Foundation, Whole Foods, and Chick-Fil-A, to further our mission of easing the burden of homelessness one backpack at a time."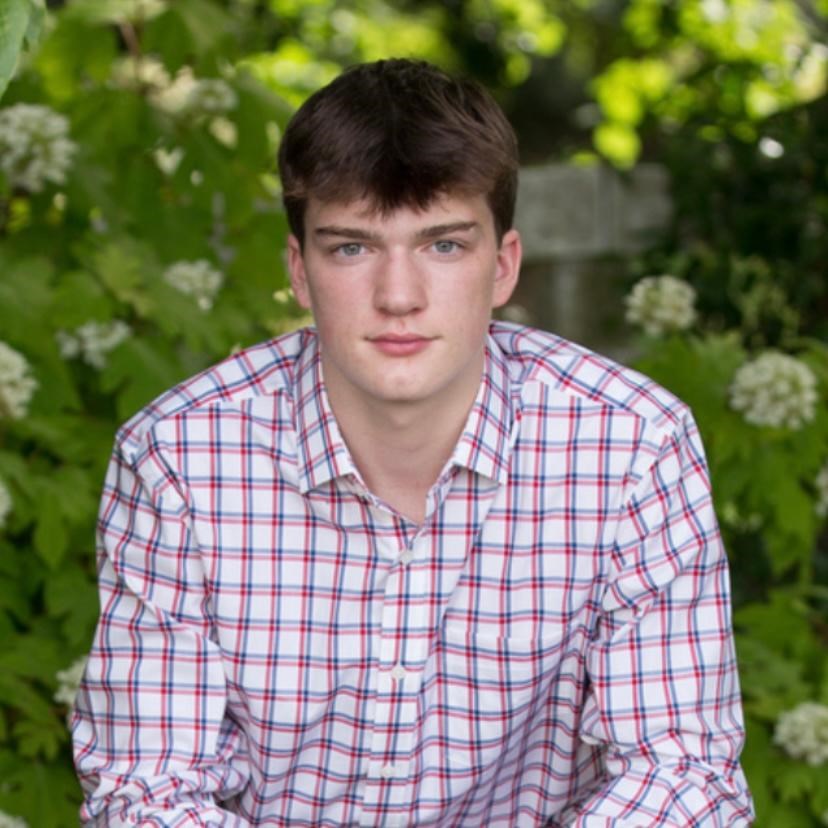 According to his principal Dr. Catherine Mallanda, Emory will stop at nothing to accomplish his goal to end homelessness. In fact, he even gave up playing basketball his senior year to further his work on behalf of the homeless.
Emory credits his teachers for investing in his success and helping him realize what he could accomplish despite so many obstacles. He said his experience at Walton had taught him what it means to have a purpose beyond himself and care about the community around him.
"I plan to carry these values with me as I embark into my life after graduation and build upon the strong foundation given to me by Walton and its teachers," he added.
Across the District at Harrison High School, Marcus Bleazard also credits his teachers for helping prepare the Class of 2021 for life after graduation.
"[Harrison] teachers are willing to help out in any way, whether it be by writing a recommendation letter or helping students' study for the standardized tests. Harrison's counselors have also helped out by making sure all students have the tools they need to do well after graduation," Marcus applauded.
Marcus also praised his school and community for helping seniors, like himself, have somewhat of a normal year despite the current pandemic.
"This class has been faced with a lot of adversity and has had to roll with the punches. I know that the class of 2021 will be able to overcome challenges in the future," the Harrison football star added.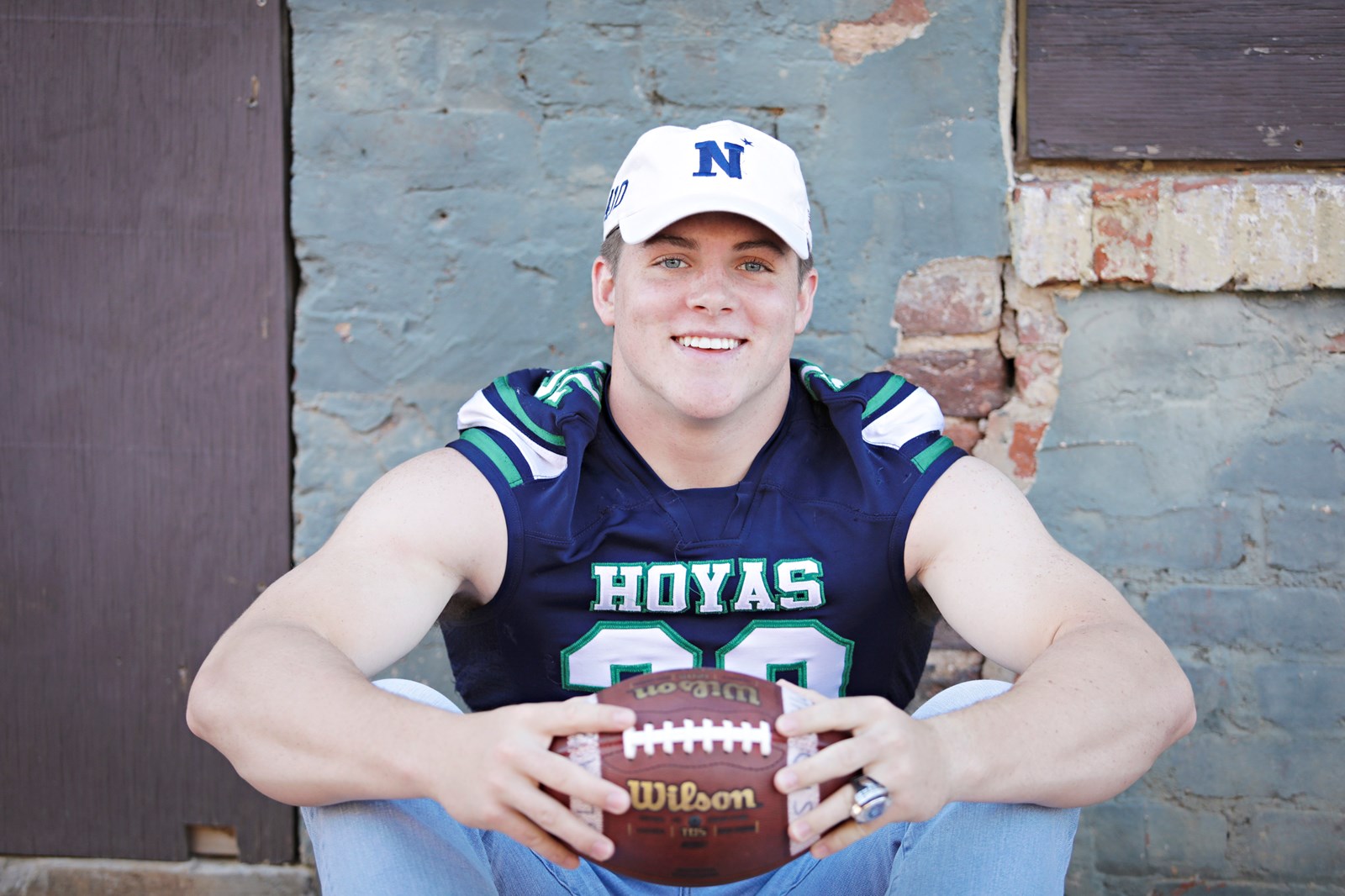 Marcus, who plans to study engineering, will be playing football at the United States Naval Academy in the Fall.
In addition to Marcus' success on the football field, he sports more than a 4.0 GPA while maintaining perfect attendance for his four years at Harrison.
"School attendance is important because it shows your teachers that you are dedicated," Marcus said. "One piece of advice I like to remember is that the first step to success is showing up. By coming to school, you are setting yourself up for success."
Like Marcus, Osborne High School senior Natalie Aguirre also plans to serve in the U.S. military.
The four-year member of Osborne's state champion JROTC program, Natalie plans to join the U.S. Army after graduation and later plans to study sports medicine in college. As a member of the JROTC Raider Team, which has won three consecutive state championships, she has served as the team captain. This year, her team placed runner-up in the national five-kilometer run and third in the cross country run. She led the team to a National ranking of sixth in the country out of almost 1,800 schools. Natalie also placed fifth in the nation in the individual National Ultimate Raider Challenge.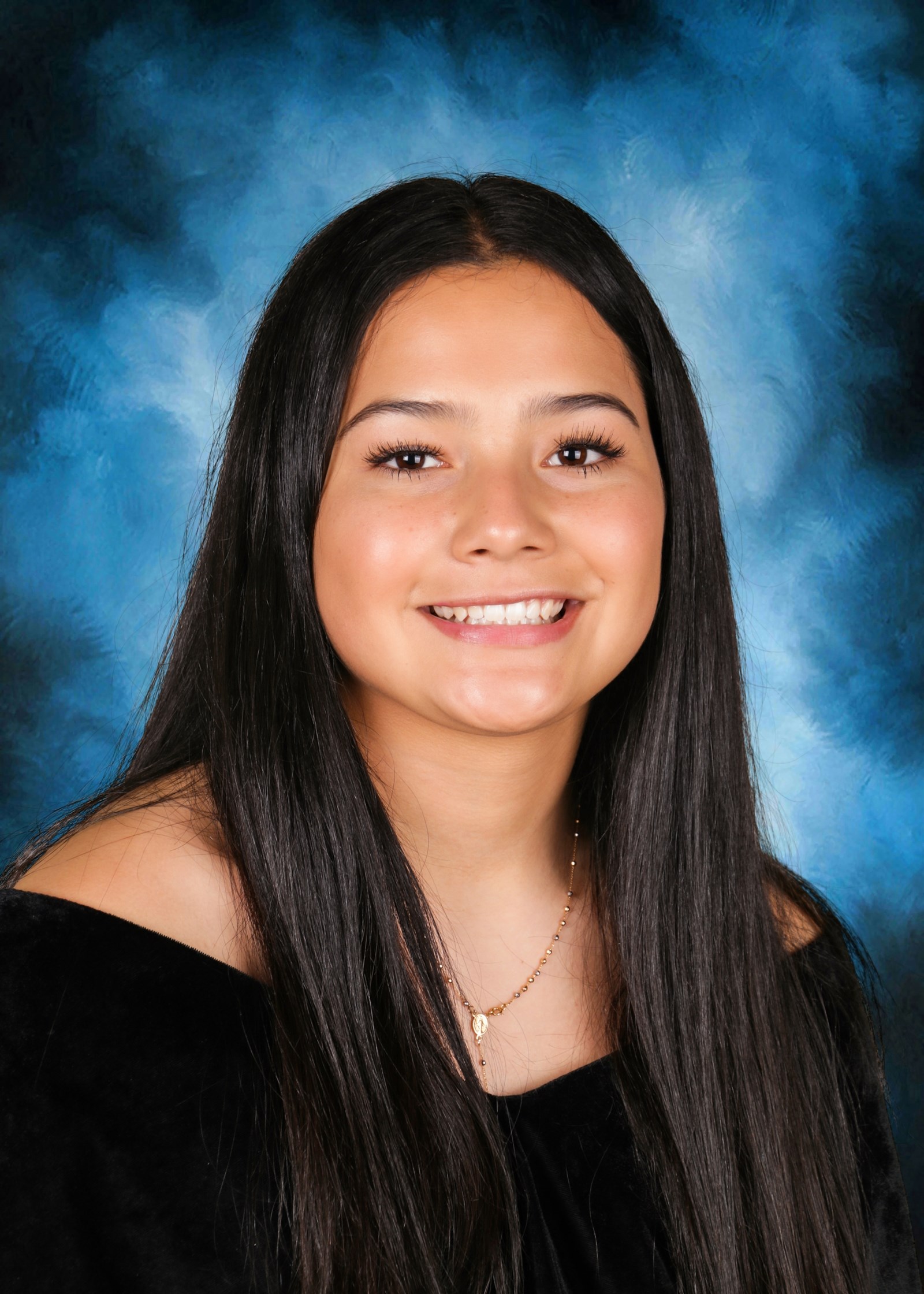 Beyond her success with Osborne's JROTC program, Natalie has also represented her school on the varsity soccer team and is currently serving on Osborne's Athletic Leadership Council.
The Osborne senior has accumulated more than 400 hours of community service and was awarded the prestigious Presidential Community Service Gold Award.
Over at Kennesaw Mountain, Naisha shares her fellow Cobb graduate's commitment to community service.
"My absolute favorite moments have been the annual Shop with a Mustang where we go Christmas shopping with underprivileged students from our feeder elementary schools and the annual Special Education Field Days at Kennesaw Mountain," Naisha explained.
Naisha praised her class not only for their community service but also for their determination to achieve their goals.
"I applaud my class for being able to persevere and adapt to an ever-changing school year," the Kennesaw Mountain student said. "Despite not having a traditional senior year and missing many milestones and events in the past year and a half, we have been able to remain positive. My class has accomplished so much already; I cannot wait to witness the incredible things we'll achieve!"
From parades, picnics, to senior signing events and movie nights, Cobb high schools will celebrate the Class of 2021 and students during a host of events over the next month. Commencement ceremonies are scheduled between Monday, May 24, through Friday, June 4. More information about graduation is available here.