The Chairman's Brief: Inside CITA with Dr. Tiffany Barney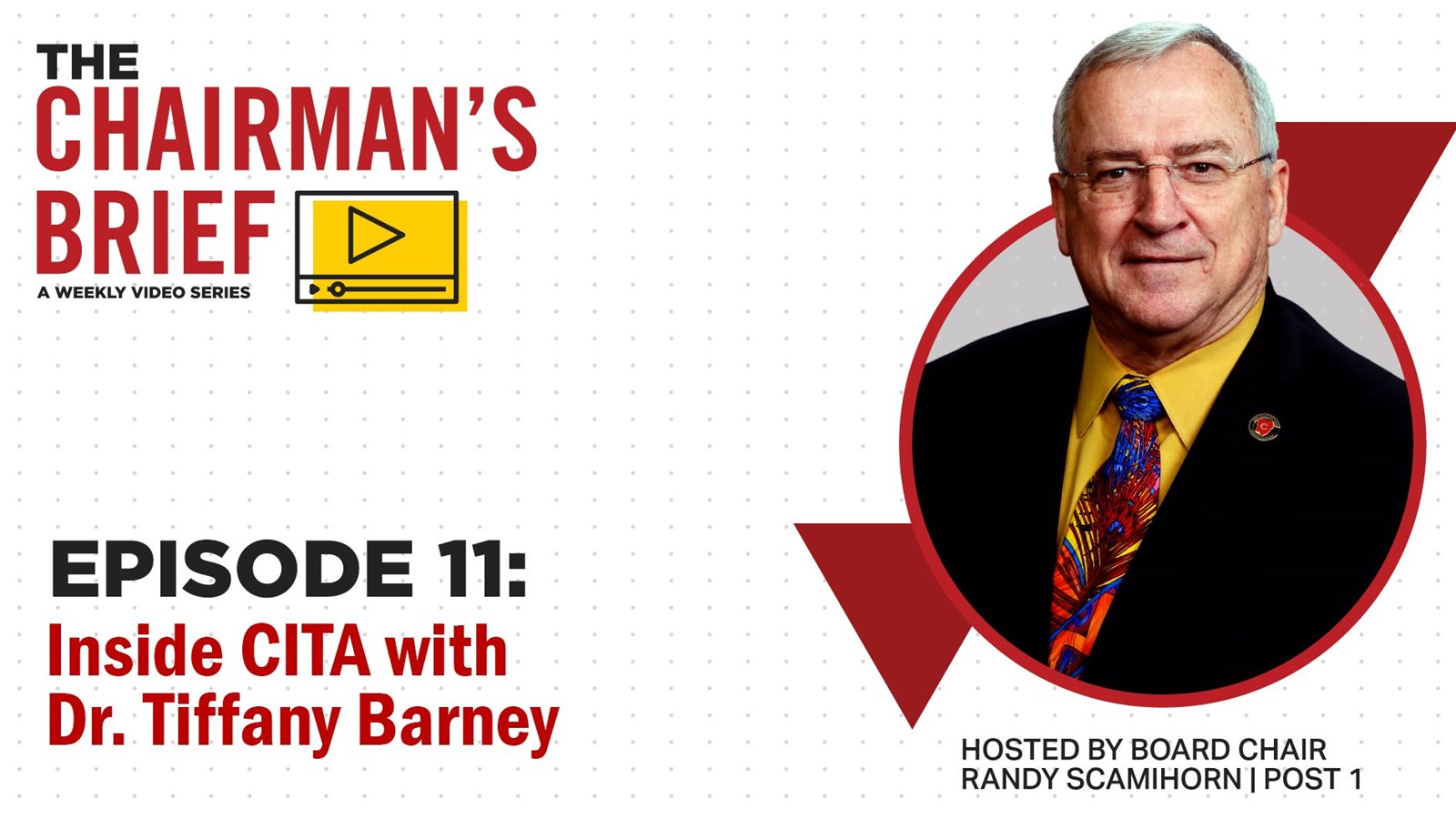 On this episode of The Chairman's Brief, Mr. Scamihorn sits down with Cobb Innovation and Technology Academy (CITA) Director, Dr. Tiffany Barney. In addition to being Cobb Schools' newest facility, CITA is a state-of-the-art and tuition-free learning academy designed to prepare students to lead the workforce of tomorrow.
Dr. Barney started her career as an athletic trainer but fell in love with education one summer, which changed her professional trajectory. Before becoming CITA's Director, she worked at the Georgia State Department of Education. She is also a lifelong UGA Bulldog! Click the video below to learn more about Dr. Barney and the amazing opportunities available to Cobb students at CITA.