Ed-SPLOST Expansion Underway at Pebblebrook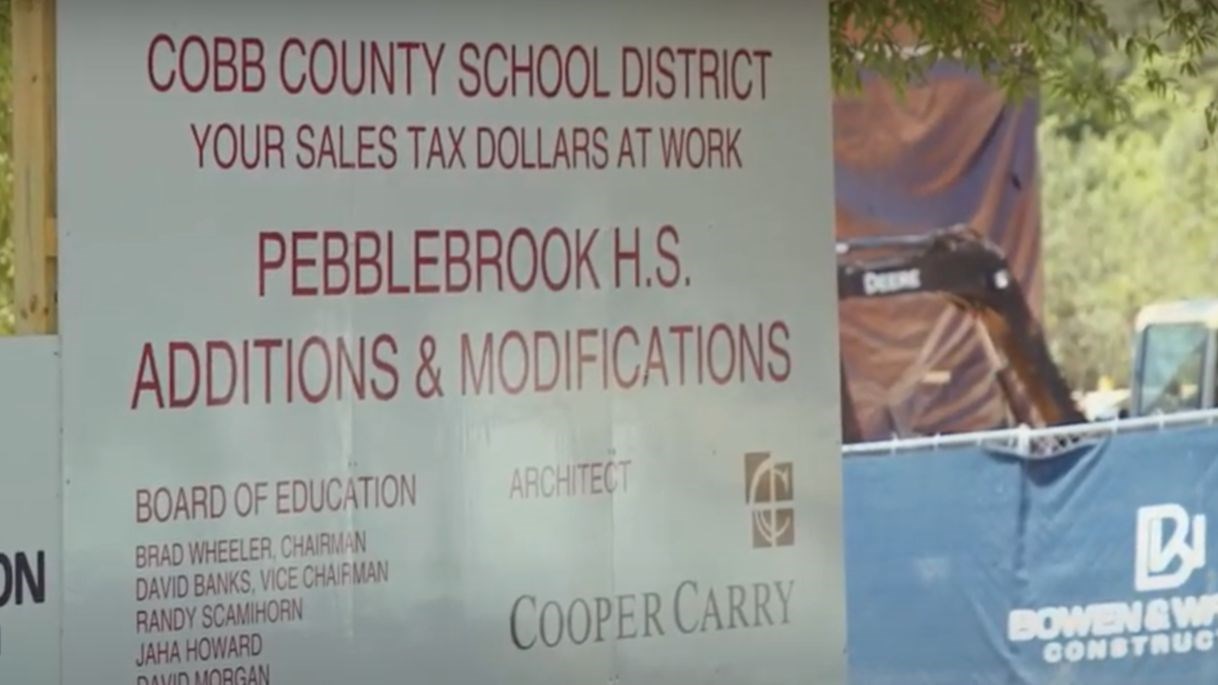 Pebblebrook High School is getting a major expansion on its campus thanks to funds made possible by Ed-SPLOST V. A new multi-level classroom building and a new state-of-the-art theater are the two major additions currently being built for the school located in Mableton.
Pebblebrook has received many upgrades over the years thanks to Ed-SPLOST, but these two buildings come at a critical time for the school. More classrooms are desperately needed, and the performing arts at the school continues to grow and draw more attention through the Cobb County Center for Excellence in the Performing Arts (CCCEPA).
CCCEPA is a magnet program available to all qualifying Cobb Schools students. CCCEPA's new theater will be one of the most technologically advanced performing arts facilities in the metro Atlanta area. It will be a beacon for the arts in Cobb County, as well as benefiting and drawing students from all over the District.
Click the video to learn more about the exciting developments happening at Pebblebrook High School.