Wheeler Band to March in National Vietnam Veterans Parade in Hawaii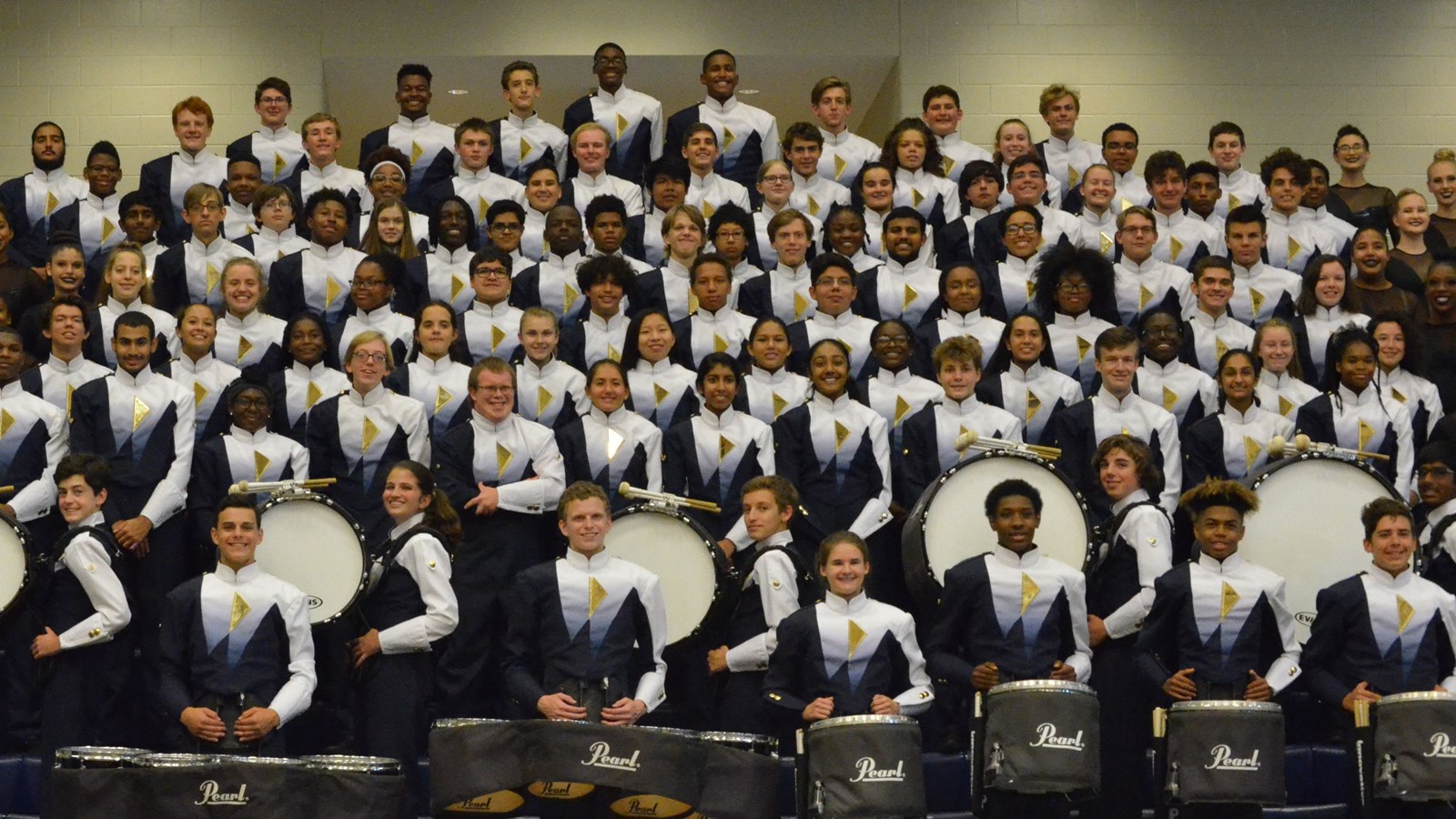 This upcoming school year, students in the Wheeler High School band will march in the inaugural National Vietnam Veterans Parade and Ceremony in Honolulu, Hawaii. The Vietnam Veterans Committee invited the Wheeler students to represent the state of Georgia, Georgia Vietnam veterans, and their families in the parade and ceremony on March 29, 2022.
In 2019, March 29th was officially designated as Vietnam Veterans Day. According to the parade committee, the parade in 2022 will serve as a "welcome home" event that the veterans of the Vietnam War deserve. The commemoration events will take place in Honolulu, the second home to many Vietnam veterans. Hawaii served as the entry point to the United States for most service members returning from Vietnam at the time.
In addition to representing Georgia veterans, the students will have a variety of cultural and educational experiences. The students will visit Pearl Harbor, the USS Missouri, USS Arizona, the Polynesian cultural center and take a circle tour of the island. The students will not only be able to perform during the parade, but they will also be a part of an American Musical Salute tribute performance at Pearl Harbor.
In all, the Wheeler students will spend six days and five nights honoring veterans and the sacrifices made for our country, learning about Polynesian culture, and exploring Honolulu.
The Wheeler band students are led by Wheeler Band Director Mark Hoskins and Assistant Director Anthony Higdon.
For over 40 years, the Wheeler High School marching band has consistently received superior ratings. Since the 1980s, Wheeler Bands has been represented in the Georgia Music Educators Association and has had members chosen for the Georgia Governor's Honors Program. Notable performances include the Macy's Thanksgiving Day Parade, the Chicago St. Patrick's Day Parade, the 2014 Cherry Blossom Parade in Washington D.C, and in partnership with the Wheeler High School Chamber Orchestra, a feature performance in the Georgia Music Educators Association conference in 2020.
To help offset the cost of the trip and ensure as many students as possible can participate in this once-in-a-lifetime opportunity, Wheeler Bands is seeking corporate sponsorships, donations, and fundraising opportunities.
To learn more about Wheeler's outstanding music education program or to make a donation go to Wheelerband.org, email wheelerbandprez@gmail.com or call 770-578-3266 and speak with Principal Paul Gillihan.