Cobb Schools Celebrates Black History Month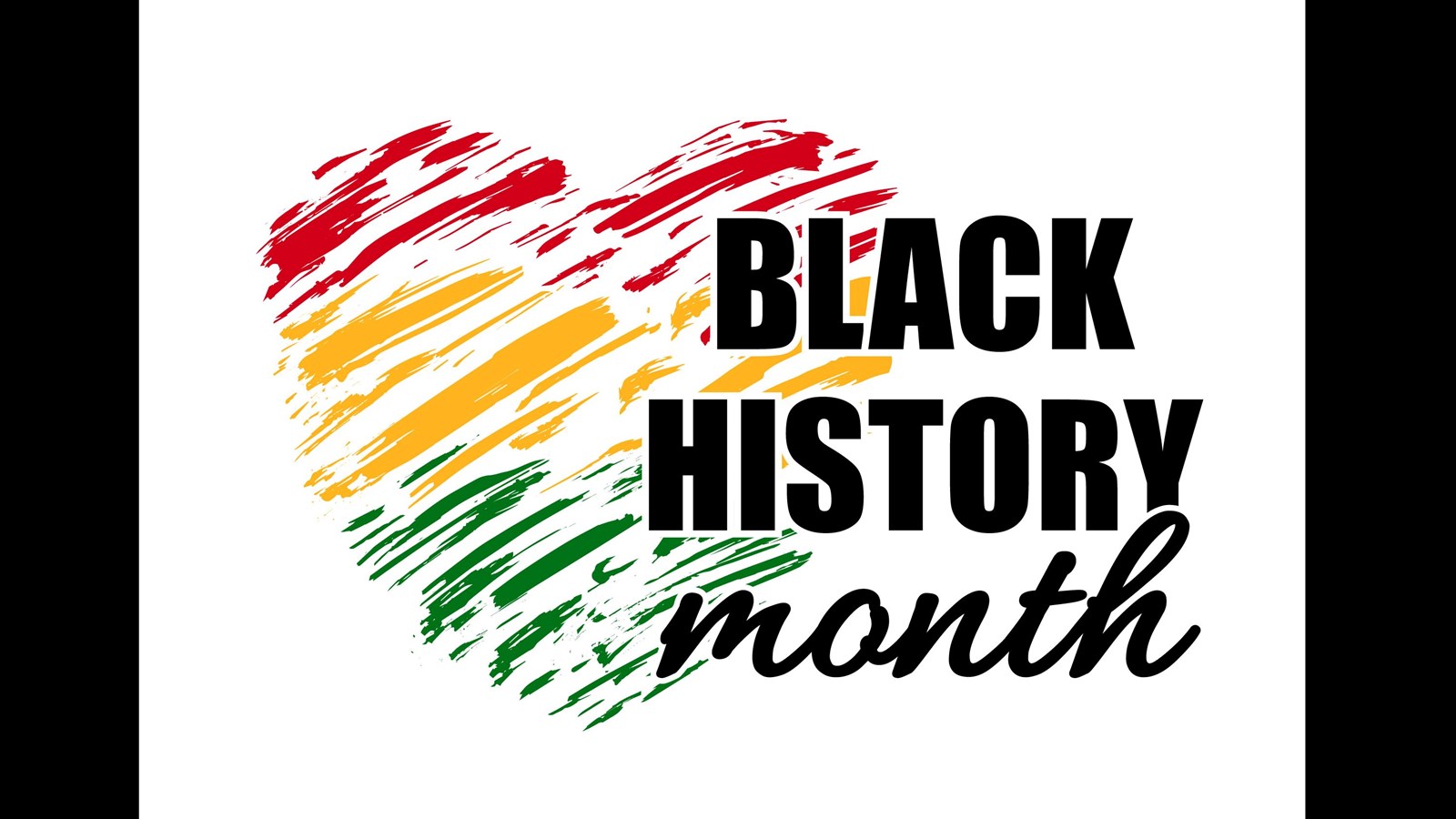 February is Black History Month, and students across the Cobb County School District are celebrating inside and outside the classroom and sharing what they know with others throughout the community.
Many schools are kicking off each school day in February by featuring prominent people, quotes, and facts in Black History during their morning news and announcements. A few of those schools include Hightower Trail Middle School, Lindley Sixth Grade Academy, Russell Elementary School, Rocky Mount Elementary School, South Cobb High School, and Walton High School.
Teasley Elementary School teachers are spreading the spirit of Black History Month by sharing about their Historically Black Colleges and Universities (HBCU) during the morning announcements.
Clarkdale Elementary School and Sanders Elementary School are bringing Black History to life with student wax museums featuring influential black people throughout history.
At Blackwell Elementary School, students are creating Flipgrid videos highlighting someone they admire and want to celebrate during Black History Month.
Garrett Middle School, Griffin Middle School, and Daniell Middle School hold door decorating contests to highlight important figures from Black History.
East Cobb Middle School students are completing inspiring African American research projects.
Barber Middle School students demonstrated their knowledge of Black History by competing in the Black History Bowl sponsored by the Kennesaw Teen Center. As their school's inaugural Black History Bowl team for 7th and 8th graders, student leaders at Awtrey Middle School worked hard to learn more about the contributions of African Americans throughout history.
Allatoona High School is another Cobb School spotlighting Black History Month on social media. Pickett's Mill Elementary students are celebrating Black History Month with a video tribute and short lesson each day, which are also being shared on social media.
Black History Month-themed spirit weeks are also planned at schools across Cobb, including McEachern High School and Harrison High School.
North Cobb High School recently hosted a Black History Month celebration event, which featured numerous student performances and guest speaker Sherri Hill, Cobb Schools Chief School Leadership Officer. City View Elementary School students were serenaded by the voices of a local group who visited the school to help celebrate Black History Month.
Inside Lassiter High School, students can use their cell phones to access QR codes to explore an interactive Black History Gallery inside the school's media center.
Kennesaw Mountain High School students are encouraged to stop by the school's learning commons to see creative Black History Month displays featuring over 45 of the many notable Black men and women who have made significant contributions to American history and culture.
Both Campbell High School and Wheeler High School are hosting their annual MLK Humanitarian programs.
Like other Cobb Schools, Osborne High School does not limit its recognition events to February. They highlight Black leaders throughout the school year using a variety of instructional activities and events.
How has your school celebrated Black History Month?