7A Final: Lady Hoyas Taking Care of Business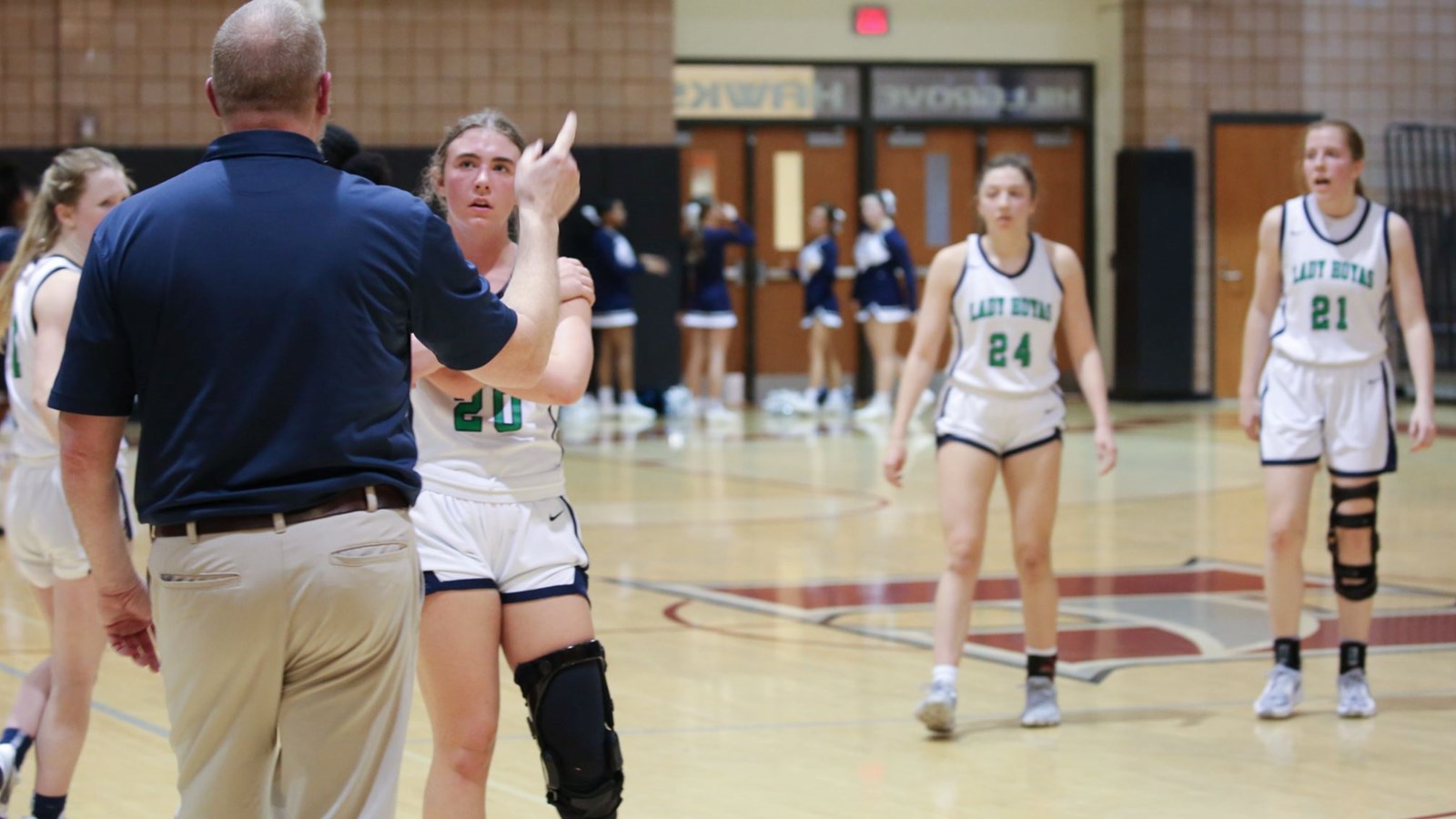 The Harrison Lady Hoyas are competing in the 7A state basketball finals on Saturday. It is their deepest playoff run since the 2017-18 season when they appeared in the 6A Finals against Lovejoy. They lost that game and had to settle for state runner-up.
This season's team looks to change that. They have been playing together since middle school. They are a senior-heavy squad with a lot of game experience, and now a state title lies within their reach. Winning every one of their games in 2022, this team is on a 21-game win streak. One more will result in a championship.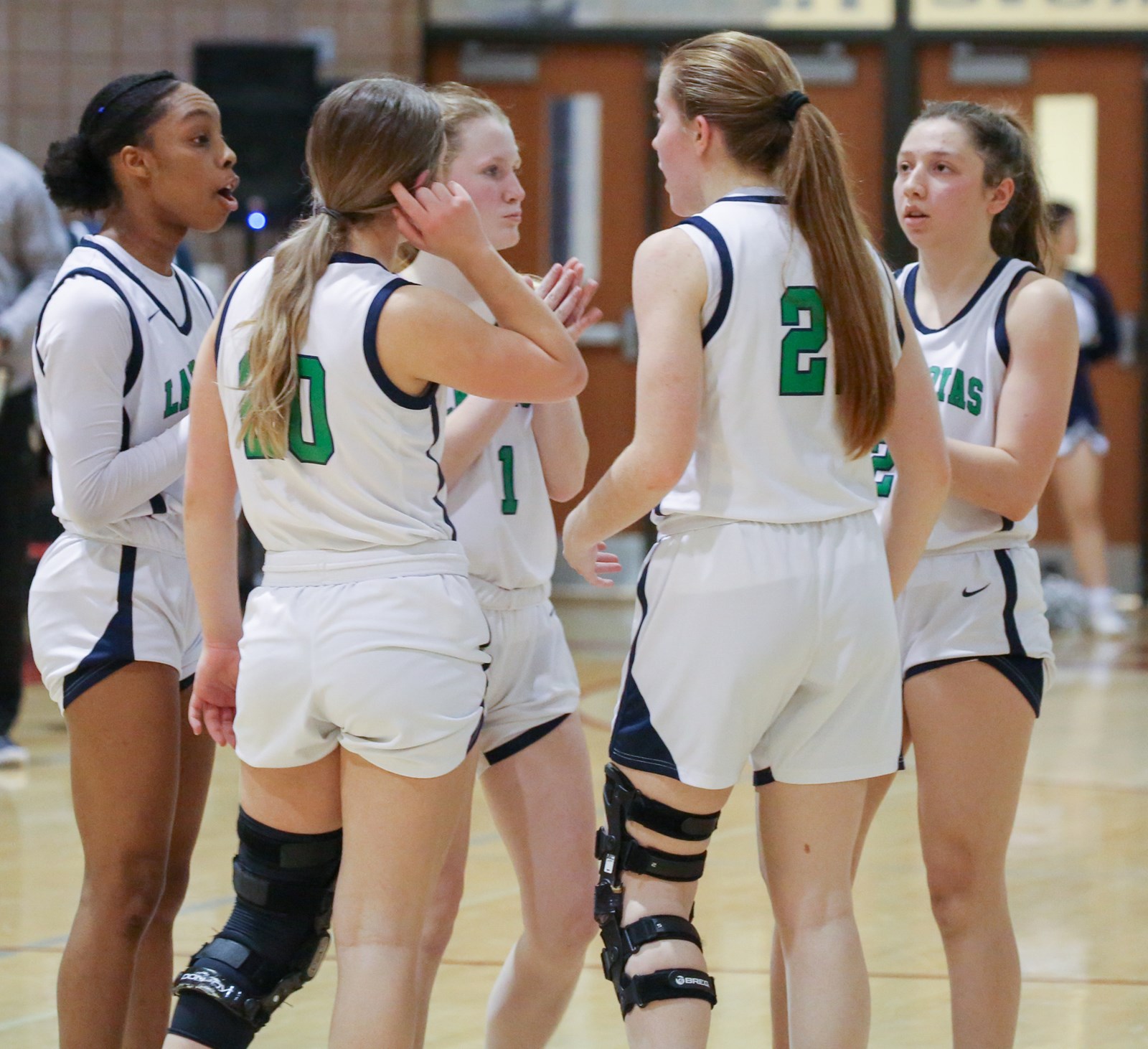 Terry Kemp is in his second season as the Lady Hoyas head coach. He has kept the girls focused this year by reminding them to "take care of business." Each game is viewed as the next business meeting with a full agenda of offensive and defensive strategies.
"We've been preparing for Saturday all season," said Coach Kemp. "We have looked at each game as taking a step forward and accomplishing goals. We look at this as business, just like the games before."
"We have been status quo so far this week, but we will begin implementing game-specific information near the end of the week. We are trying to keep it as normal as possible," he continued.
Coach Kemp is not surprised by this team's success. He said he knew that this group of girls was special and that they would make a deep playoff run.
"I knew in January that we had this in us," he said. "I felt like we had the potential to play with all the top teams in the state. Making it to the state championship is awesome, but these girls have been working extremely hard as a group to get to this point. We've been preparing for this all year."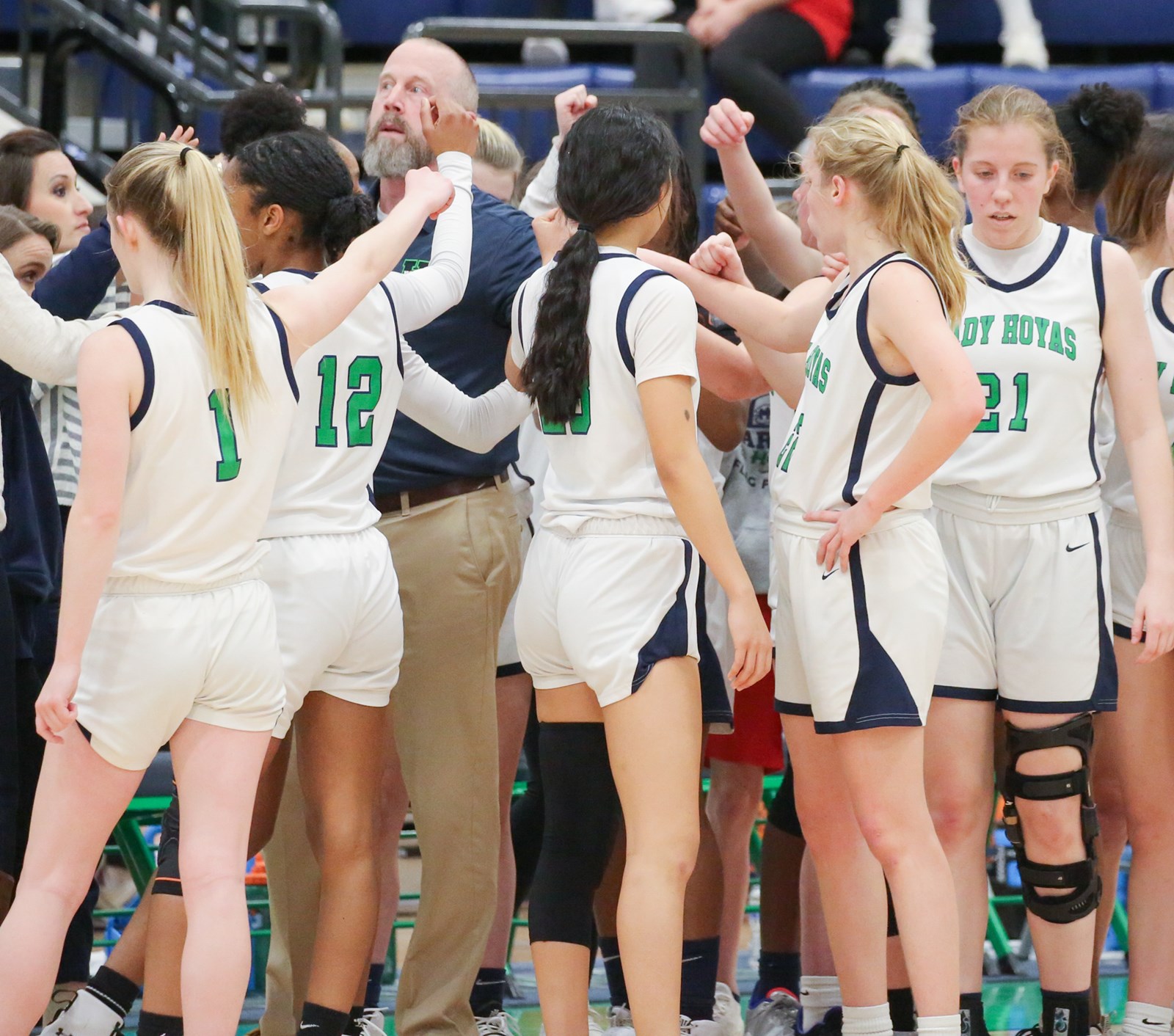 This weekend, the Lady Hoyas will need that preparation and focus when they face a very skilled Norcross team at the Macon Coliseum. Norcross rallied from a double-digit deficit in the first quarter against Campbell in the Final Four to take a halftime lead thanks to a head-spinning 20-0 run in the second quarter.
"Norcross is a very dangerous team," Coach Kemp agreed. "They are long and athletic and shoot the ball very well. They have two players that are extremely talented, and we have to control them while not letting their other really good players hurt us."
Harrison's shooting has been exceptional this year. Any of the five starters and many of the bench players can drain a long ball at any given moment. Anna Gernatt and Alisha Foster both sank four triples in the Final Four win over Archer. Anna sank an astounding 12 three-pointers at Walton earlier this season.
"We expect the girls to execute at a high level, and they have responded," Coach Kemp said. "Anna has shot the ball exceptionally well all season. However, she isn't the only shooter we have. Emily Acampora, Bailey Vick, Mia Geveke, Holley Turner, and Alisha Foster all shoot a very high percentage from three. They are the best shooting team I have ever seen."
The Lady Hoyas will need that accurate shooting to continue, but defense is just as important. Coach Kemp knows that momentum in high schools sports is everything, and he will devise a game plan—a business plan—to keep Norcross off-balance and prevent them from taking control of Saturday's game.
"It's been a joy to coach these ladies, and they are the best team I've been a part of," Coach Kemp concluded, "but we don't get to this point without a team effort. My staff of Megan Walsh and Kiersten Duncan and all the players have shown genuine teamwork. They love each other and play for one another every day."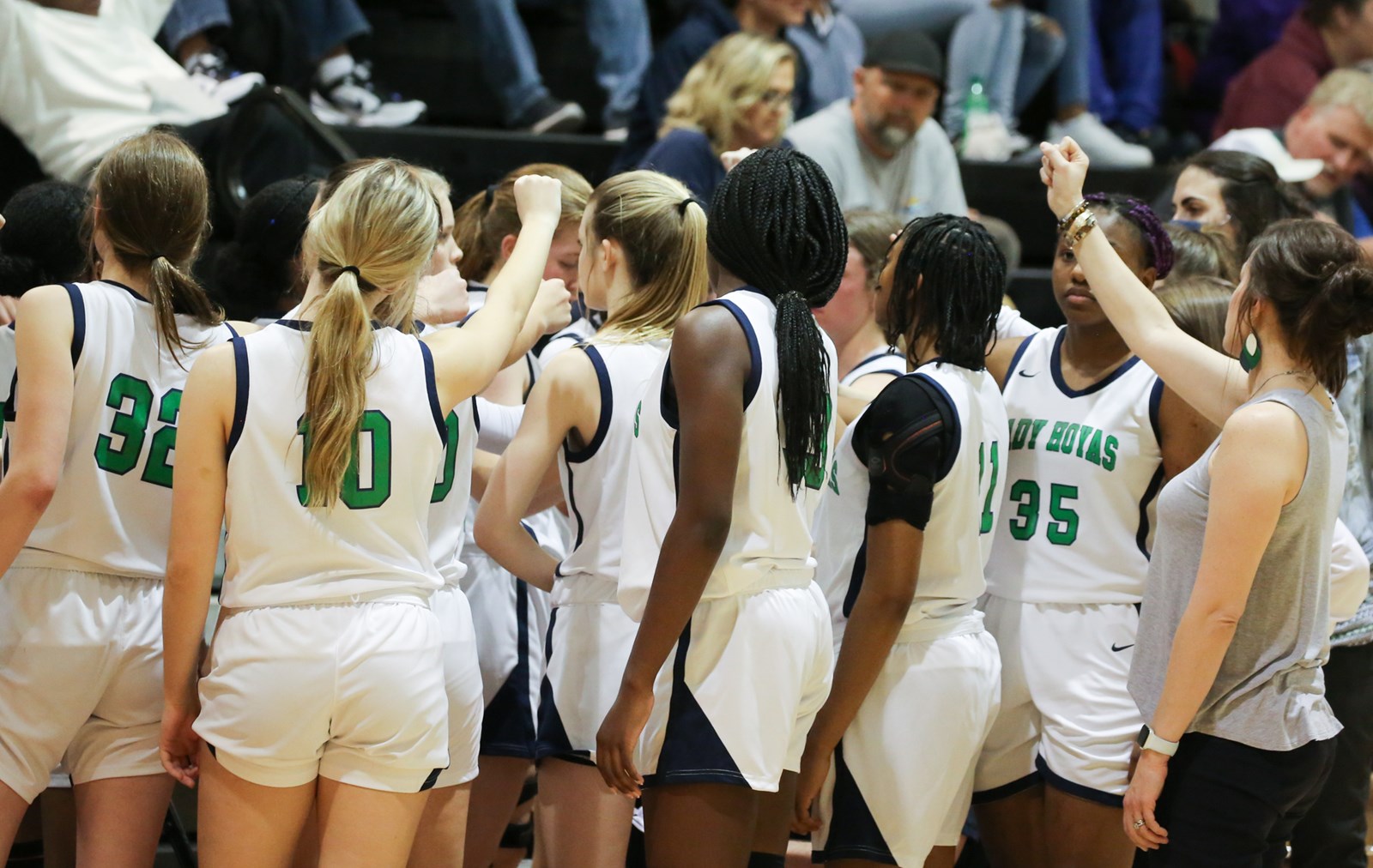 Good luck, Lady Hoyas and Harrison! We're all cheering for you here in Cobb County and can't wait to see that championship trophy where it belongs in Kennesaw!