ASP: Providing What Students and Families Deserve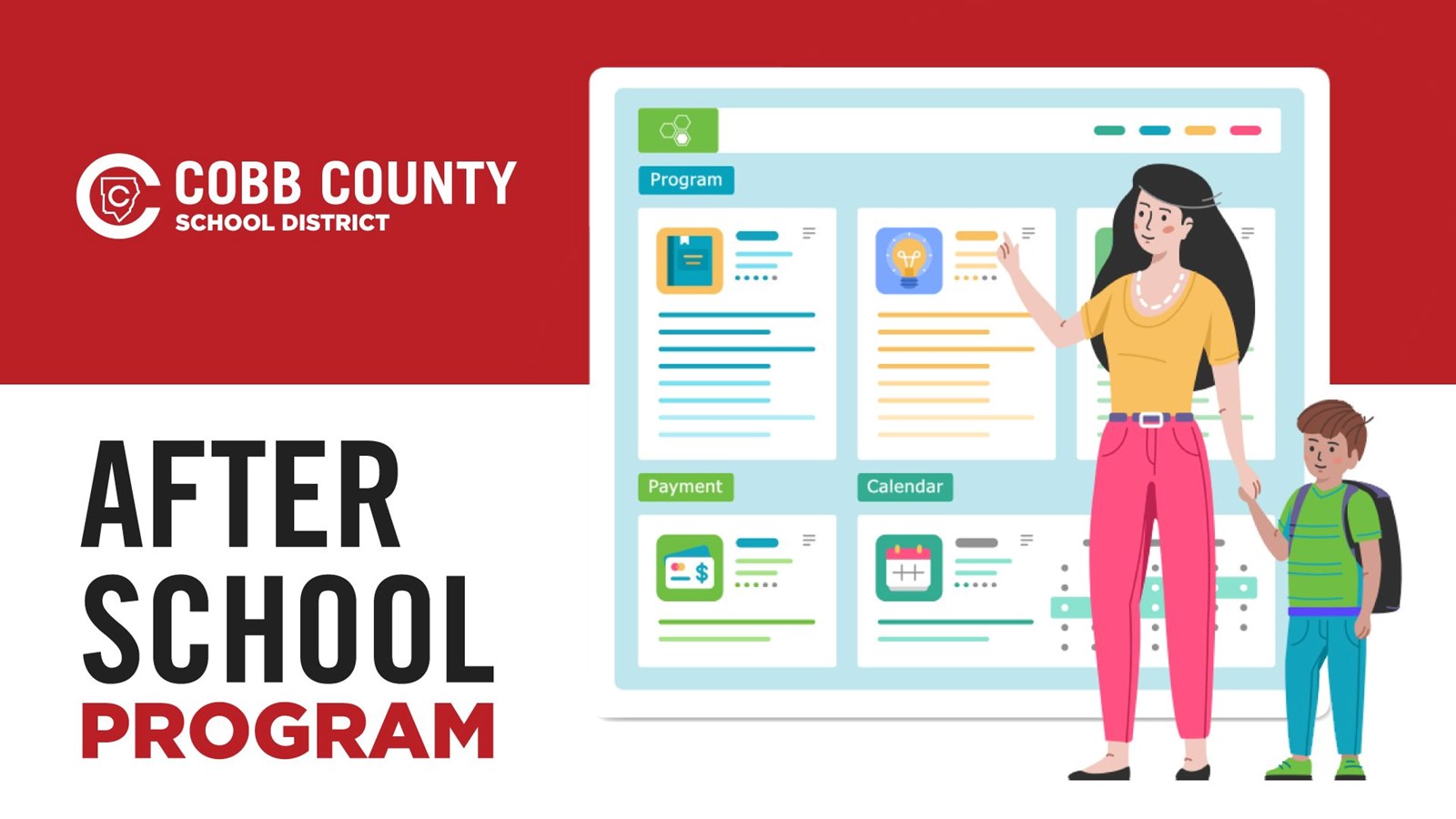 More than 6,000 students at 62 elementary schools participate in the Cobb Schools After-School Program (ASP). In order to continue to provide the same level of care, support, and flexibility those students and their families need, ASP is adjusting prices for the 2022-2023 school year.
For over ten years, the Cobb County School District has maintained the same pricing for ASP, which is an entirely self-sustaining program. The adjustments for the 2022-2023 school year will allow ASP to stay competitive with other Districts, attract candidates for understaffed After-School Programs, retain qualified staff, and provide support to students with special needs (4 years old and older).
The registration fee will increase from $10 to $20 for the one-time enrollment charge as part of the ASP price adjustments. The daily rate for ASP will increase from $7 to $10.
ASP provides a safe, fun, and nurturing environment for the care of elementary students in Cobb Schools who attend Face-to-Face instruction. The program is available to students after school until 6:00 p.m. each day school is in session, including early release days. The program does not operate on Student Holidays or District holidays. ASP will be closed upon the District's announcement of inclement weather. As a self-supporting program, ASP receives no support from taxpayer funds.
For more information on ASP, including enrollment and payment options, visit here.