Cobb County is Becoming Soccer County, USA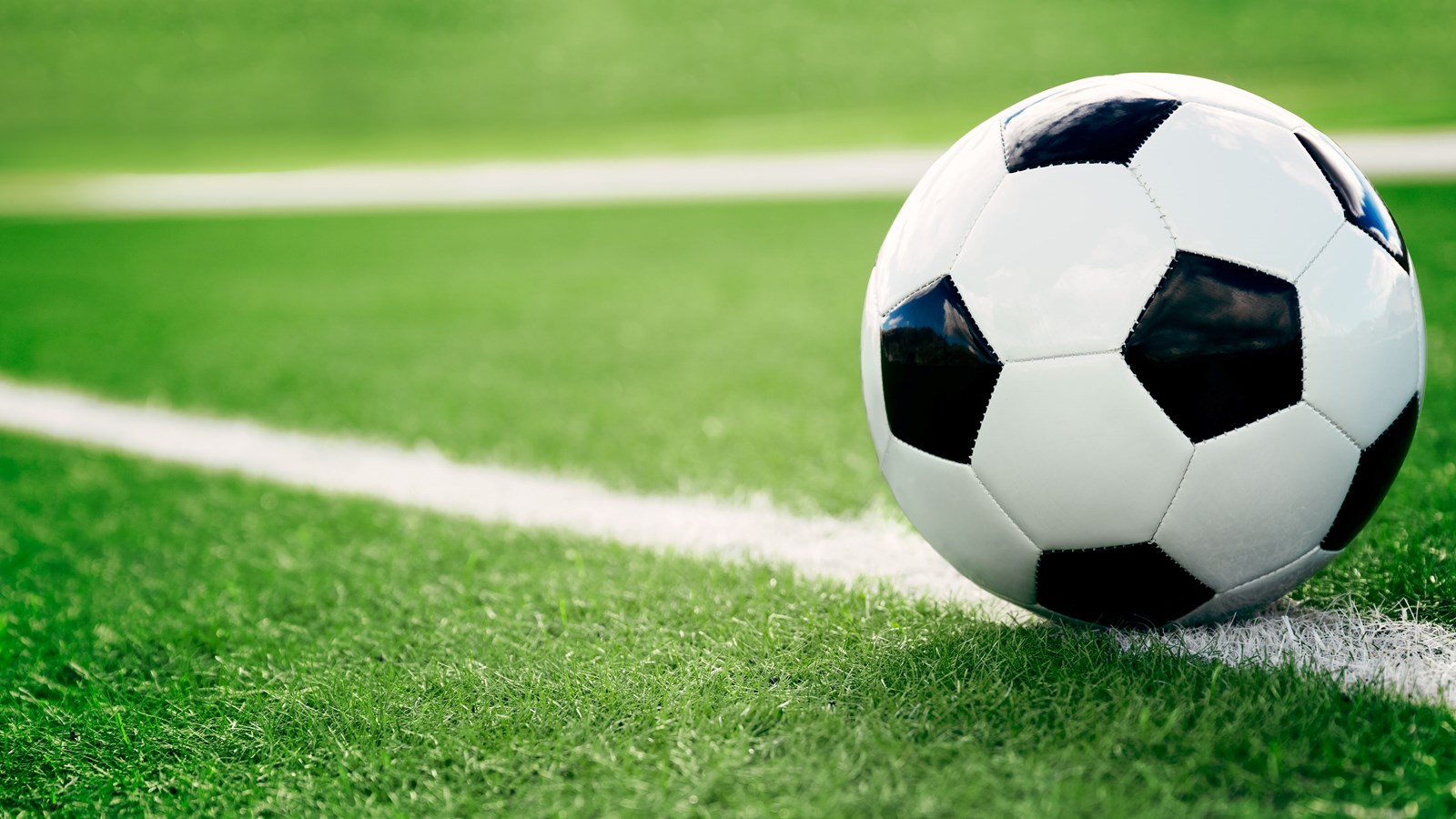 If the popularity of the Atlanta United is any indication, soccer is becoming Cobb's new favorite sport. The United practice facility is located just minutes from Cobb School's main headquarters, and the games at Mercedes-Benz Stadium regularly draw 40-50,000 fans. The 67K+ fans in attendance for the United home-opener on February 27 was the most fans of any MLS game on the 2022 opening weekend. Soccer is quickly becoming a new football tradition in Atlanta.
That excitement for the game is also evident in Cobb County. Seven of Cobb Schools' soccer teams are in the state Final Four semifinals. In 7A, four boys teams have made it to the Final Four round, making it an All-Cobb tournament and assuring that a Cobb school will win the boys' 7A state championship. The Walton girls team is also representing Cobb in the 7A semifinals. Not to be outdone, Lassiter has advanced both of its teams—girls and boys—to the 6A Final Four. Soccer fans don't need to fight city traffic to see a great game; Cobb high schools offer high-level competition on the pitch right here at home.
"We are thrilled to have all Cobb teams in the Final Four in 7A boys and to have seven teams still alive across all classifications," said Cobb's Director of Athletics Don Baker. "It is a true testament to the quality of soccer that is played in Cobb County. Our coaches and student-athletes do a great job all year-round to put themselves in a position for such success. I couldn't be more proud of their efforts."
The four boys teams in the 7A Final Four are Campbell, Harrison, Hillgrove, and Pebblebrook. Harrison hosts Campbell on Friday (4/29) while Pebblebrook welcomes Hillgrove to Falcon Field.
Undefeated Harrison (21-0) looks to keep its title quest going against 16-3-2 Campbell. The Region 3 champ Hoyas and the Region 2 runner-up Spartans will play for the first time this season. Similarly, Region 2 champ Pebblebrook (18-2-1) and Region 3's Hillgrove (14-4-1) have not met on the field this season until now. It will be an epic night of GHSA soccer playoffs.
"This team has worked extremely hard this season and have played some great soccer," said Harrison head coach Jonathan Gross. "We have allowed opponents too many chances to score in the playoffs; we will need to tighten up defensively against the Spartans."
"We have a very potent attack up front," said Campbell head coach Troy Connolly. "Our front three have combined for 50 goals this season. Our midfield players and wingbacks are an excellent support as well. We need to prevent giving away sloppy goals."
As the number three seed in Region 3, Hillgrove has already defied expectations in its postseason play. They have played every game on the road, but that didn't seem to faze this focused team. The Hawks upset Colquitt County, Region 7 champ Meadowcreek, and Region 1 champ Brookwood on their path to the Final Four game at Pebblebrook.
A major motivation for the Hawk boys is Assistant Coach Jason Maratsos, who was diagnosed with Guillain Barre late last year. Coach Maratsos has been on a ventilator since November and is still battling at the Shepard Center. "He has made some positive improvements," said Hillgrove head coach Heath Merrill, "but he has a long way to go. Once the playoffs started, the boys decided to dye their hair blue and wear blue tape on their wrists as it is the color of support for Guillain Barre sufferers. We hope our playoff fight inspires his."
"The team has been reading a book called Toughness by Jay Bilas," continued Coach Merrill. "It has been instrumental in building character and enriching the type of culture we want to see. We are learning together that in games and in life, things happen that are outside of our control; we choose to focus on what we can control."
Pebblebrook head coach Anton Banfield said his team is looking forward to the challenge of a Final Four game. "I am extremely proud of this team," he said. "They are great players, but it takes everyone working hard together to have the success we've had thus far. We play with a code: discipline, passion, pride, belief, and family."
"This team has fought hard through every game," Coach Banfield said appreciatively, "and we will continue to fight hard. It's one game at a time. We fight like brothers until the end!"
As for the other 7A team still in the state title hunt, the Region 3 champ Lady Raiders will host Region 8 champ Mill Creek in Raider Valley tonight (4/28). At 16-5, the Walton ladies will have their hands full against the 15-4 Hawks. Both teams are nationally ranked—Walton at #10 and Mill Creek at #11—and the victor will make an appearance in the state championship game at McEachern next week.
In 6A, the Lassiter girls team will host Chattahoochee tonight, and the boys will host Central Gwinnett tomorrow. Both Trojan teams were Region 6-6A champs and are planning on extending their seasons with another win to advance to the state finals. The Lady Trojans are defending their undefeated season (14-0-4), and the boys haven't lost a match since early March. Don't be surprised to find both Trojan teams on the state championship ticket at Mercer (Macon) next week!
Well done, Cobb! Thanks for doing your part to highlight the great sport of soccer and the student-athletes showing how to play the game. Best of luck to all seven of you, and we'll see you out there!