Palmer Teacher Kristen Cross Named Georgia's Middle School PE Teacher of the Year AGAIN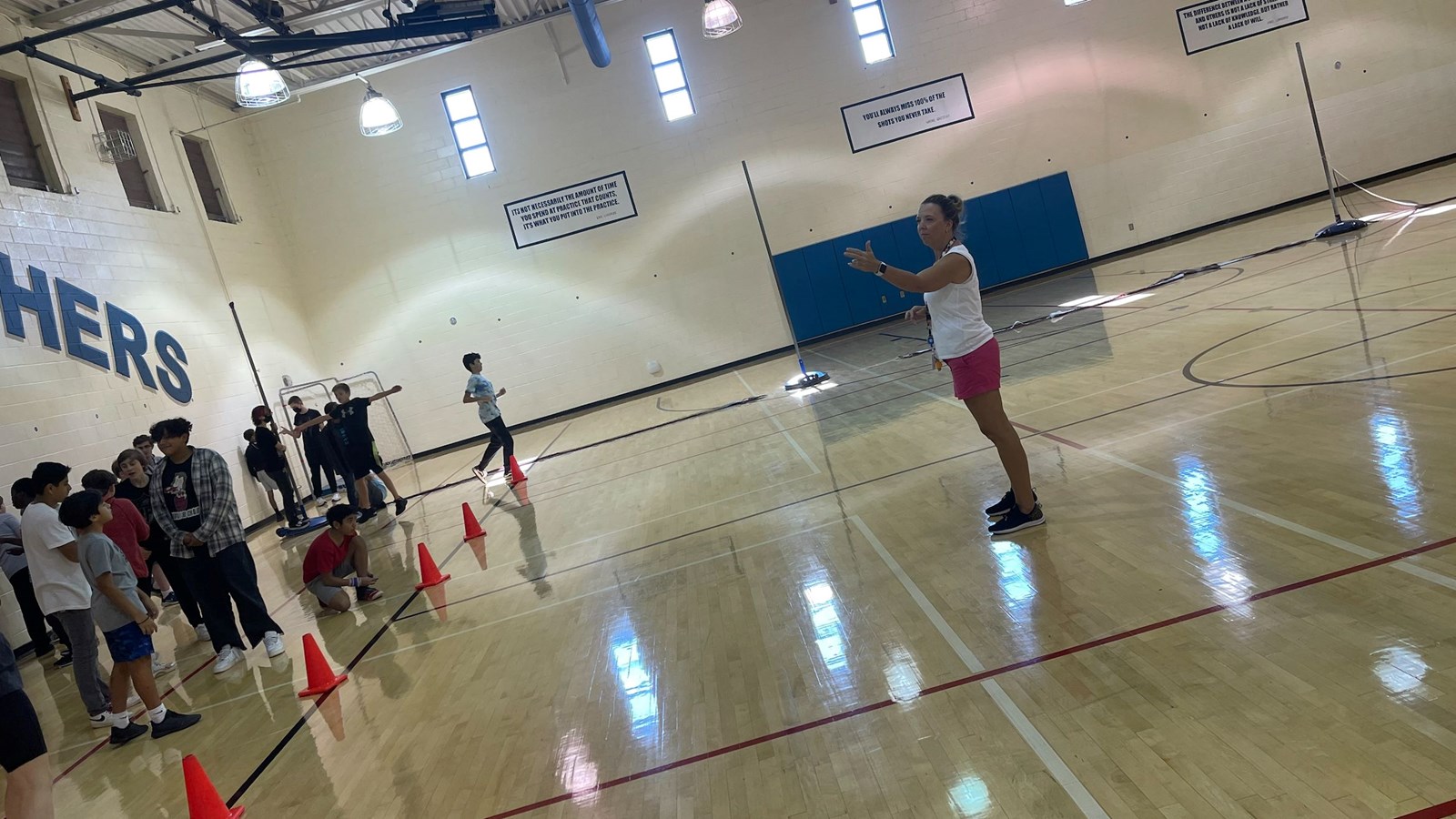 Being named Georgia's Physical Education Teacher of the Year is a career milestone, an accomplishment few achieve. However, for Palmer Middle School's Kristen Cross, it is an honor she has received not once, not twice, but three times across her more than two decades of teaching.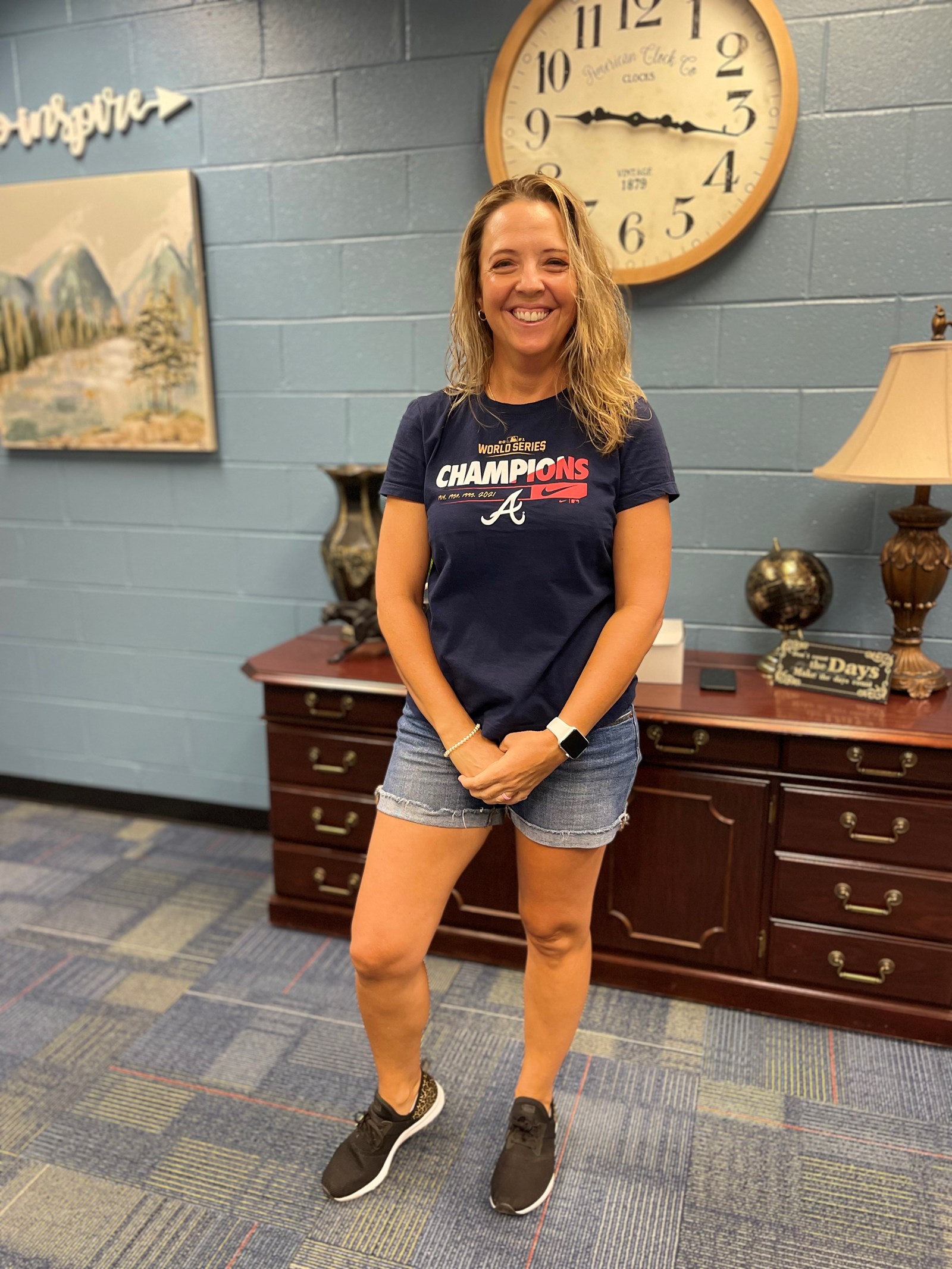 Most recently, the Georgia Association for Health, Physical Education, Recreation, and Dance (GAHPERD) named Mrs. Cross the 2022 Middle School Physical Education Teacher of the Year. According to GAHPERD, her performance as an educator, role model, and community leader is evident. The same goes for her dedication to her students, peers, and professional association.
As a GAHPERD award recipient, Mrs. Cross will be honored in Athens, Georgia, at an association award ceremony in November.
Palmer's award-winning PE teacher was first honored as GAHPERD Secondary Physical Education Teacher of the Year in 2008. She then earned the title of GAHPERD K-12 Health Education Teacher of the Year in 2016.
Mrs. Cross has been teaching for 23 years, 16 of which she has spent serving Cobb students. She has called Palmer home for the past six years.
"Kristen Cross is so deserving of this award; she is being honored for being an exceptional educator, role model, and community leader," praised Palmer Principal Shannon Kiger. "Mrs. Cross is a leader in her field because of her passion for physical education, her ability to build positive relationships, and her dedication to students, peers, and her profession."