Wildcats Win Another Title, This Time for Khalil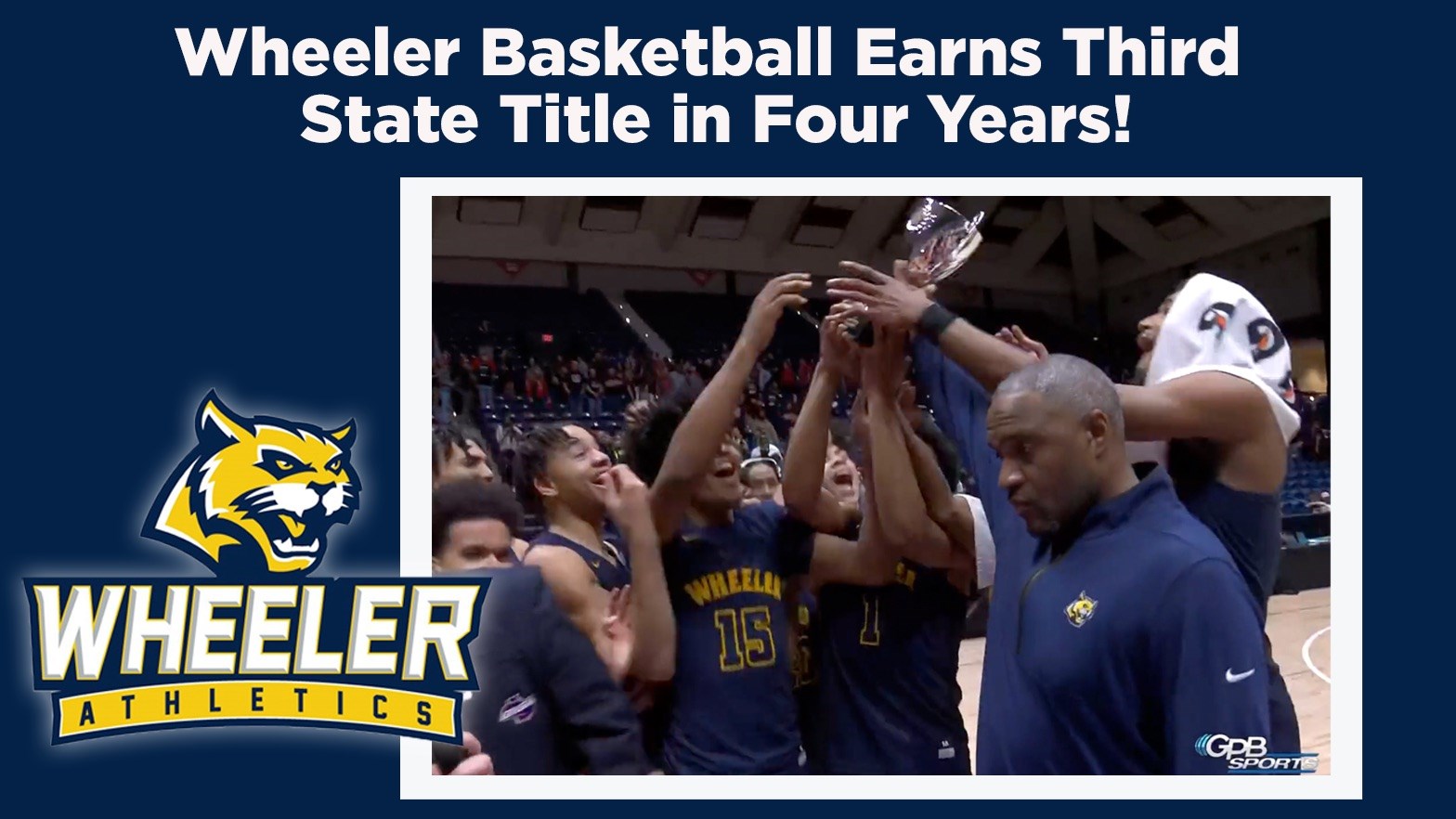 The pain of losing a son and a cousin is still fresh for Coach Larry Thompson and the best high school basketball player in the country, Isaiah Collier. The two took the floor at Macon Coliseum on Saturday night for the 7A state championship game. It would be the last time Uncle Larry would coach his nephew in a high school game. As it was all season, the goal was to play and live "like Khalil."
Last August, Khalil Hardison, Coach Thompson's son, drowned in a tragic accident on the Chattahoochee River. Khalil and Isaiah were like brothers, and the loss hit him—and still does—especially hard. Collier's post-game interview on Saturday made that all-too-apparent, as he fought for words to questions about his late cousin.
"I had to deal with a lot of adversity this year," Isaiah said after the game, embracing the GHSA 7A Championship Trophy. "It's been the hardest season of my life, losing my brother back in August. Winning this championship feels so good. So amazing. We did this for Khalil."
"You can't put it into words," said Coach Thompson after his team's 20-point victory over the Cherokee Warriors. "It's been an emotional season. We know that Khalil has been watching over us every step of the way. It's unreal, the amount of emotion and the toll it has taken for the entire team. It has been a collective effort, and I couldn't be more proud of how they performed today."
In many ways, winning the championship was a foregone conclusion. Besides boasting the top-recruited player in the nation (McDonald's All-American, Naismith Player of the Year, Morgan Wooten Player of the Year, to name a few), the Wildcats have an entire cast of Division 1 talent. Seniors Arrinten Page, Jelani Hamilton, and DJ Mitchell are each a handful in their own right, much less all wearing the same uniform. Page and Collier will be terrorizing the West Coast next year at USC, and Hamilton will be heading off to Iowa State. And the talent doesn't stop there. Wheeler also has a bench full of length and skill that gives Coach Thompson endless options on both ends of the court. There's a reason why they were the top-ranked team in the state for nearly the entire season.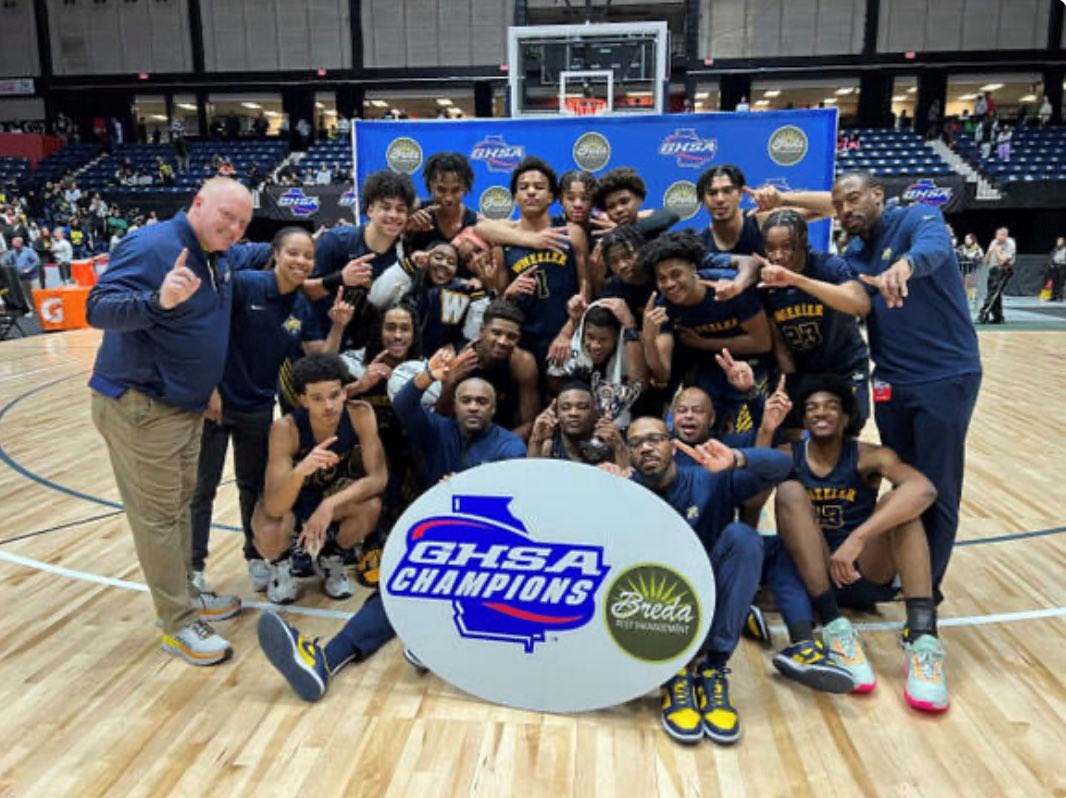 Wheeler's closest game in their postseason run was against Cobb rival McEachern, 79-71. The Wildcats dismissed their other opponents in the tournament by massive margins: Milton by 17 points, 81-64; North Gwinnett by 25 points, 74-49; Grayson by 12 points in the semifinals, 67-55; and then Cherokee in the Finals, 78-58. It was the fourth time the Wildcats had beaten the Warriors this season, but it was by far the most important. Wheeler accounted for over half of Cherokee's losses this season and outscored them 314-219 in their combined matchups.
The win is Wheeler's ninth state championship. It is Coach Thompson's fifth state title. It is Isaiah's third, having been a part of the Wildcat championship teams in 2020, 2021, and now 2023. Page and Mitchell were also a part of 2021 win over District rival Kell in the 6A title game. That experience was invaluable as the team had to come together off the court and on it this season.
"These guys played at a championship level every day, and they have done an amazing job all year long," said an emotional Coach Thompson. "You never know how many are in your corner until something tragic happens. The outpouring of love has been absolutely amazing. I can't describe it. We still have a long road to go, and the tears won't stop flowing, but this season was dedicated to Khalil."
Great job, Wildcats, and Coach Thompson! Your focus and determination have been an example to so many around Cobb, Georgia, and the entire country to "Live Like Khalil." Congratulations on an amazing win and another championship trophy for the impressive case at Wheeler Arena!